On 6 November 2021 a march for climate justice took place in Dublin. Photographer Karl Leonard was there and created this photo essay for Independent Left.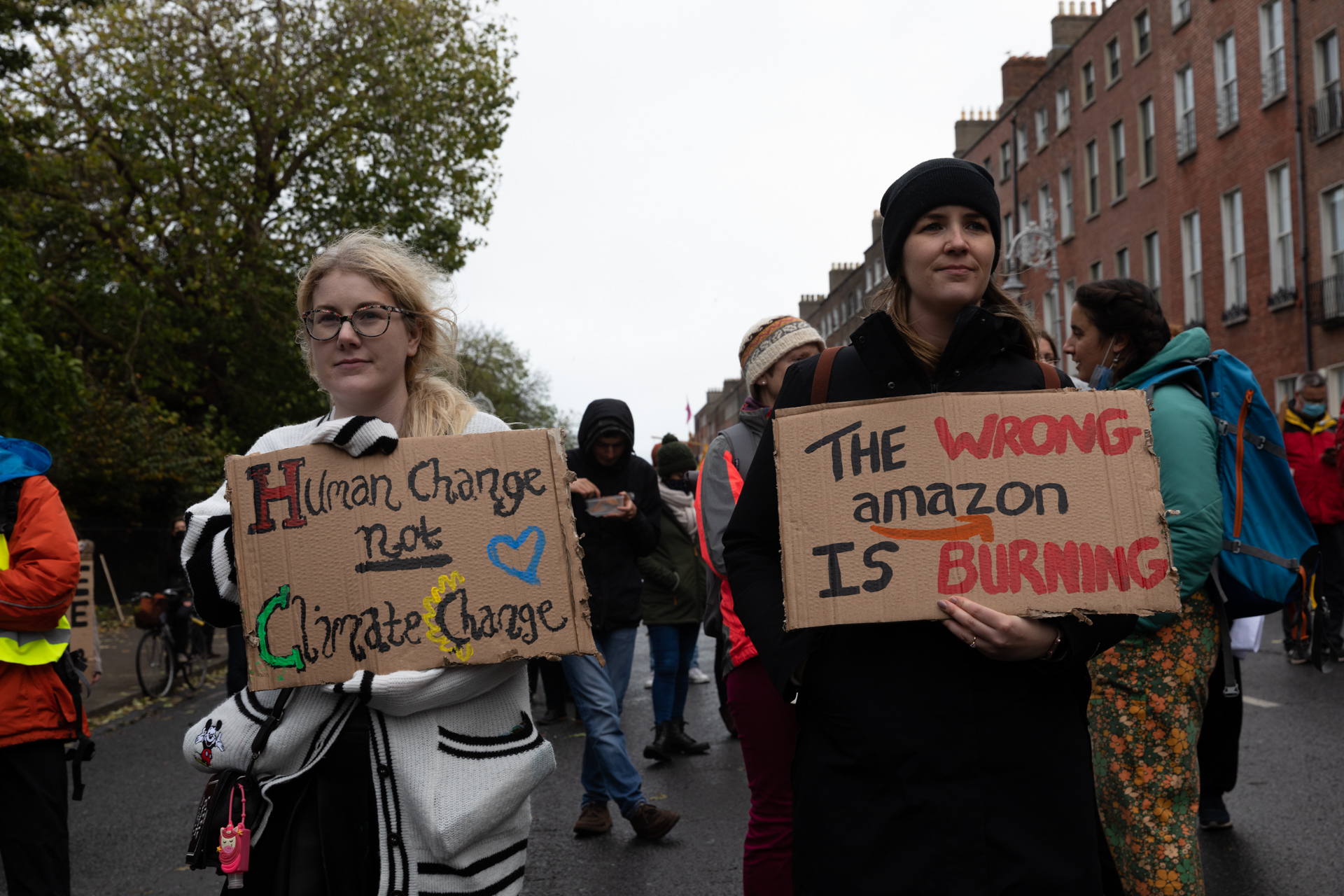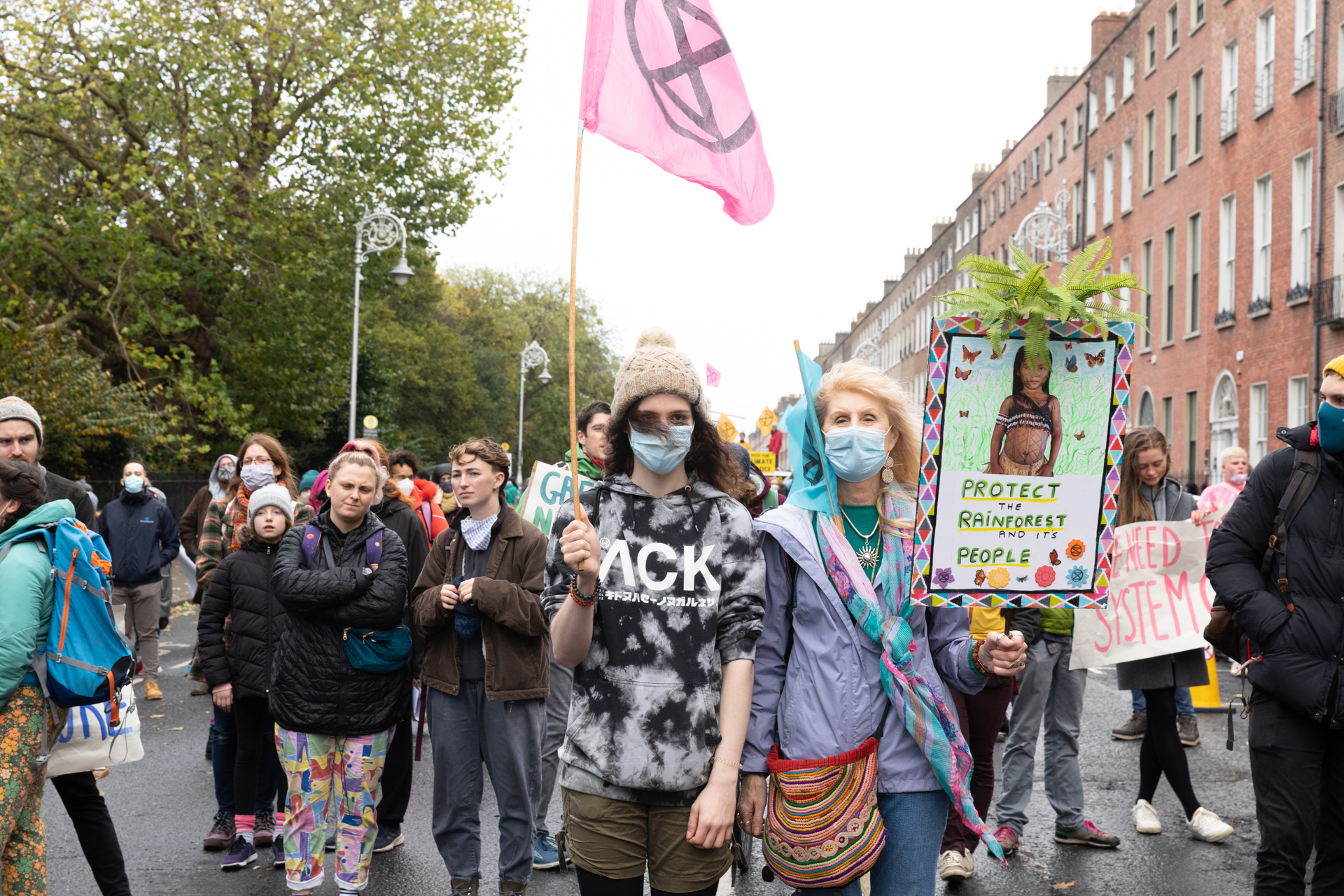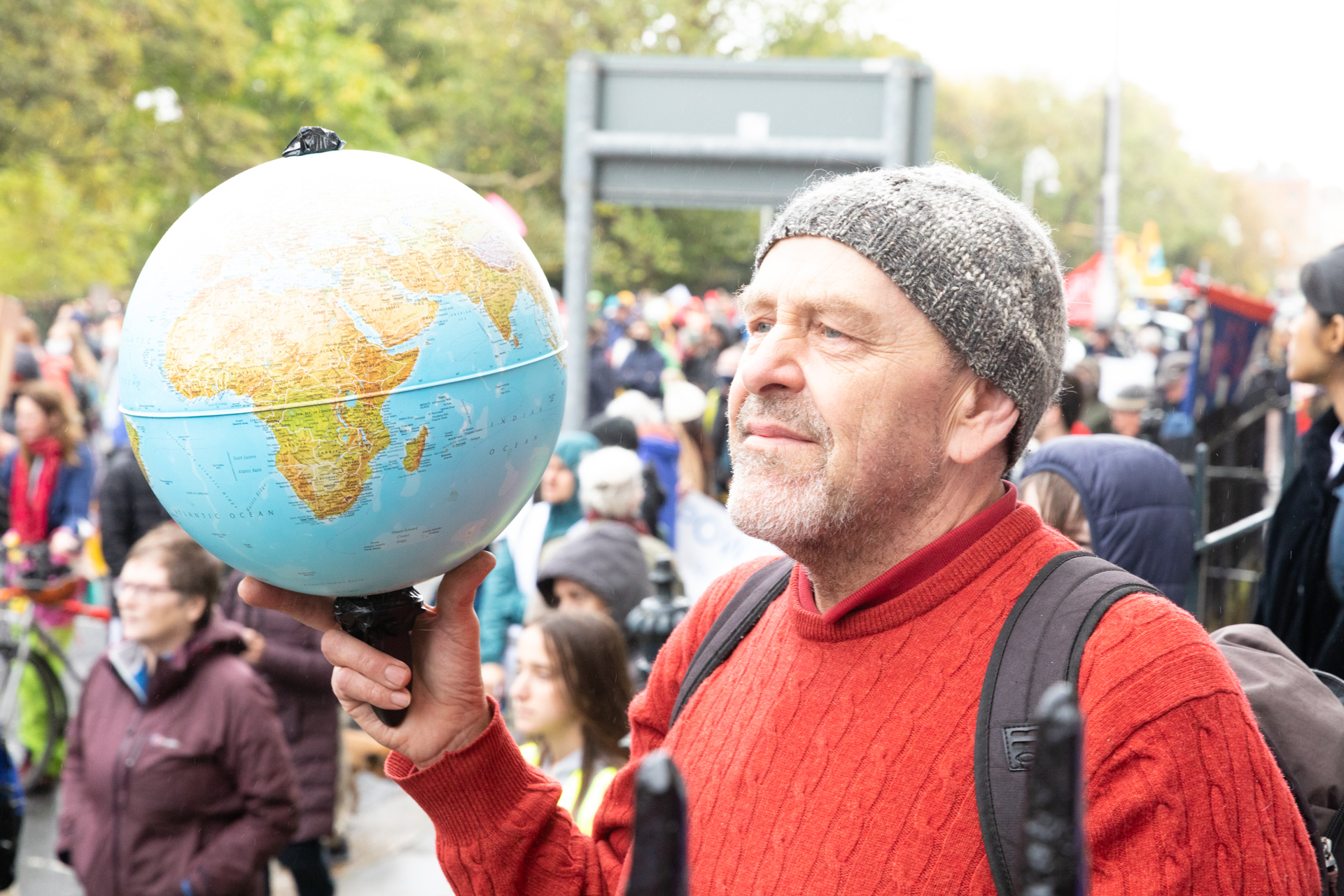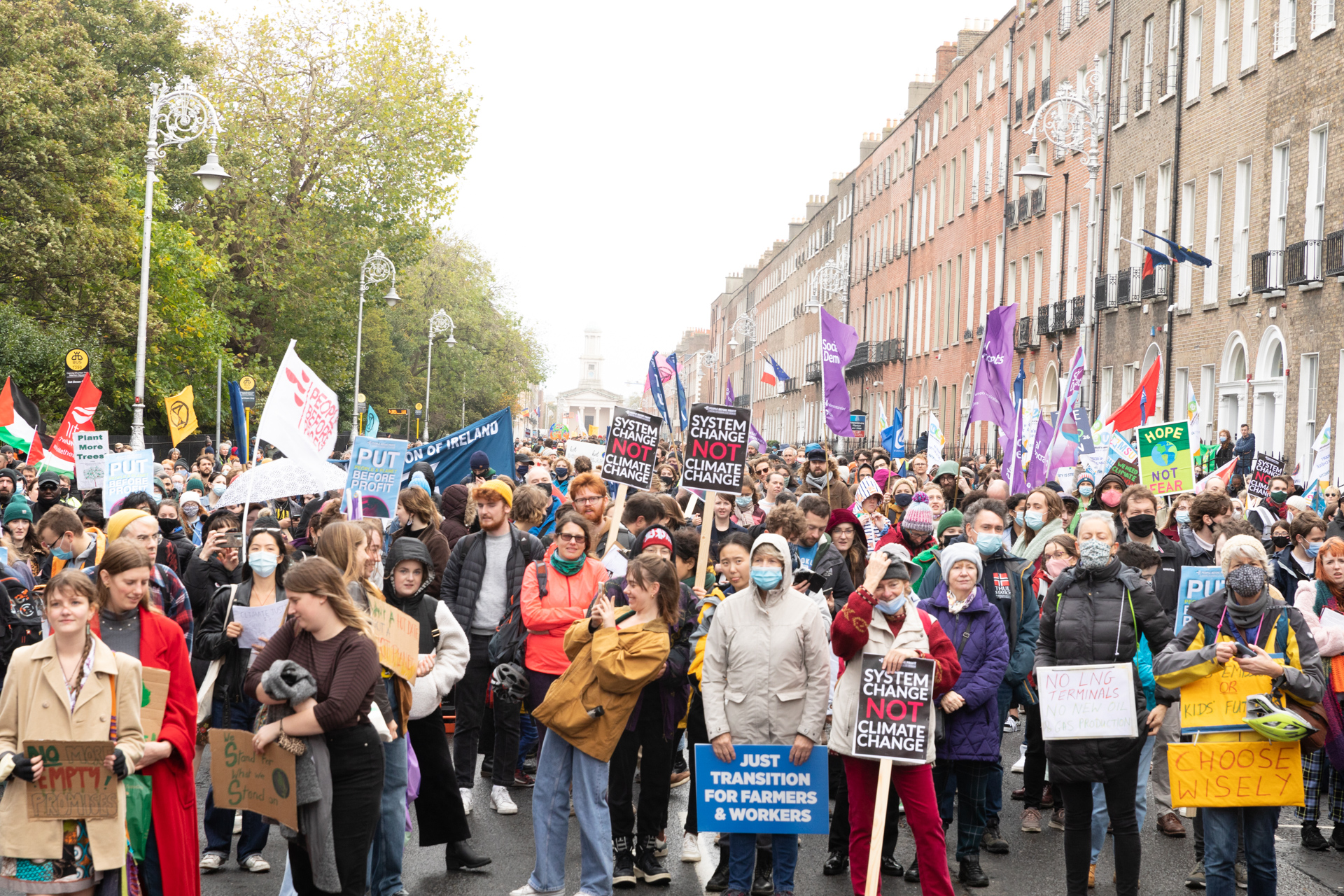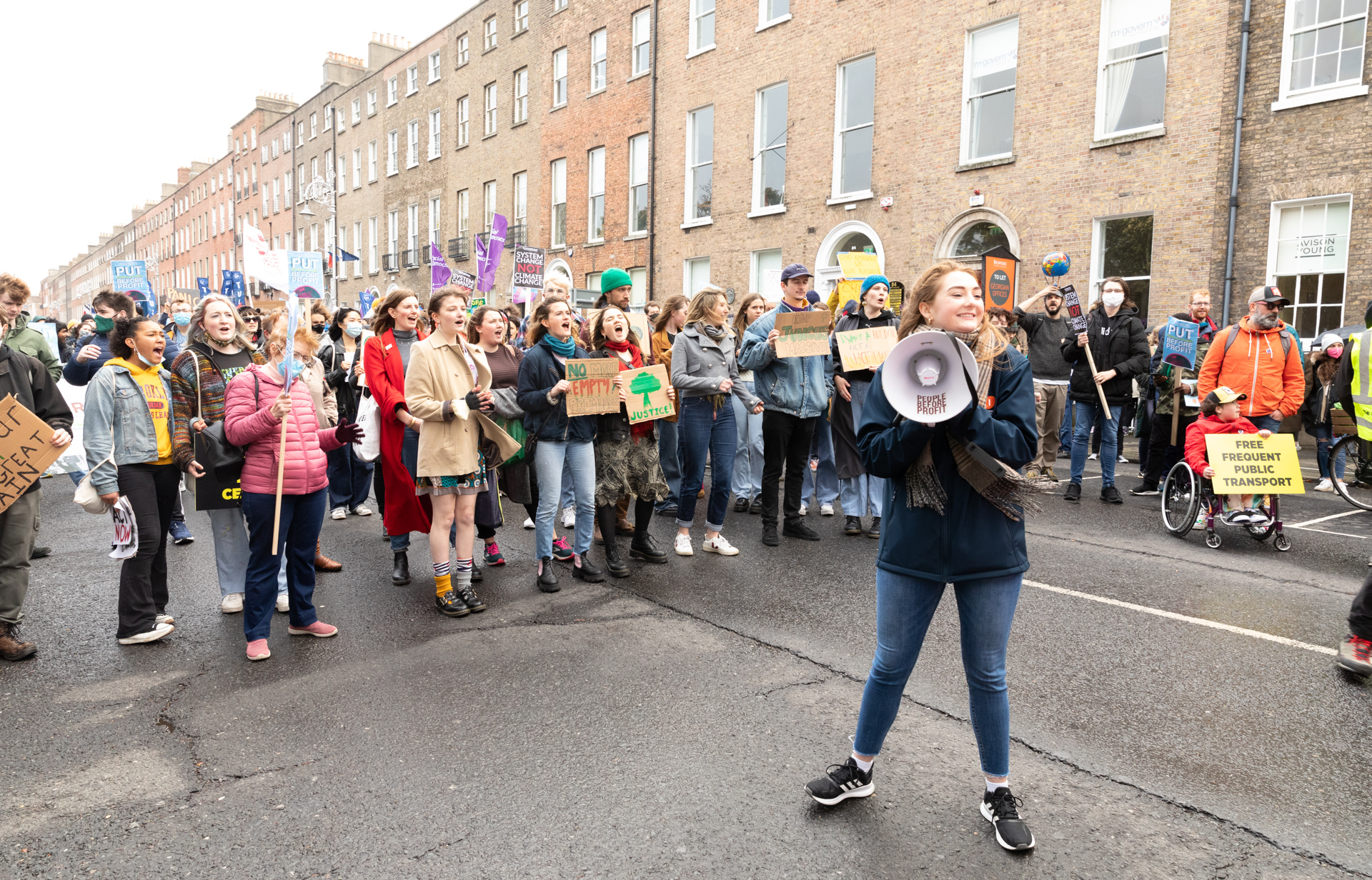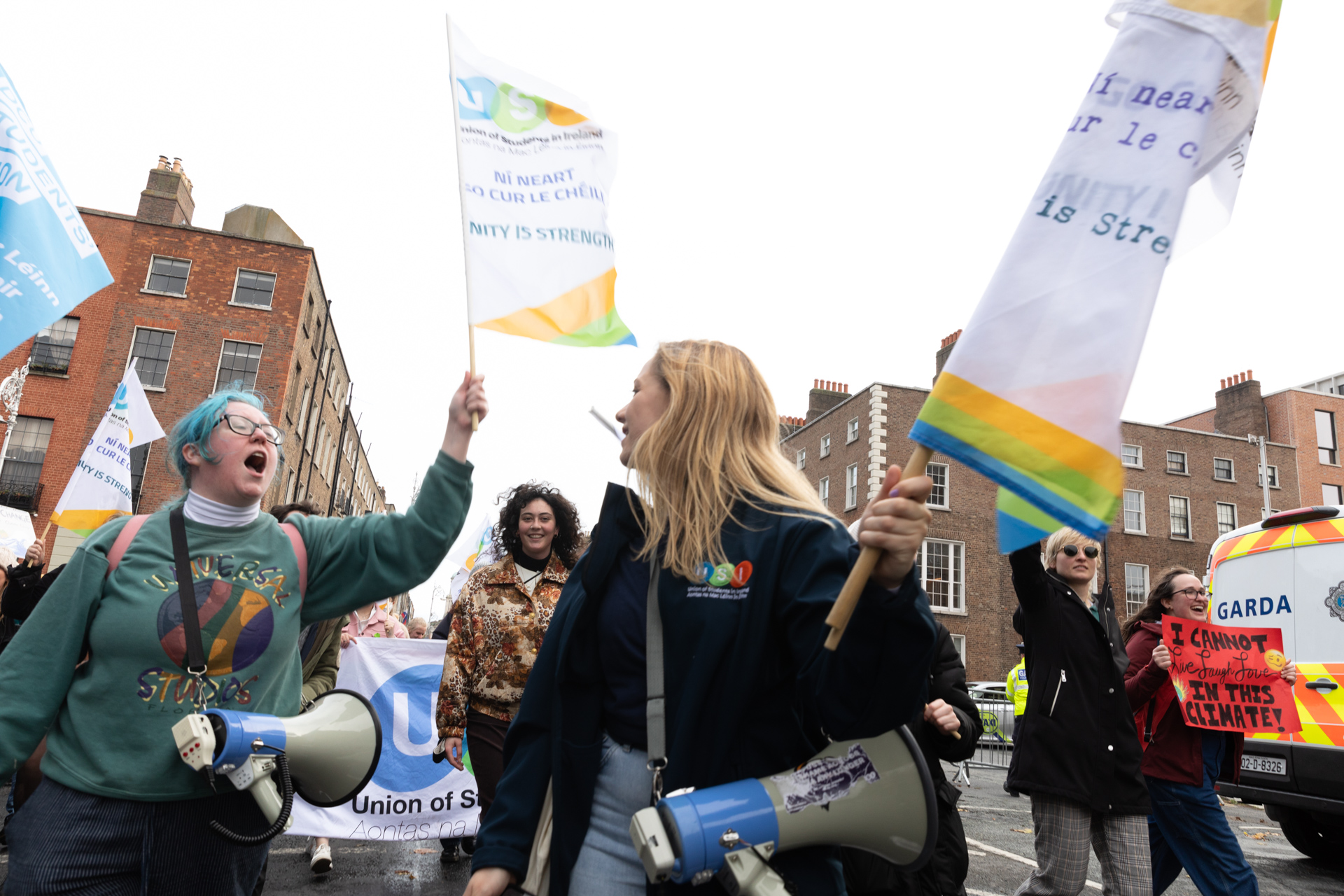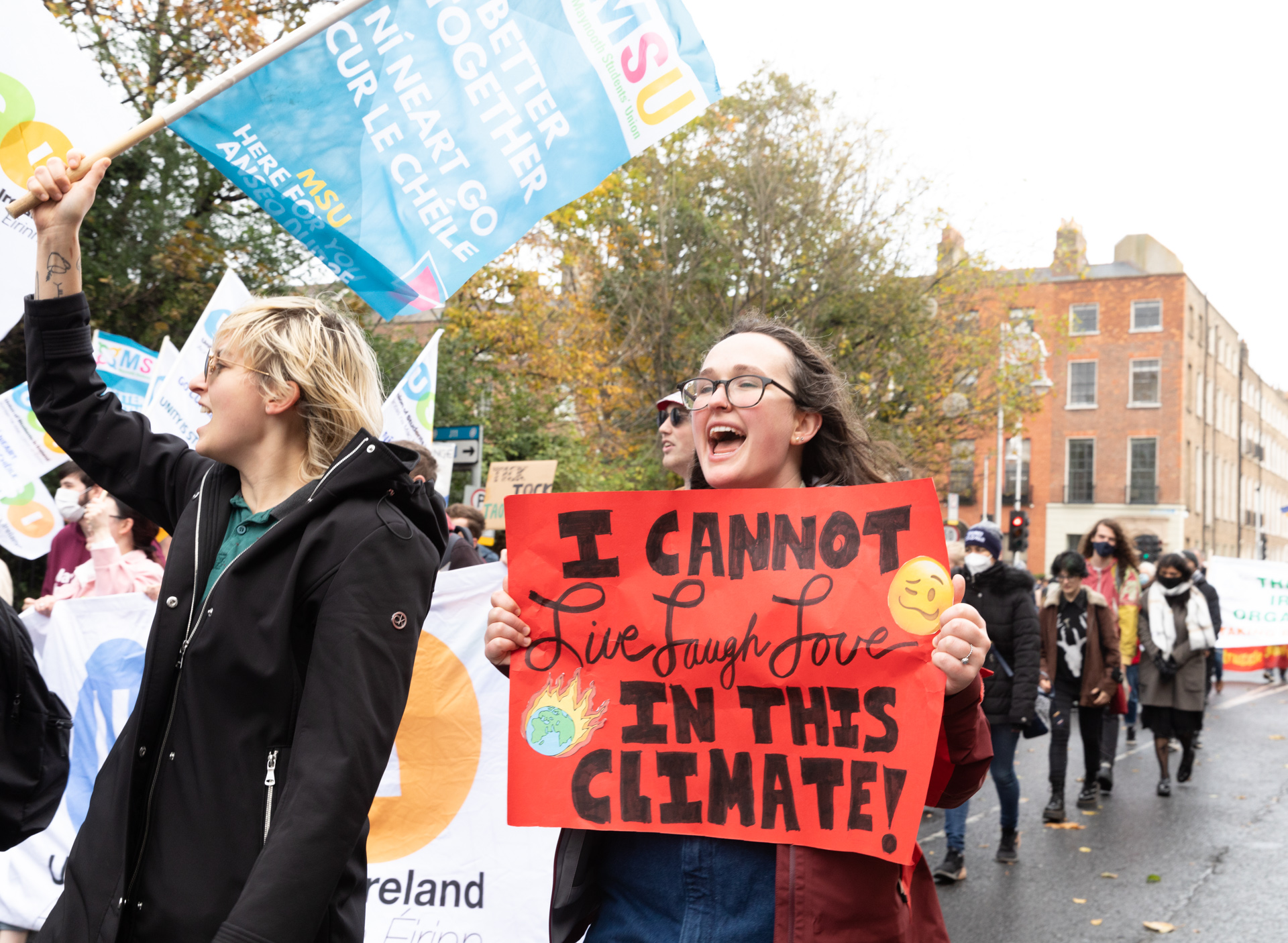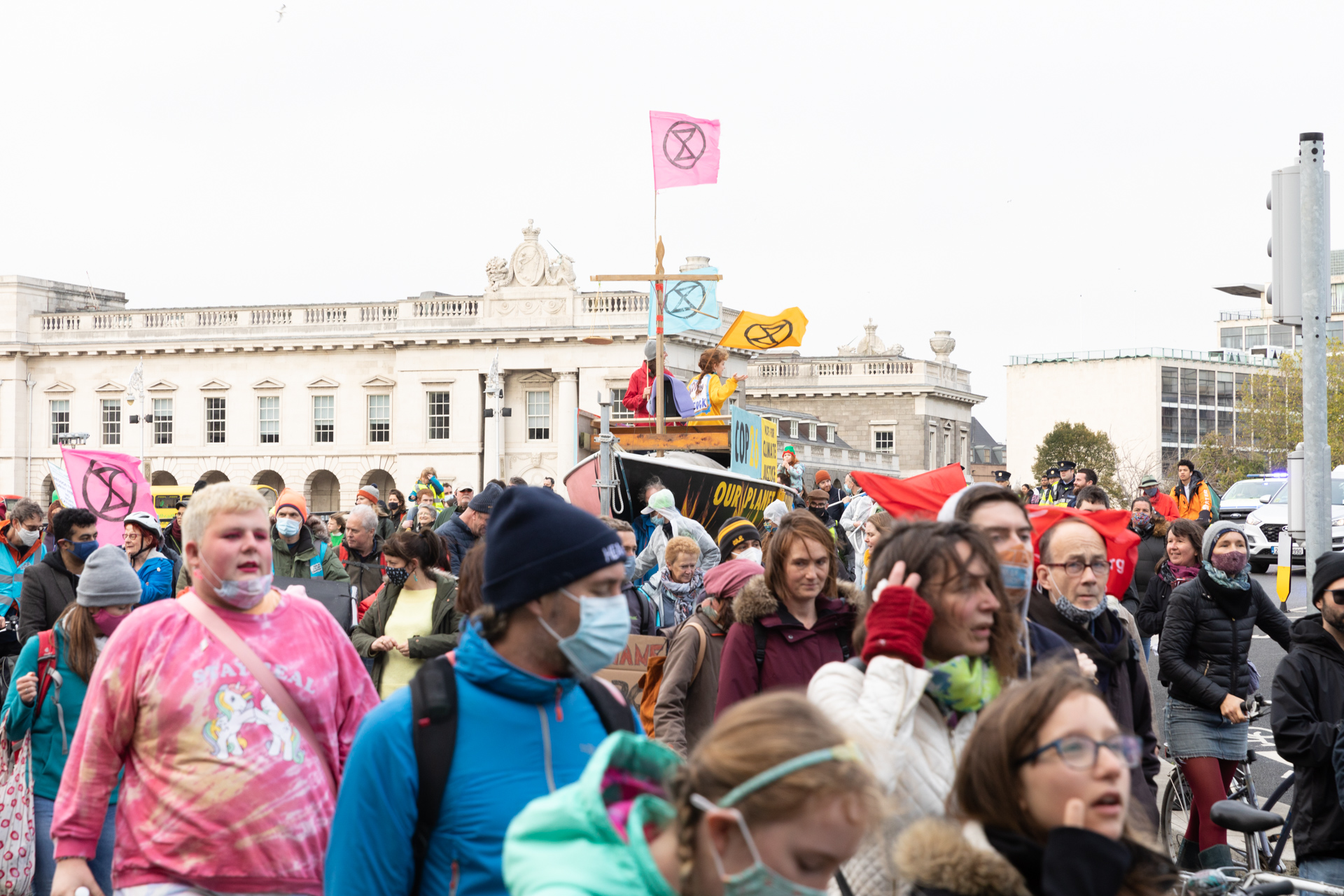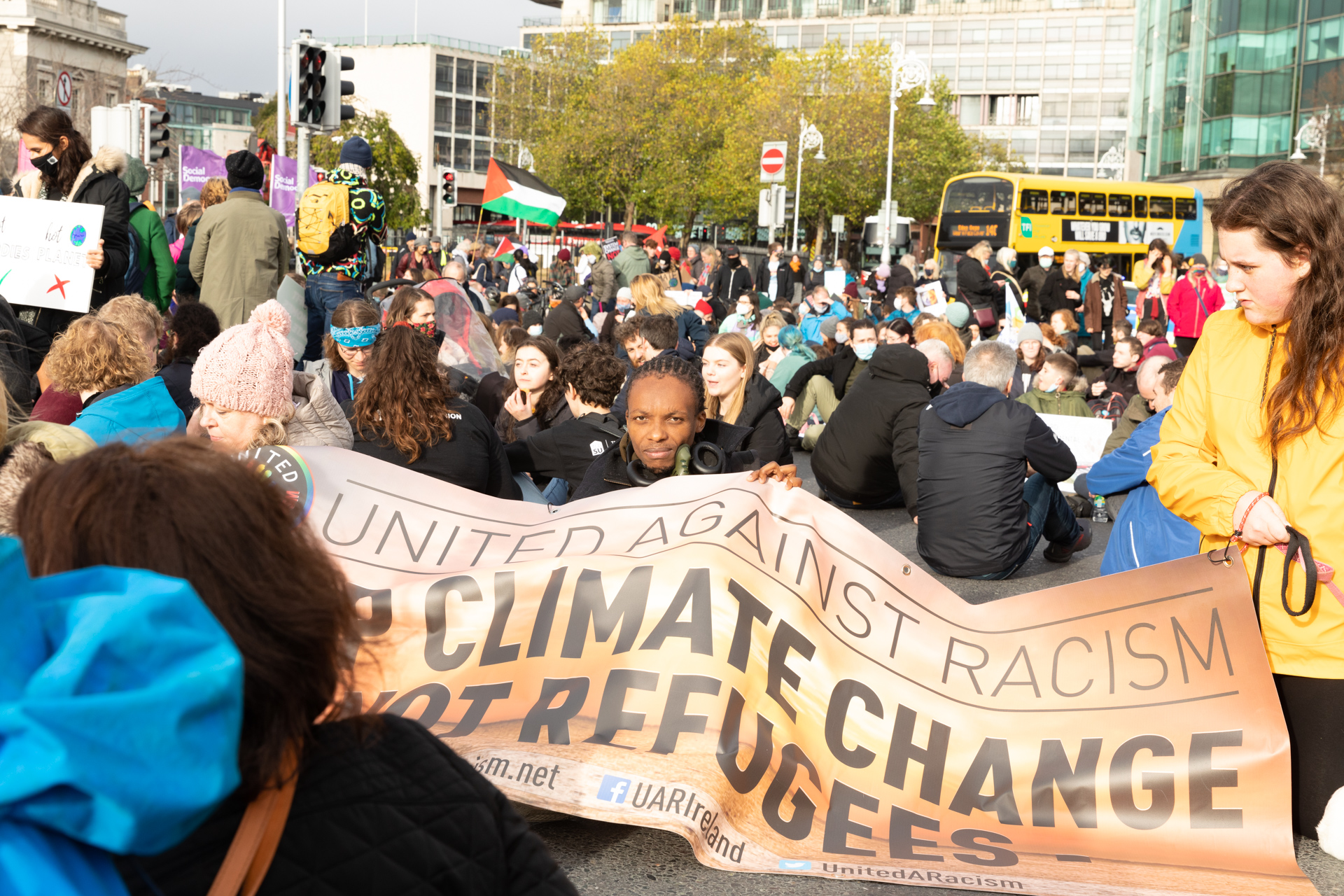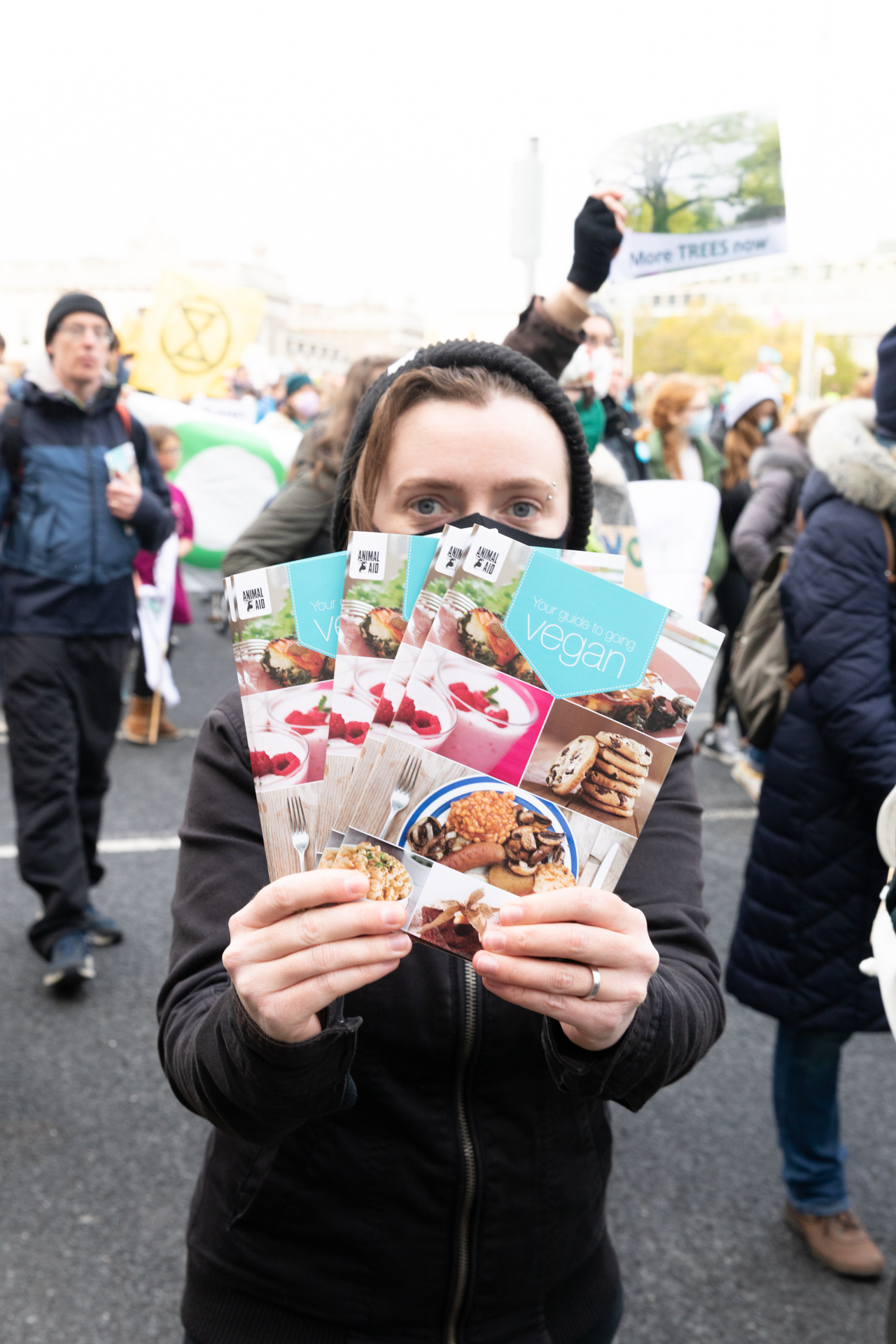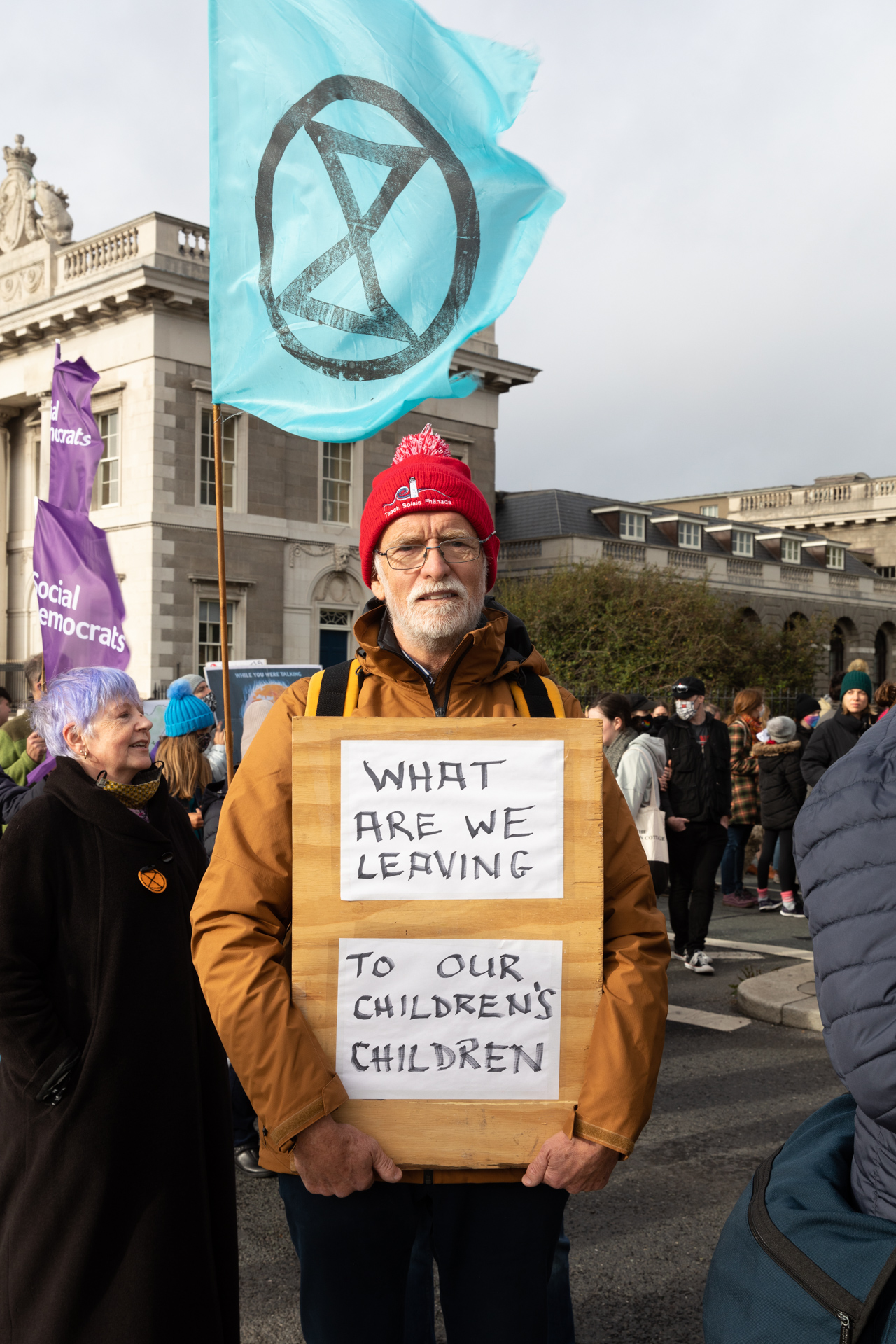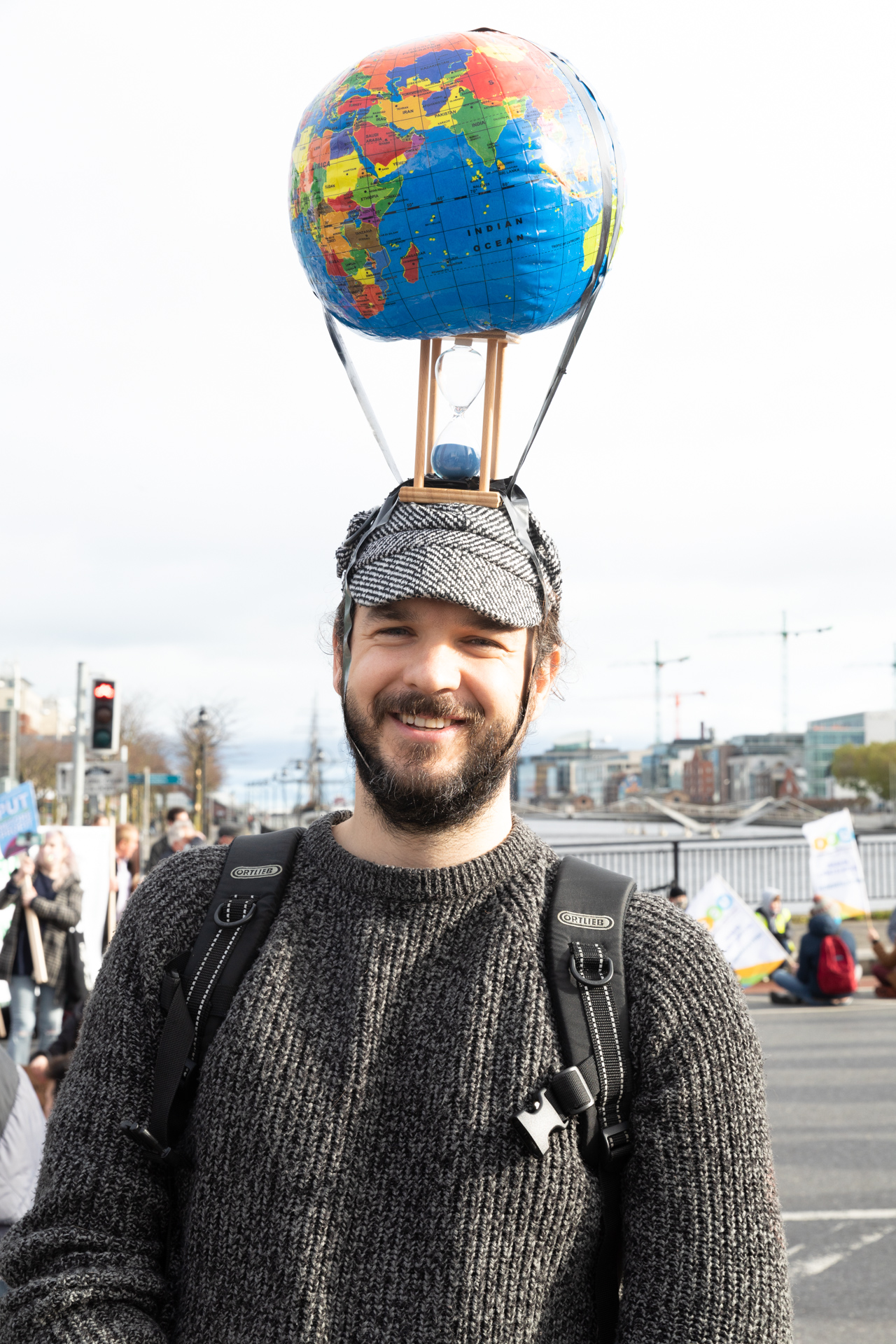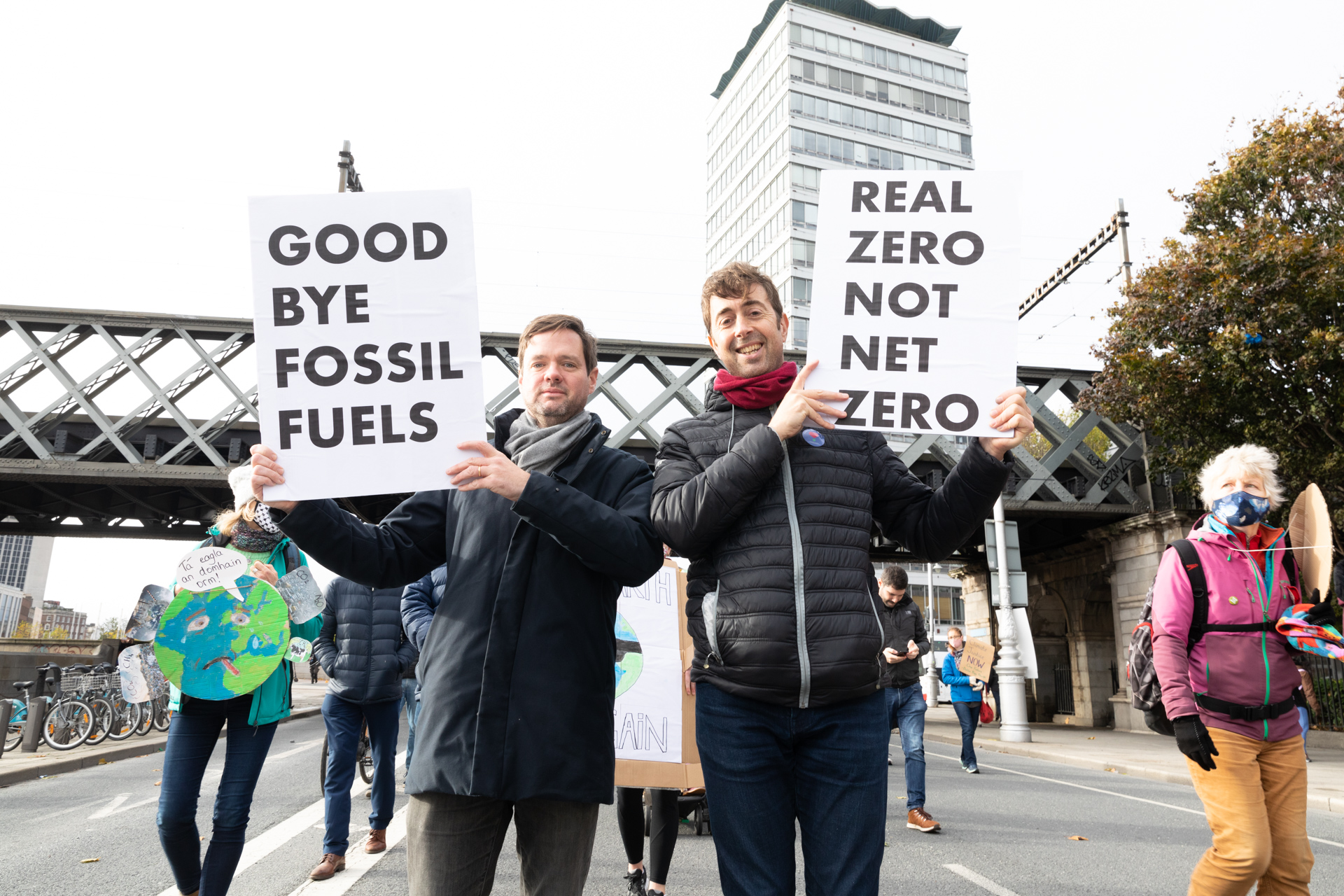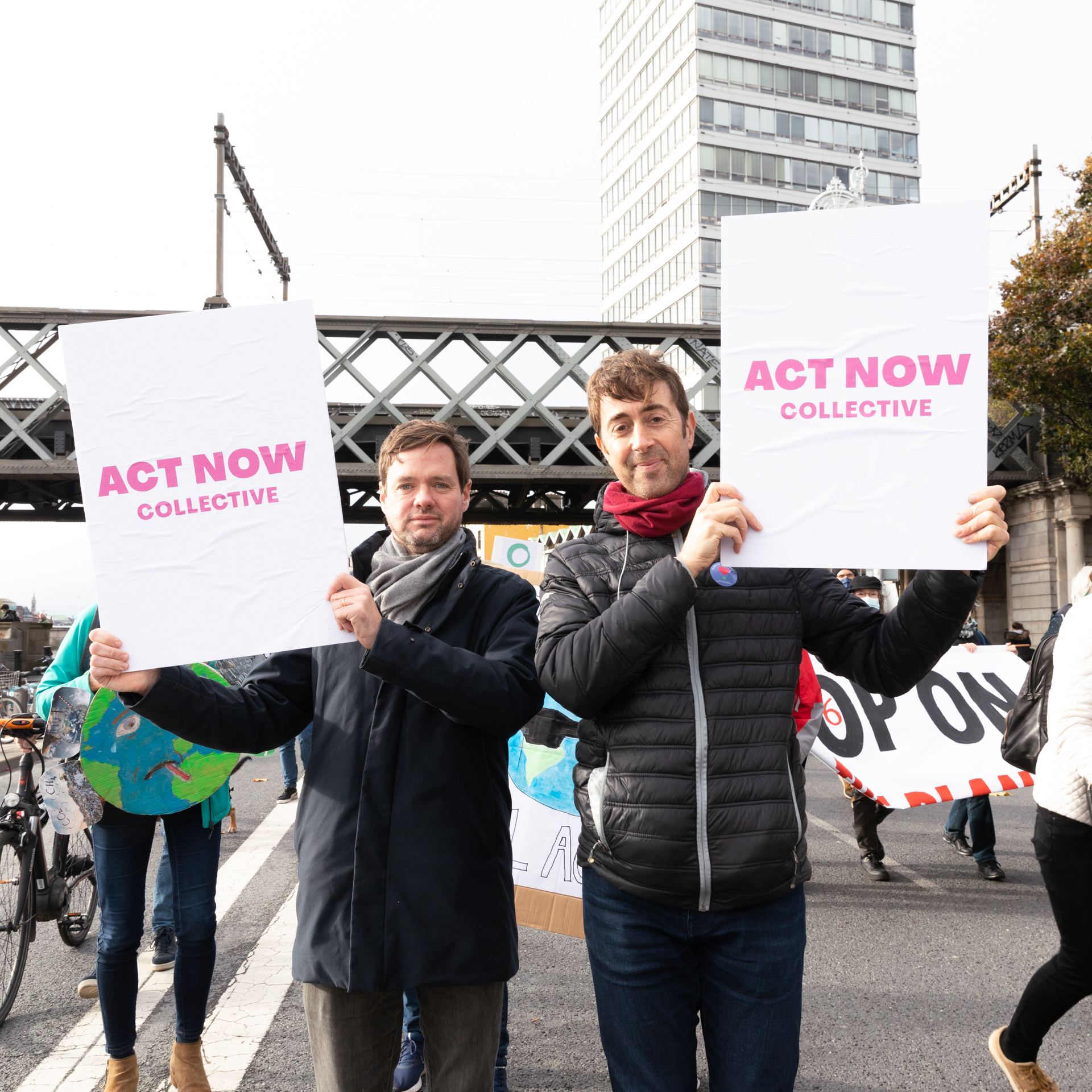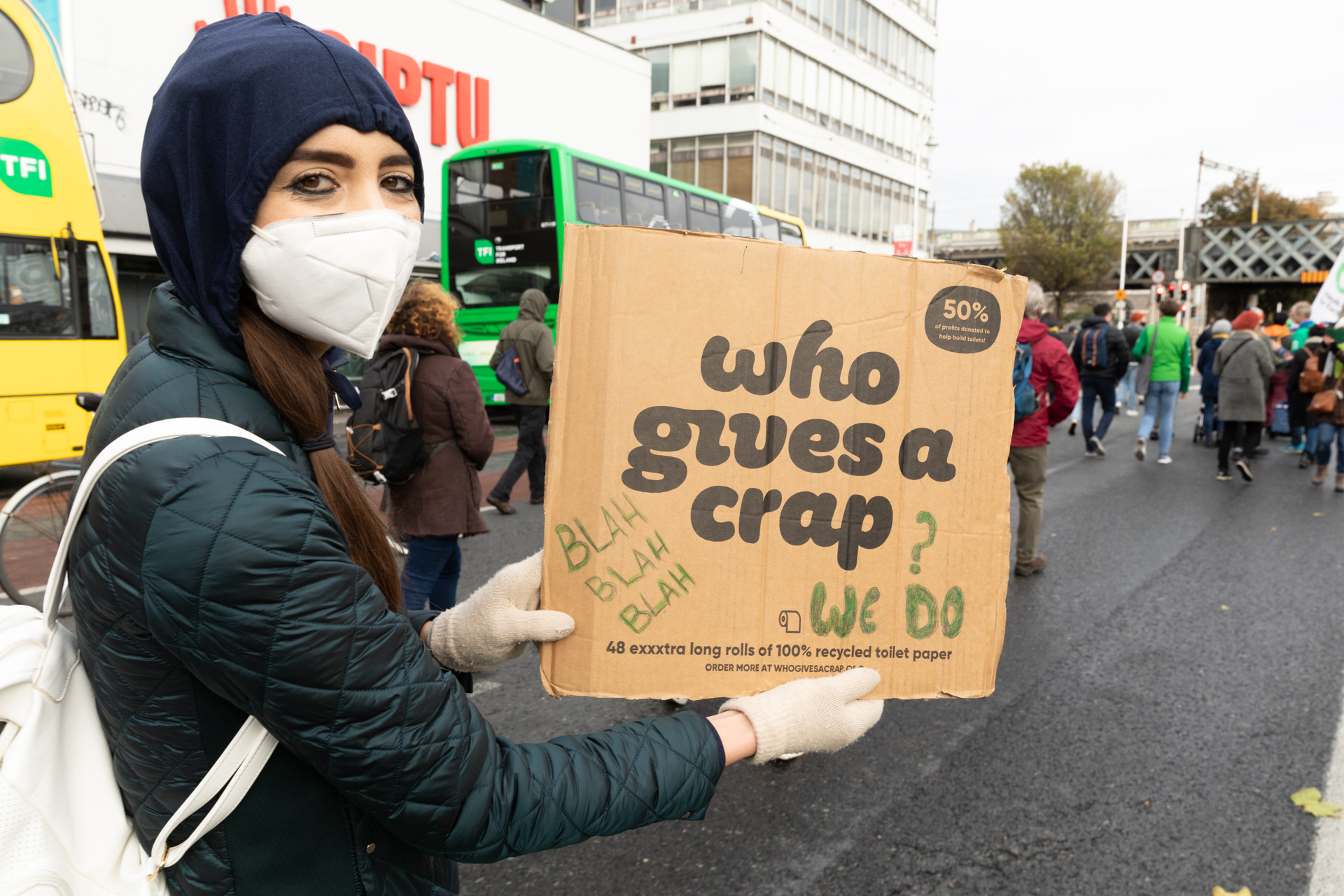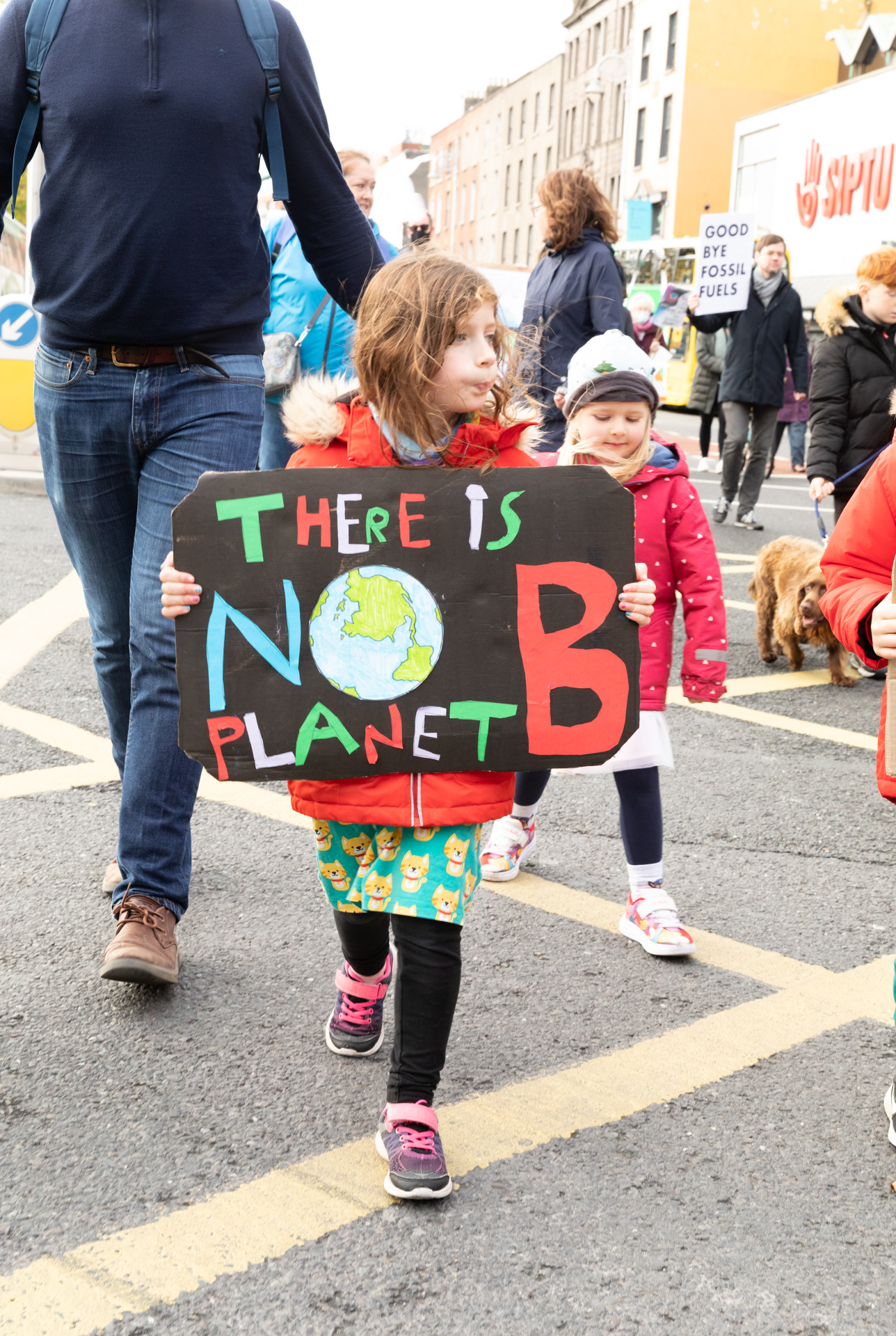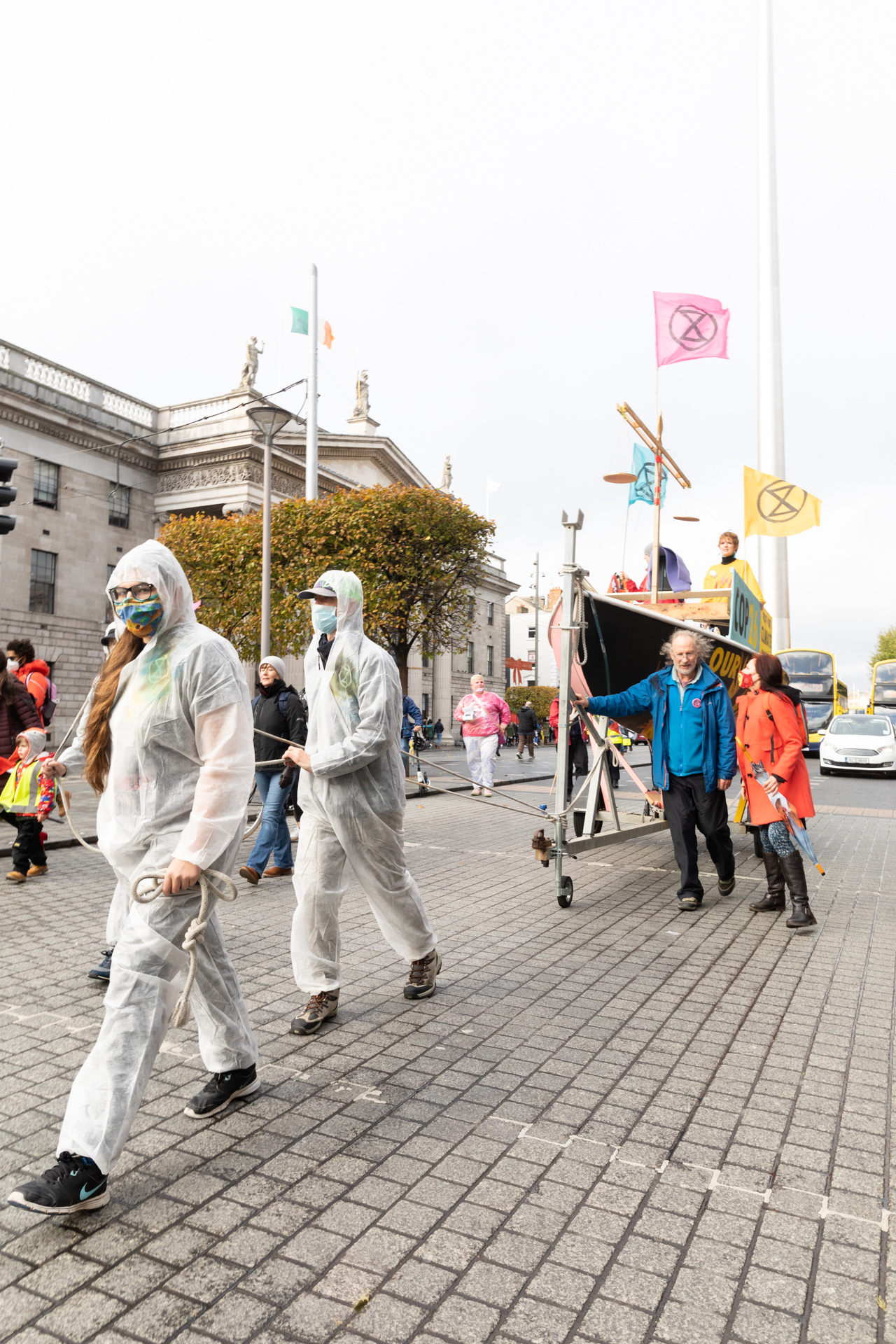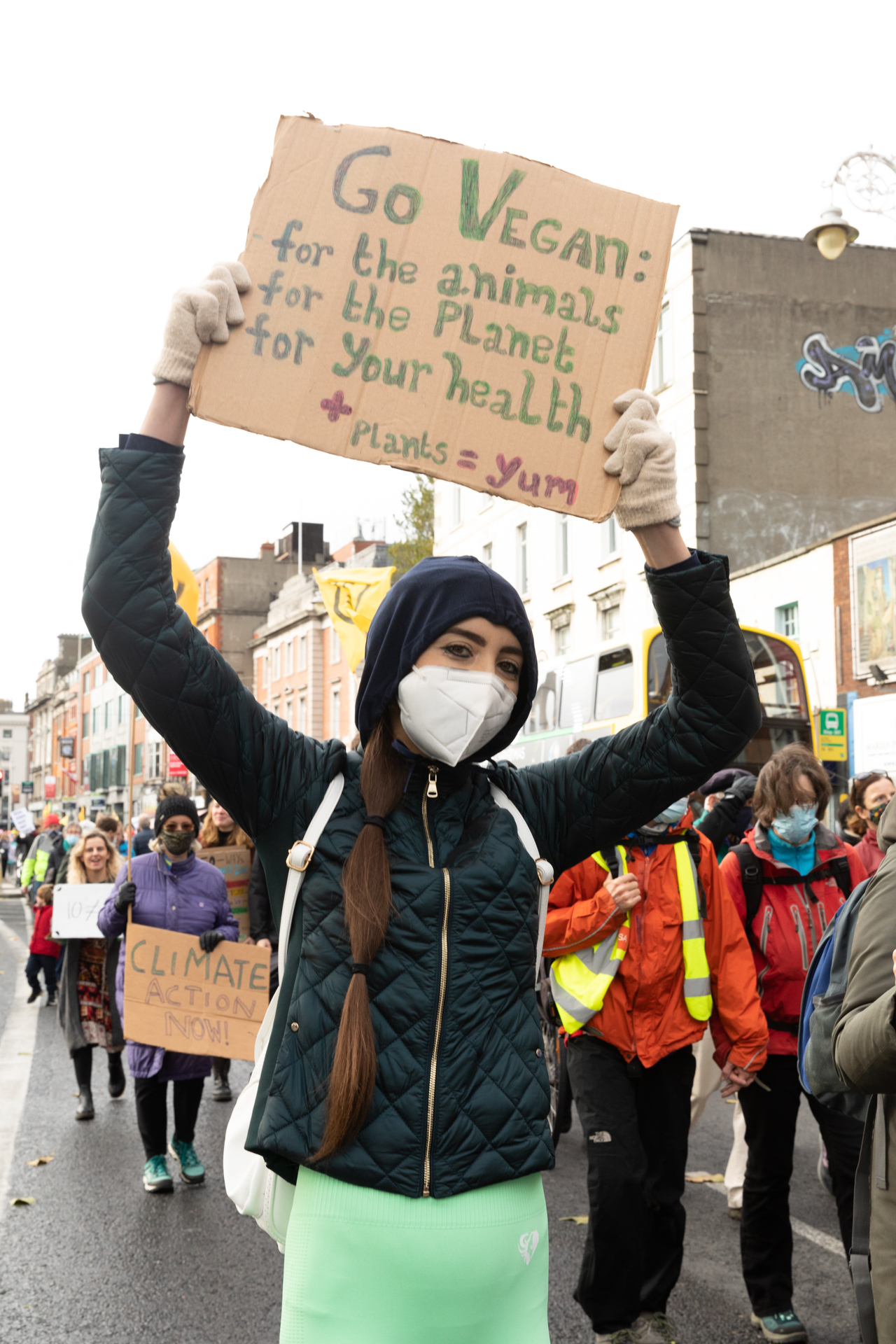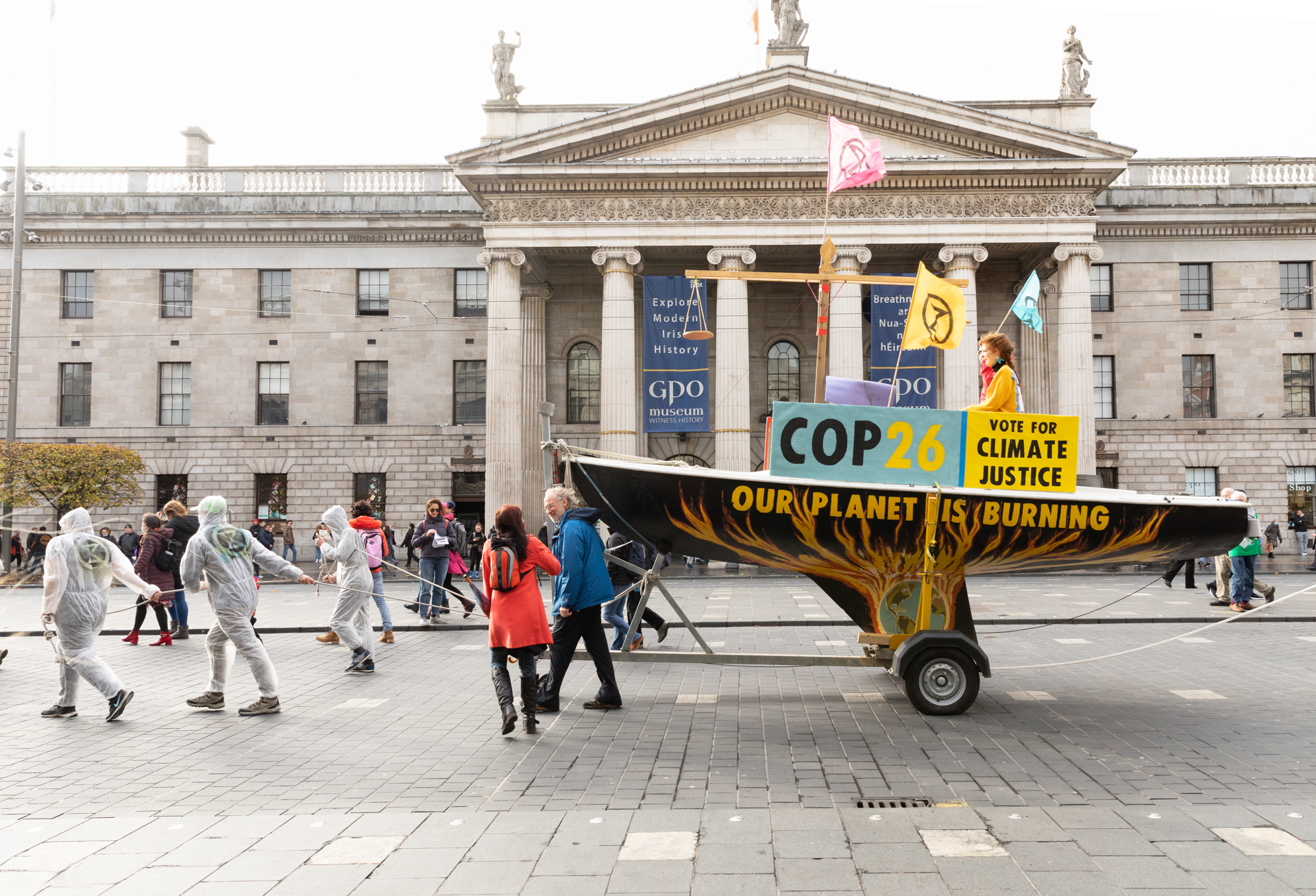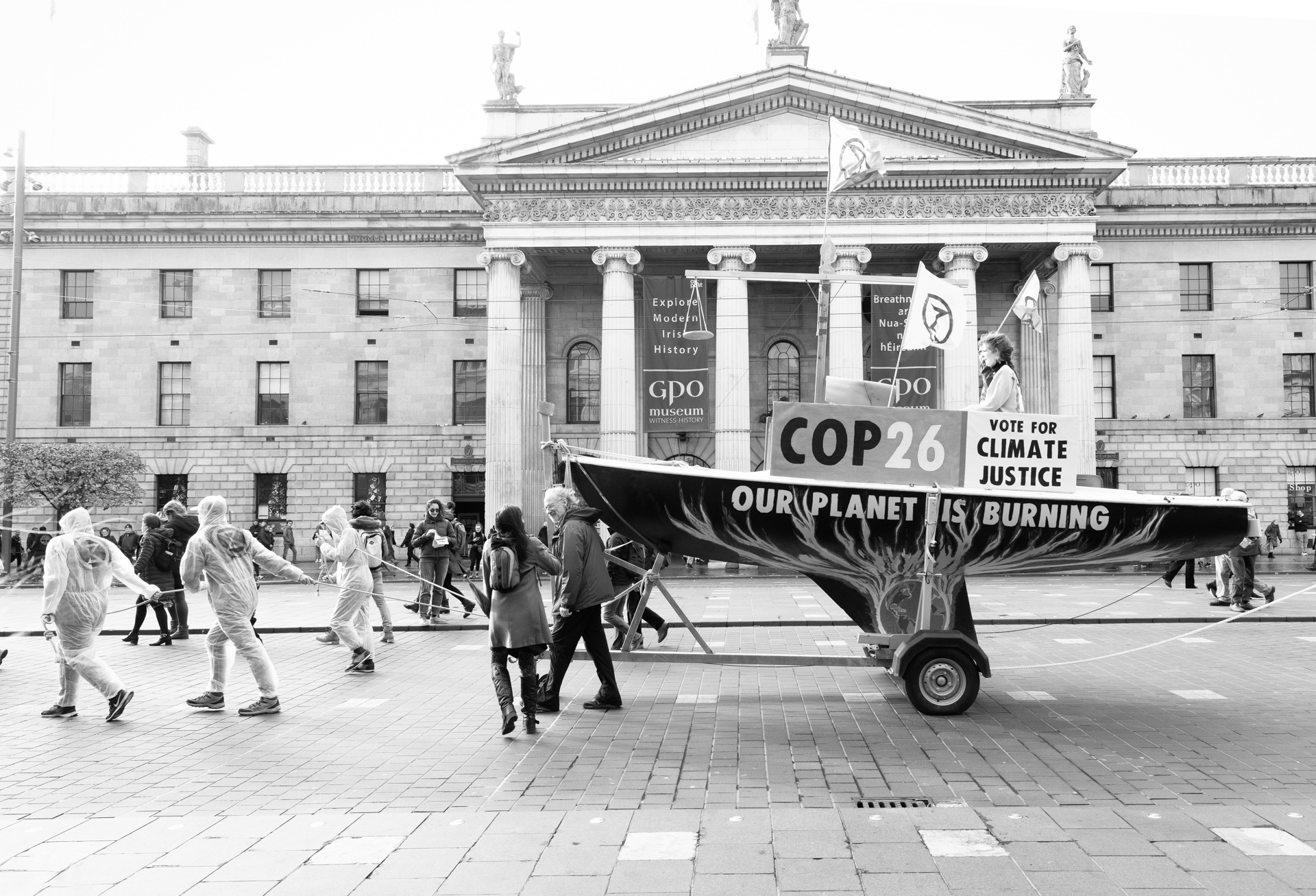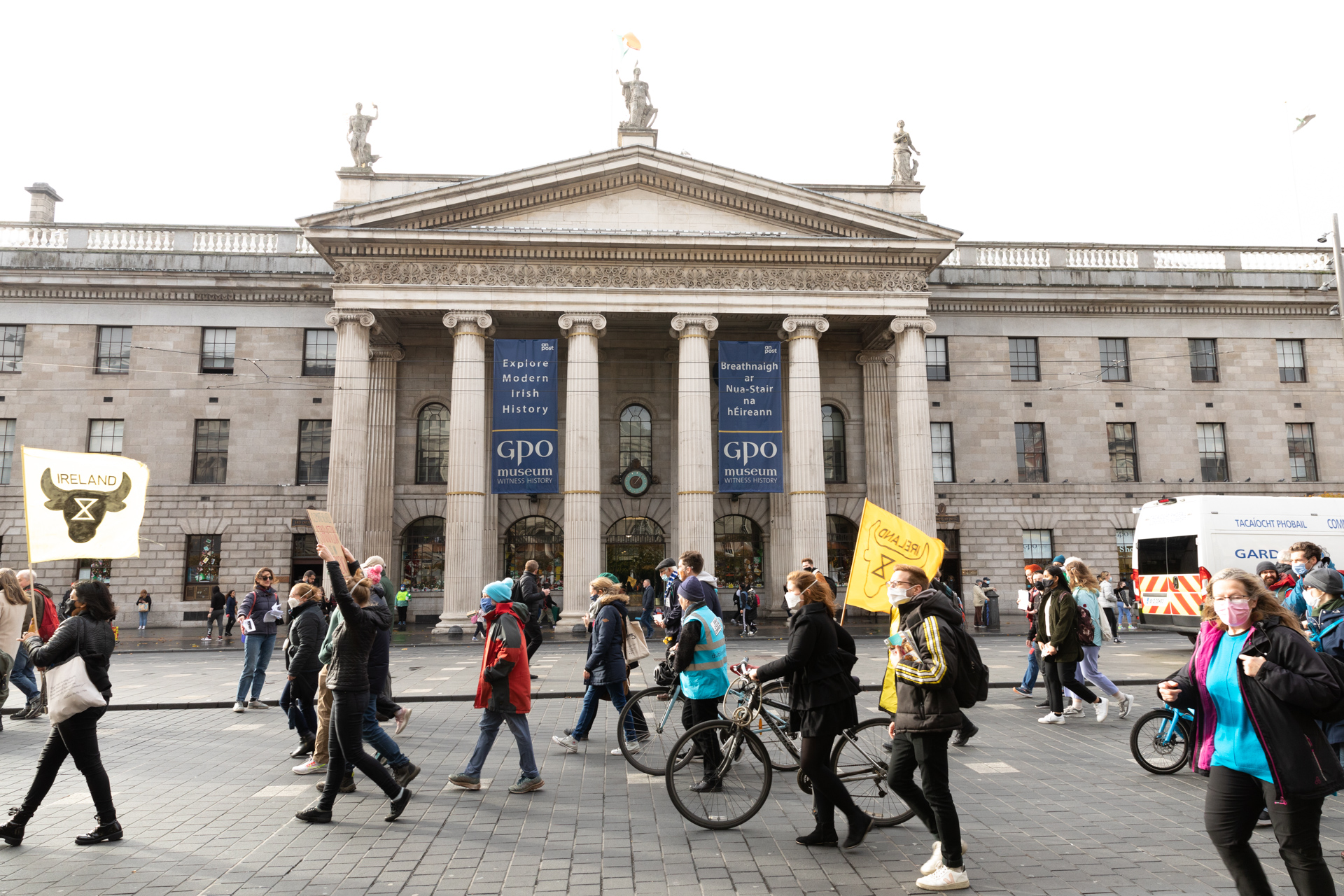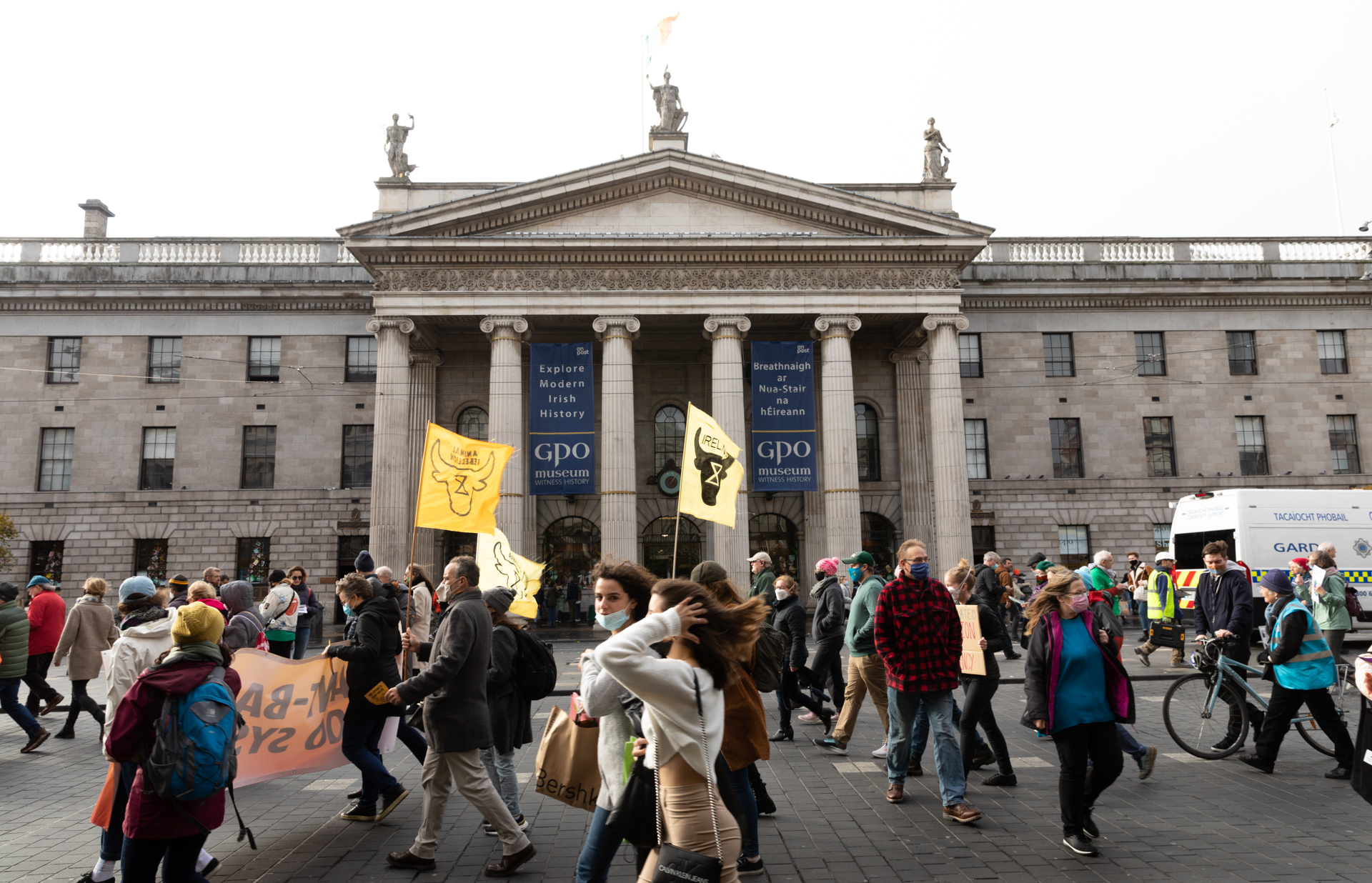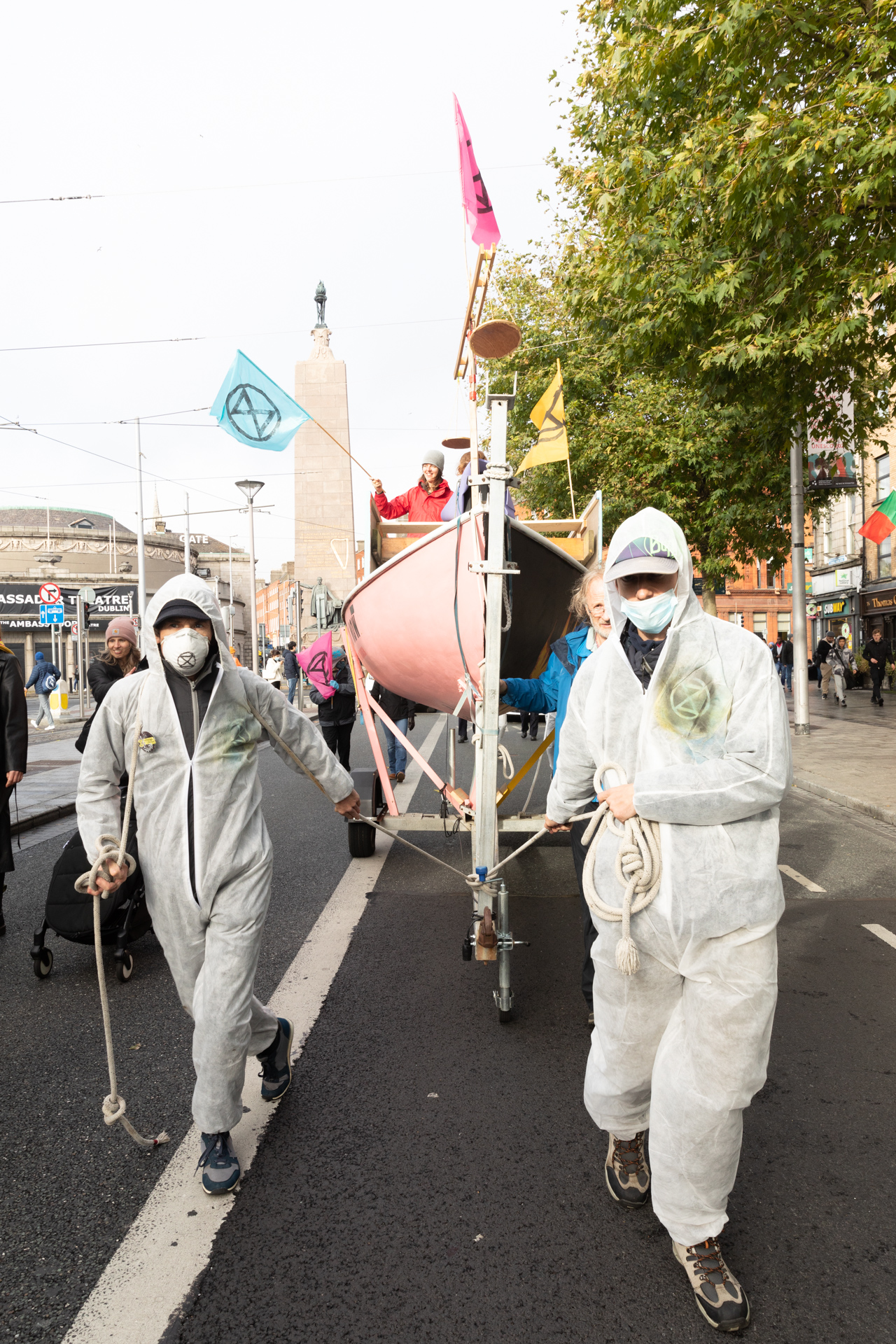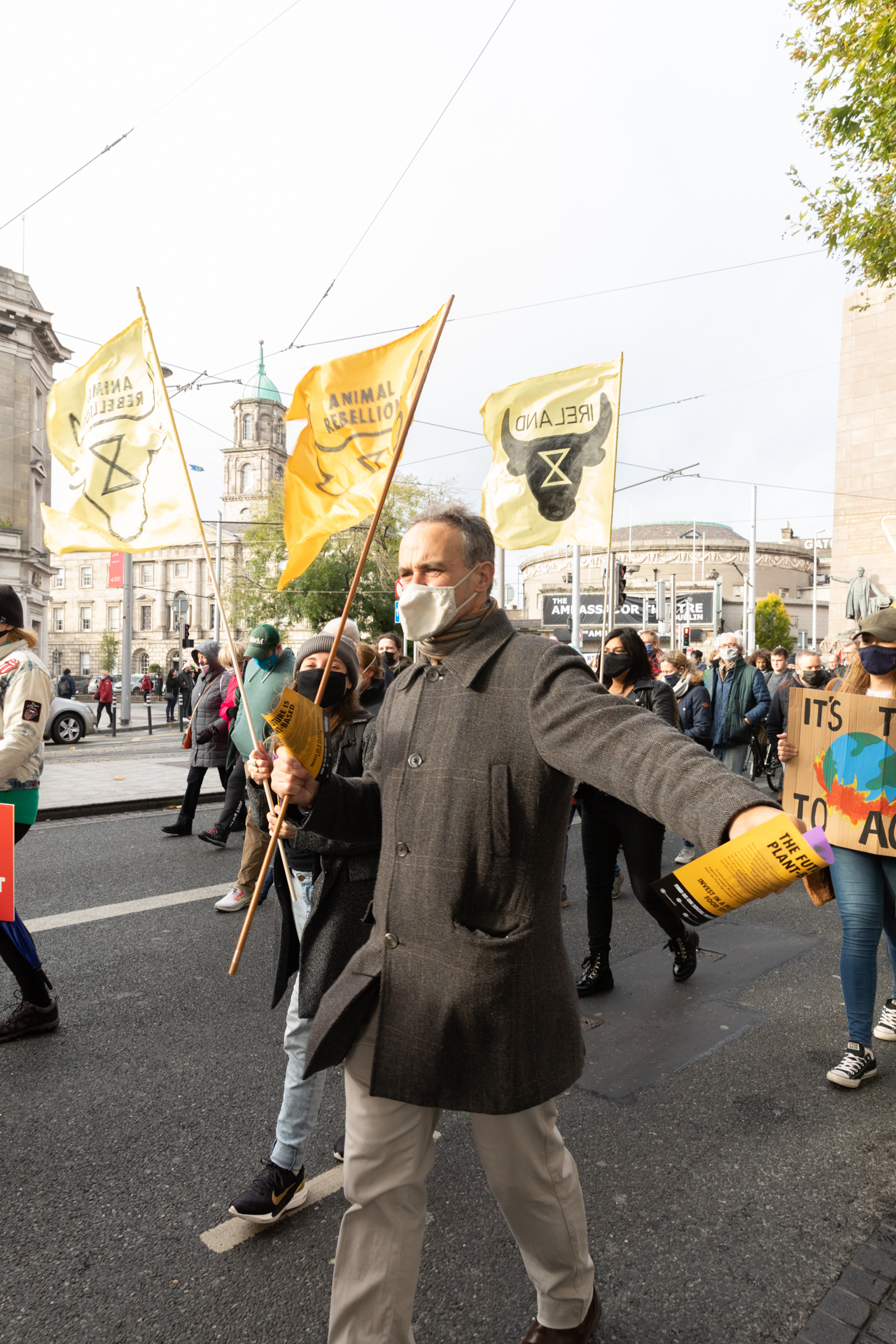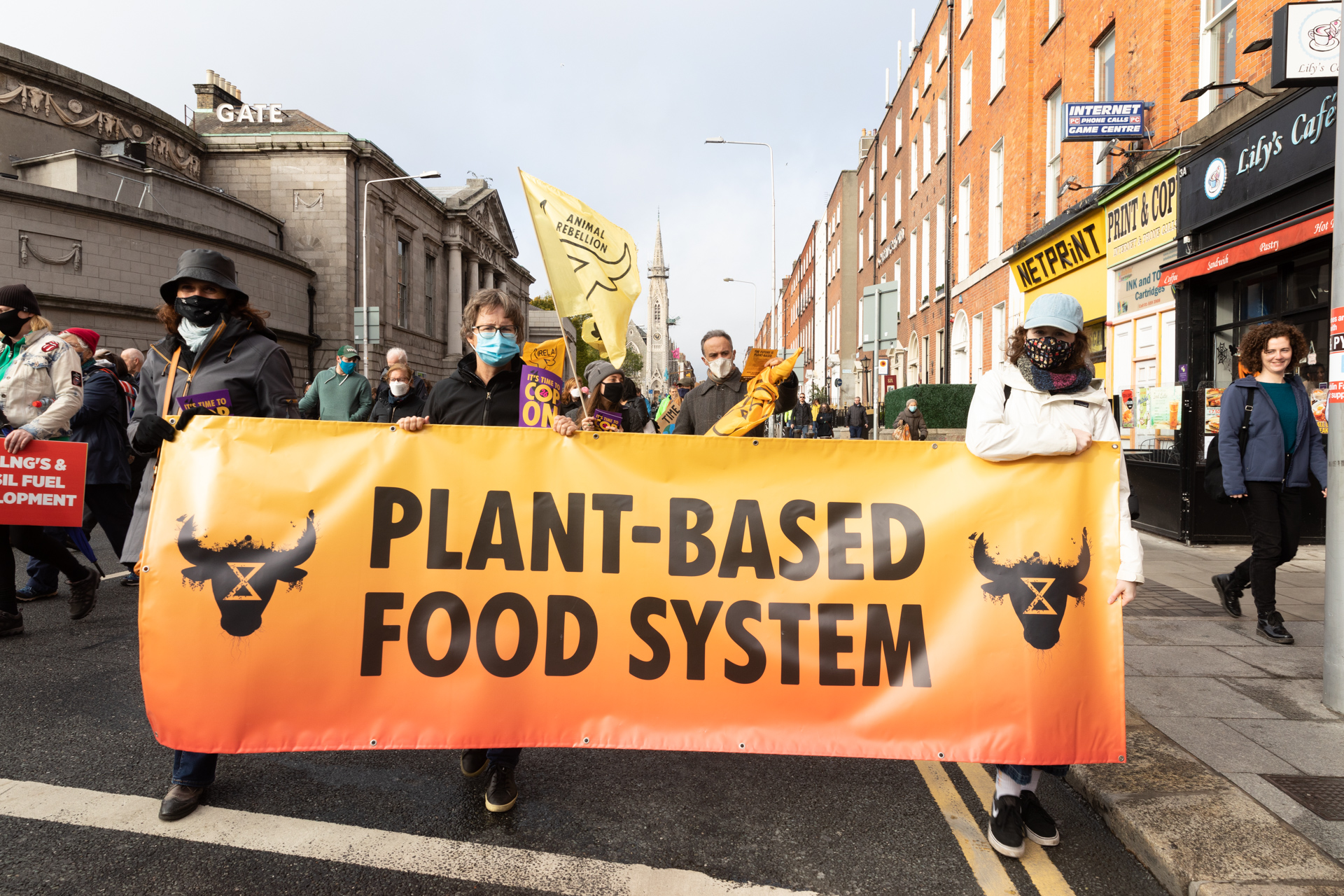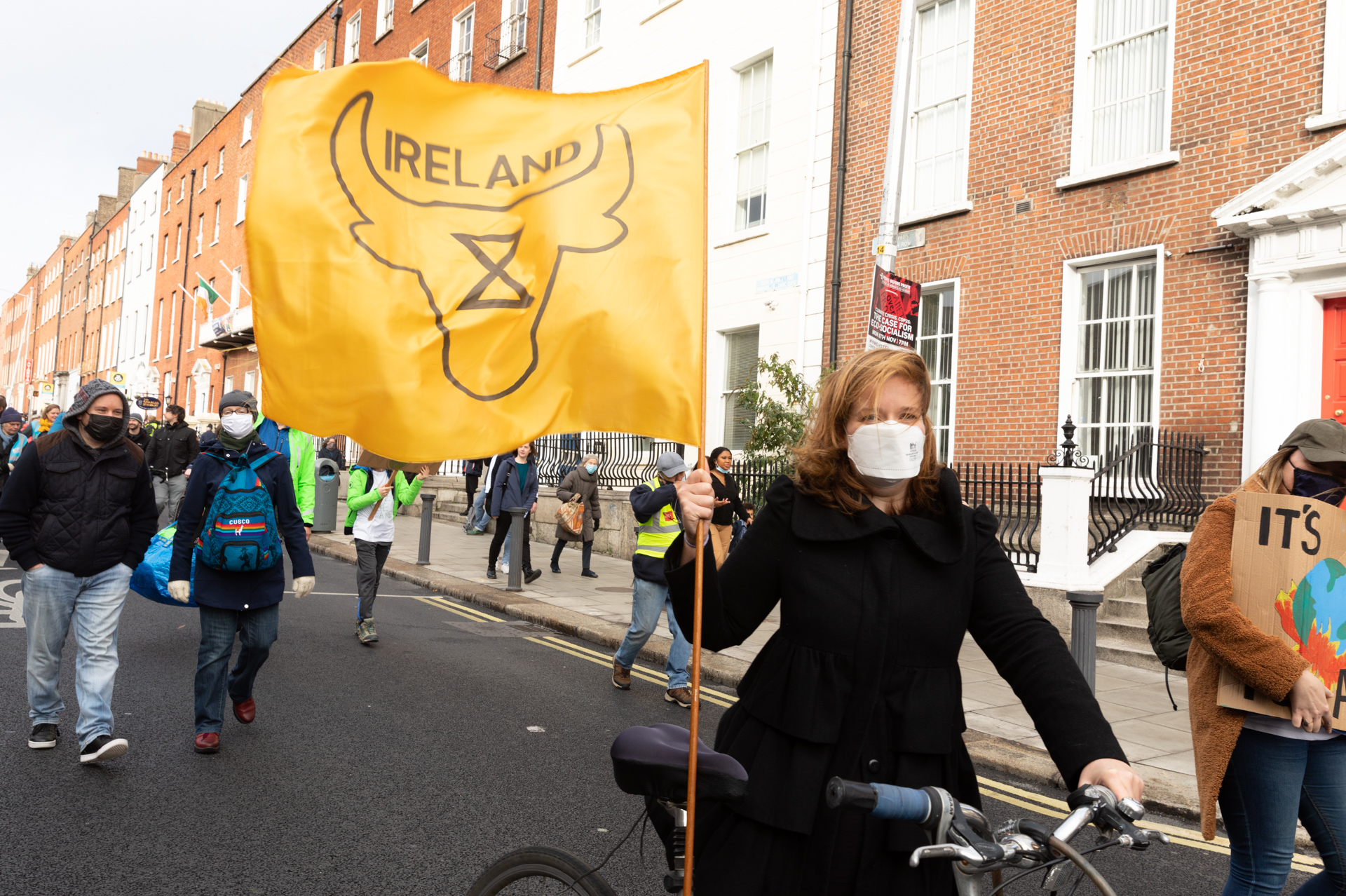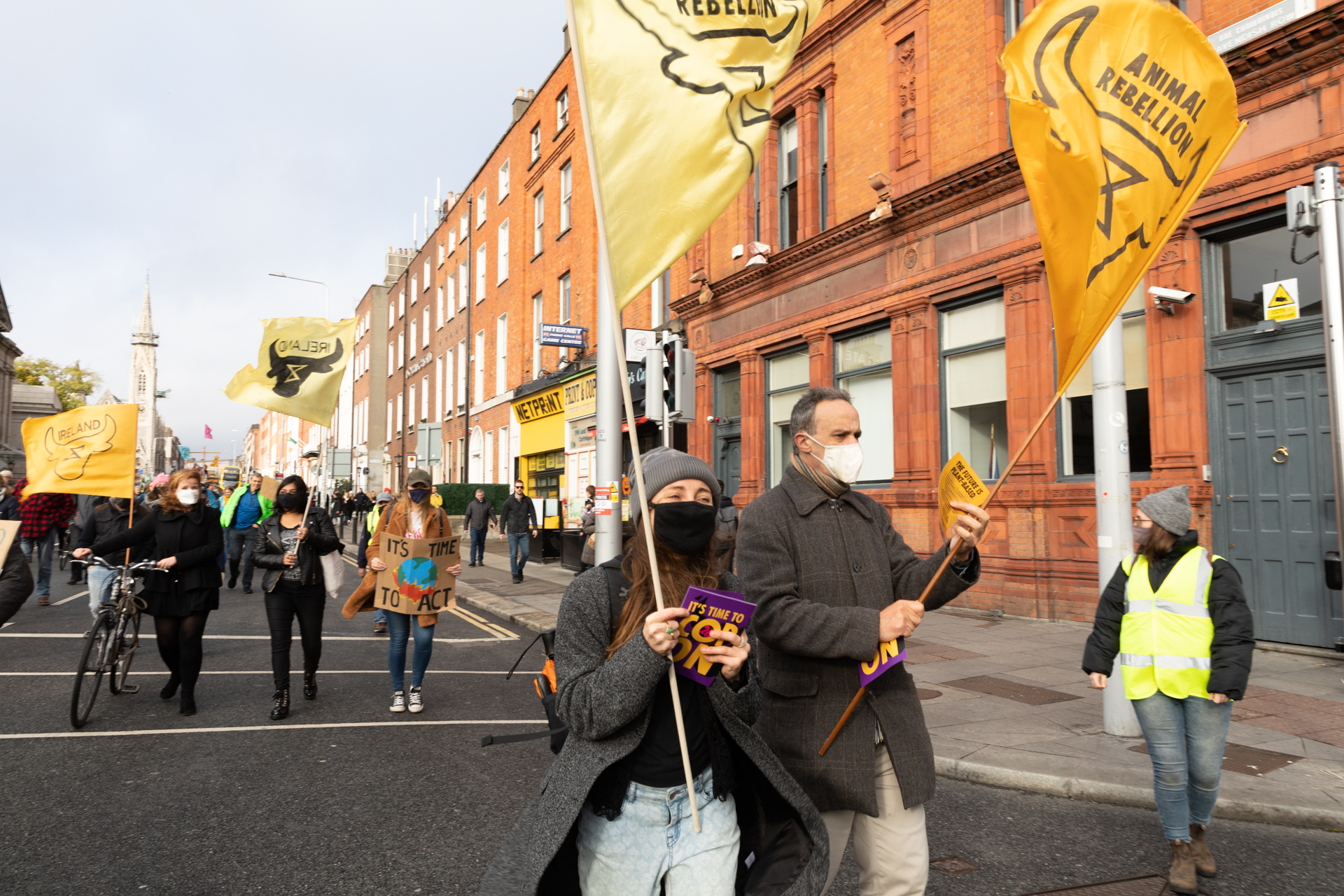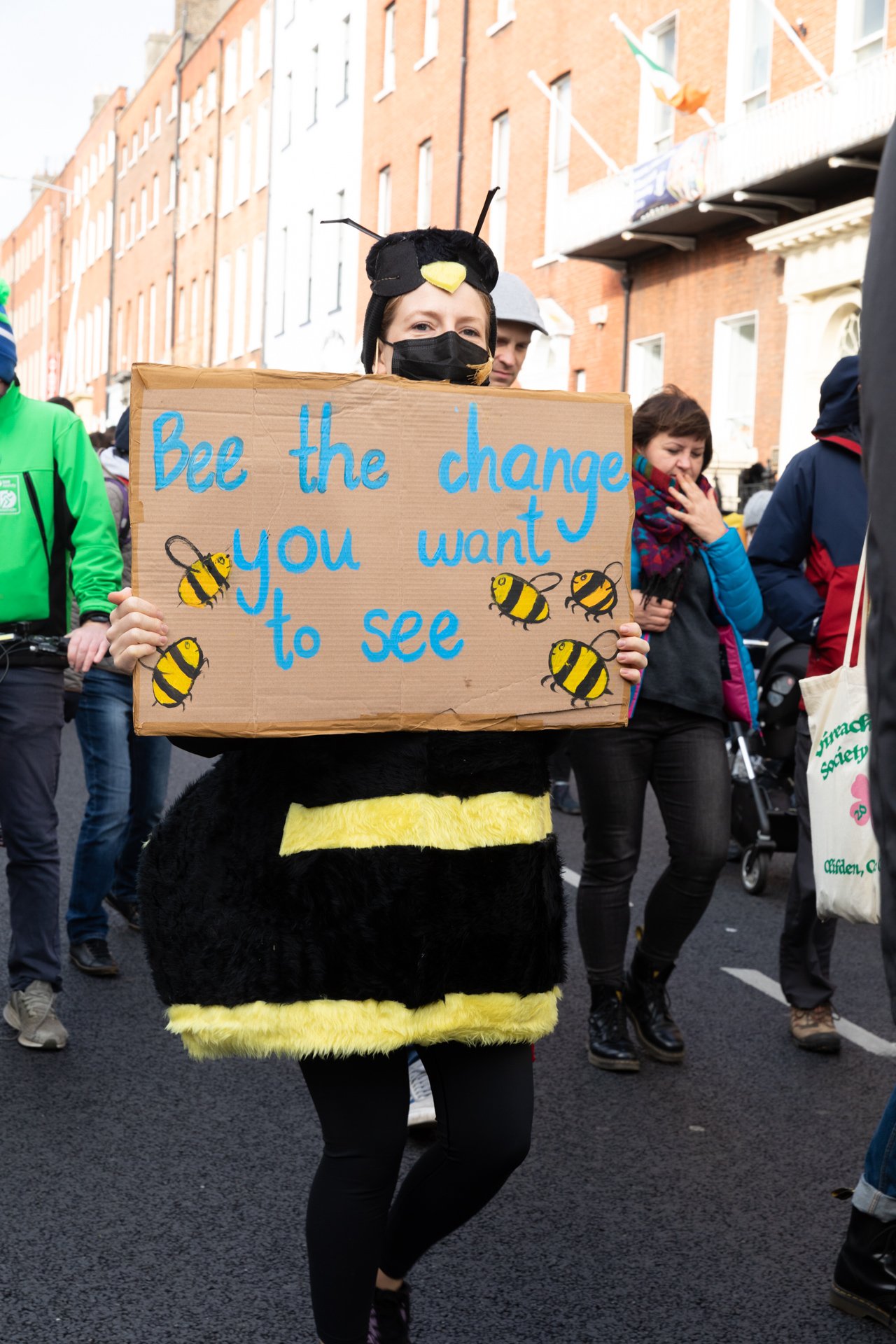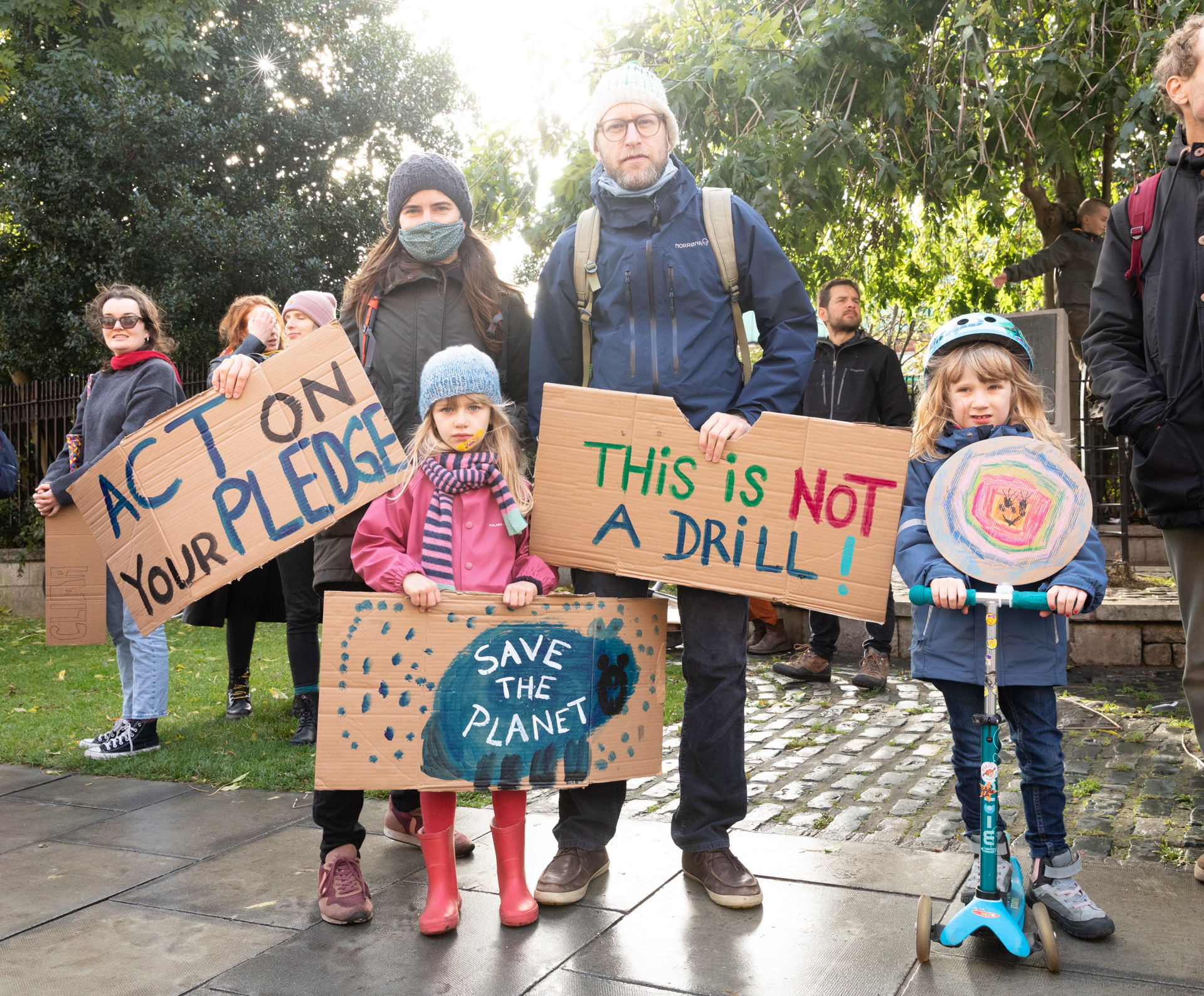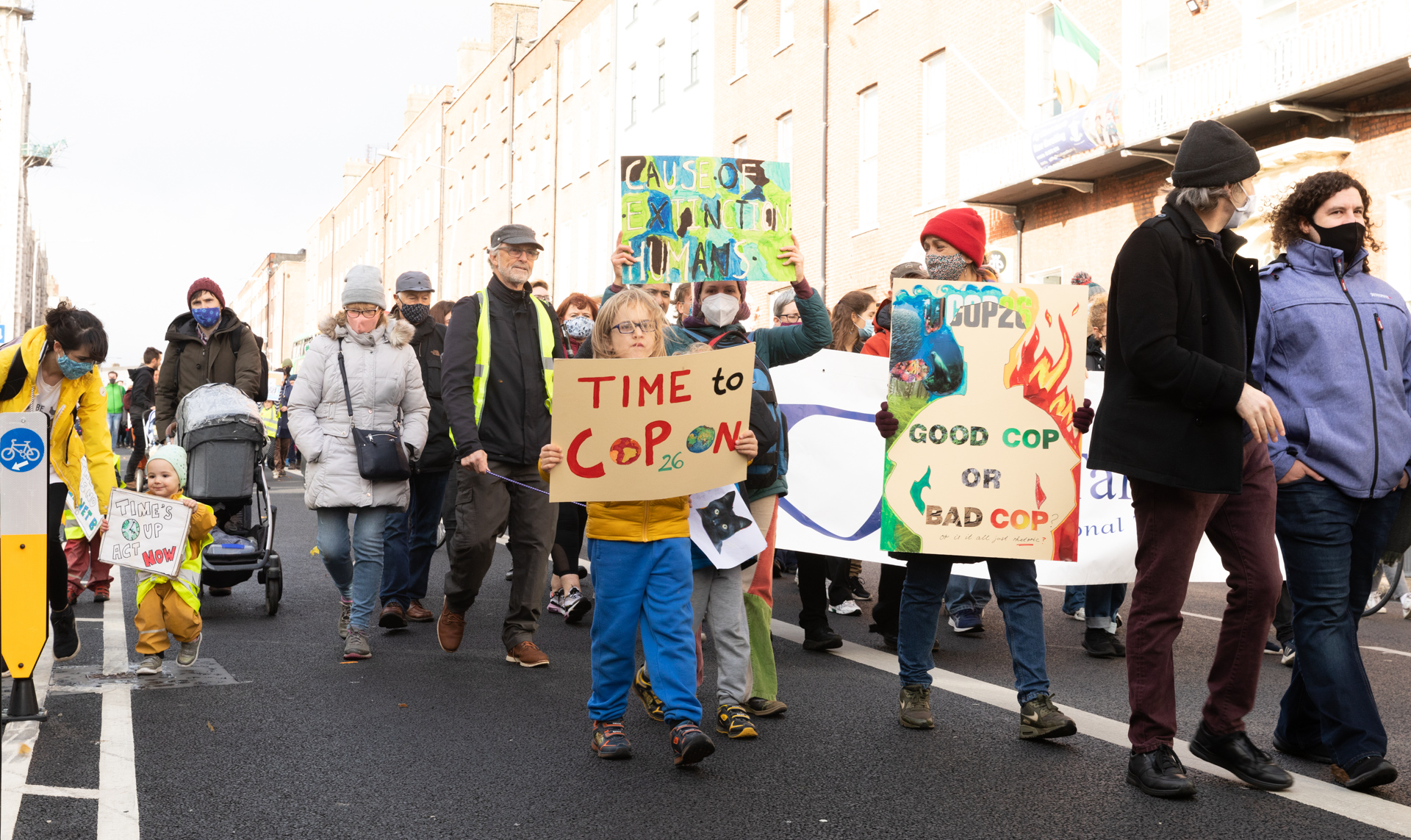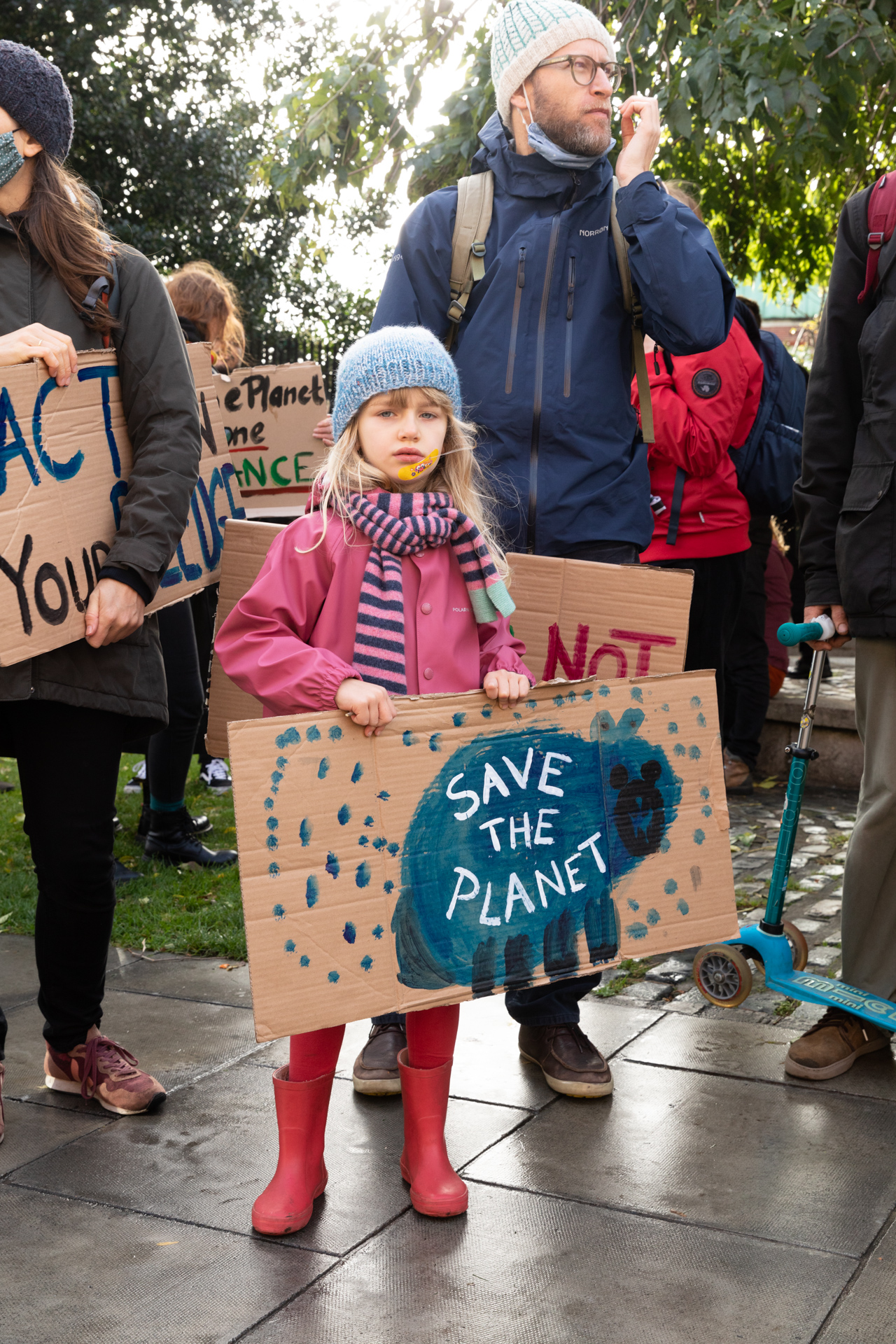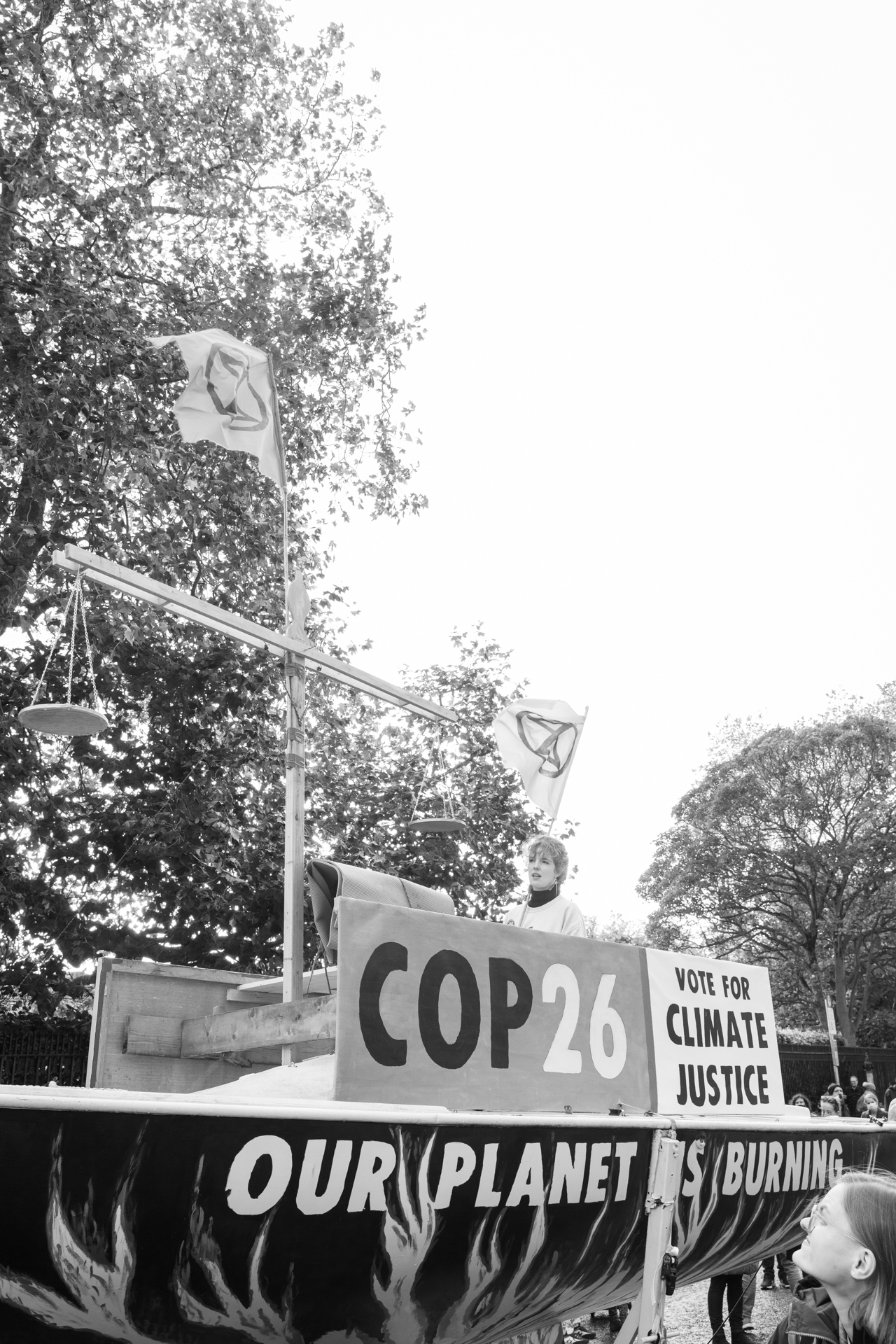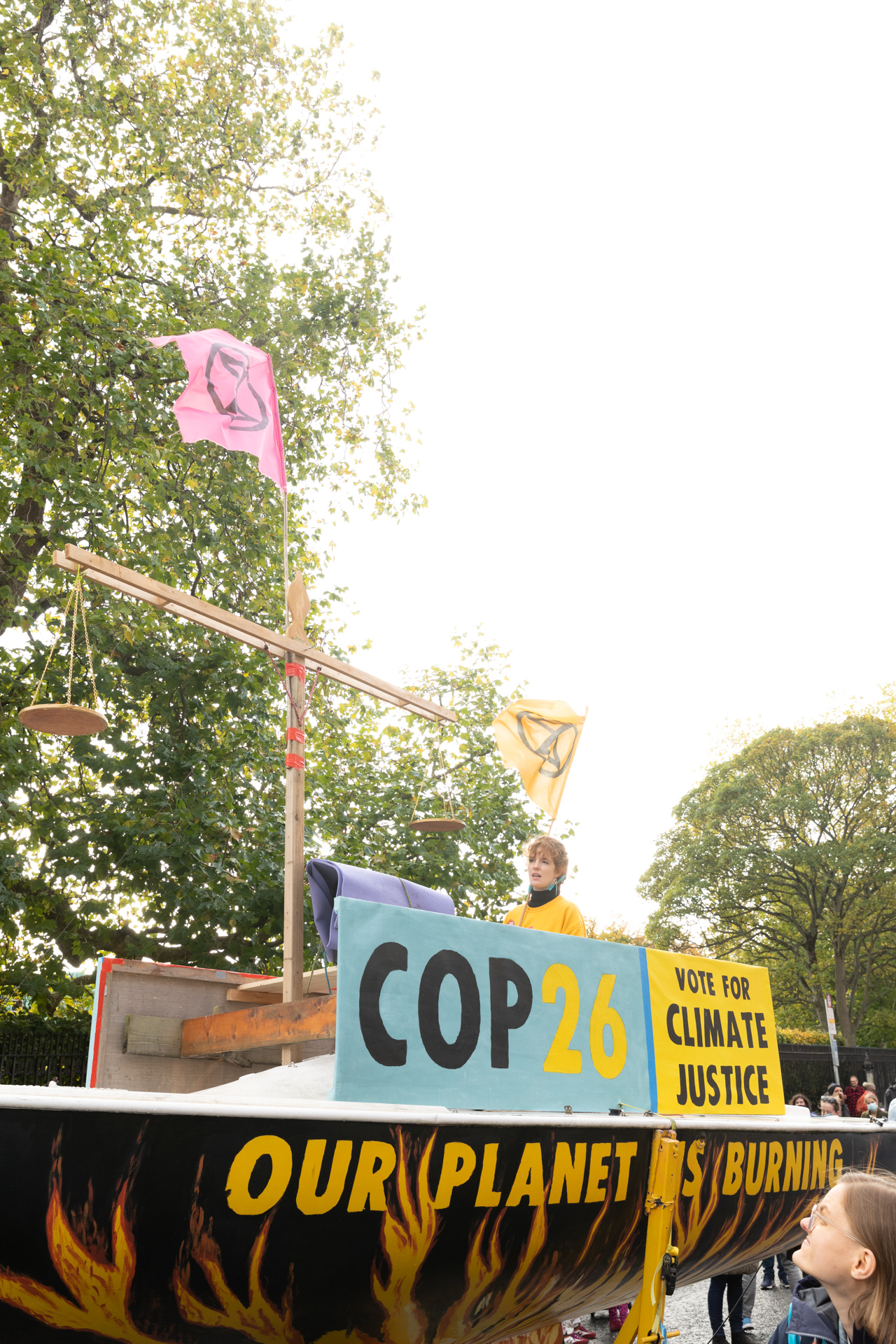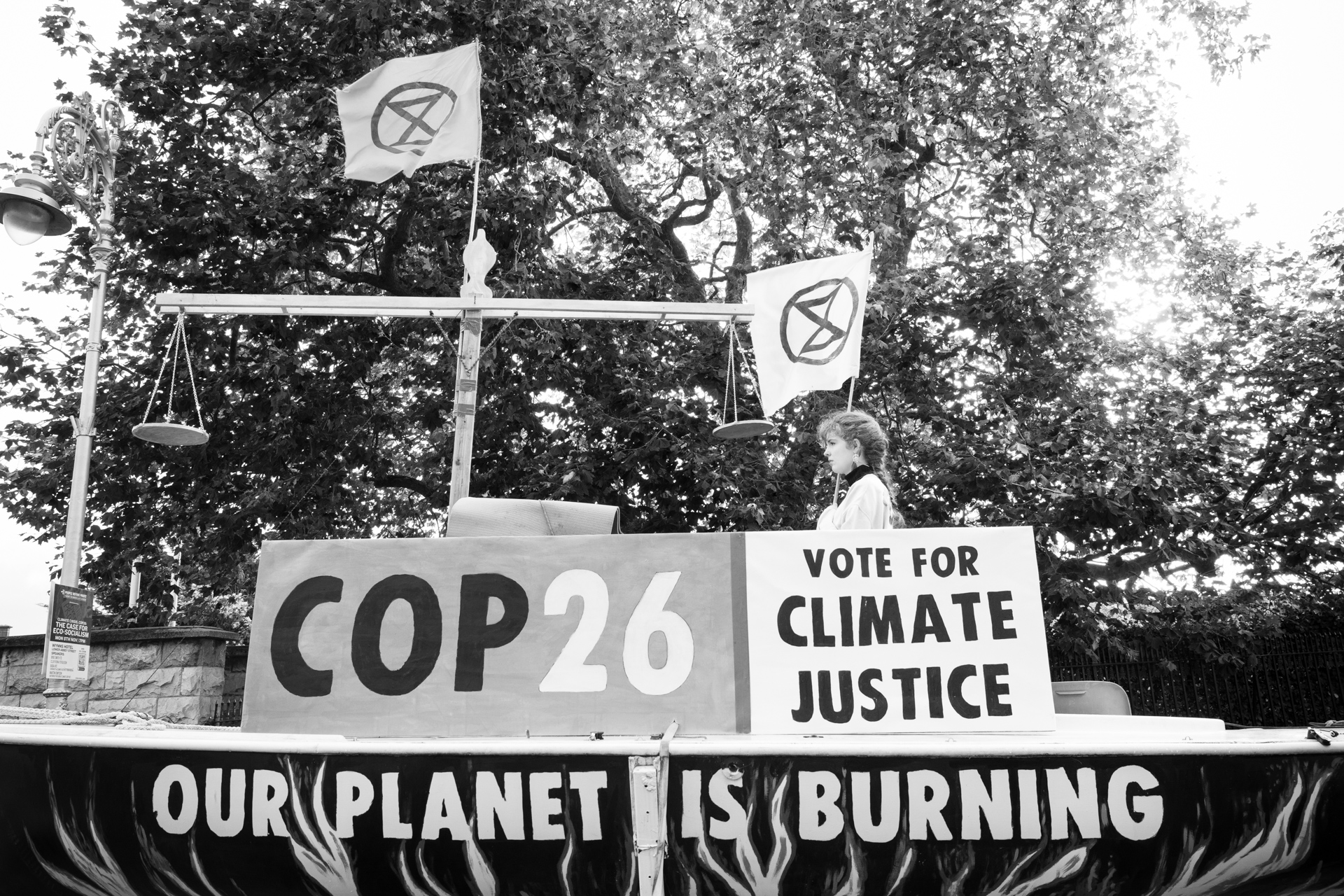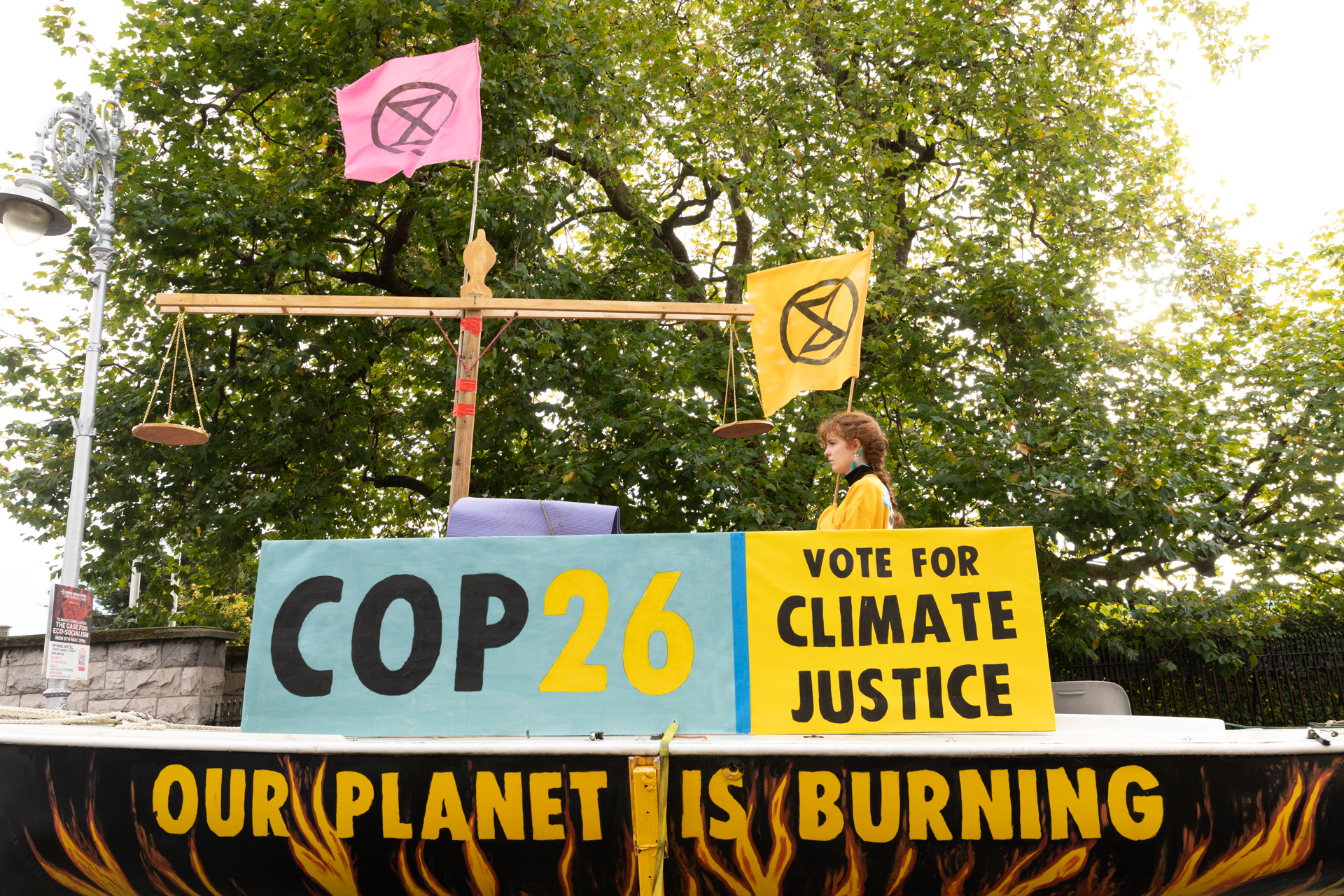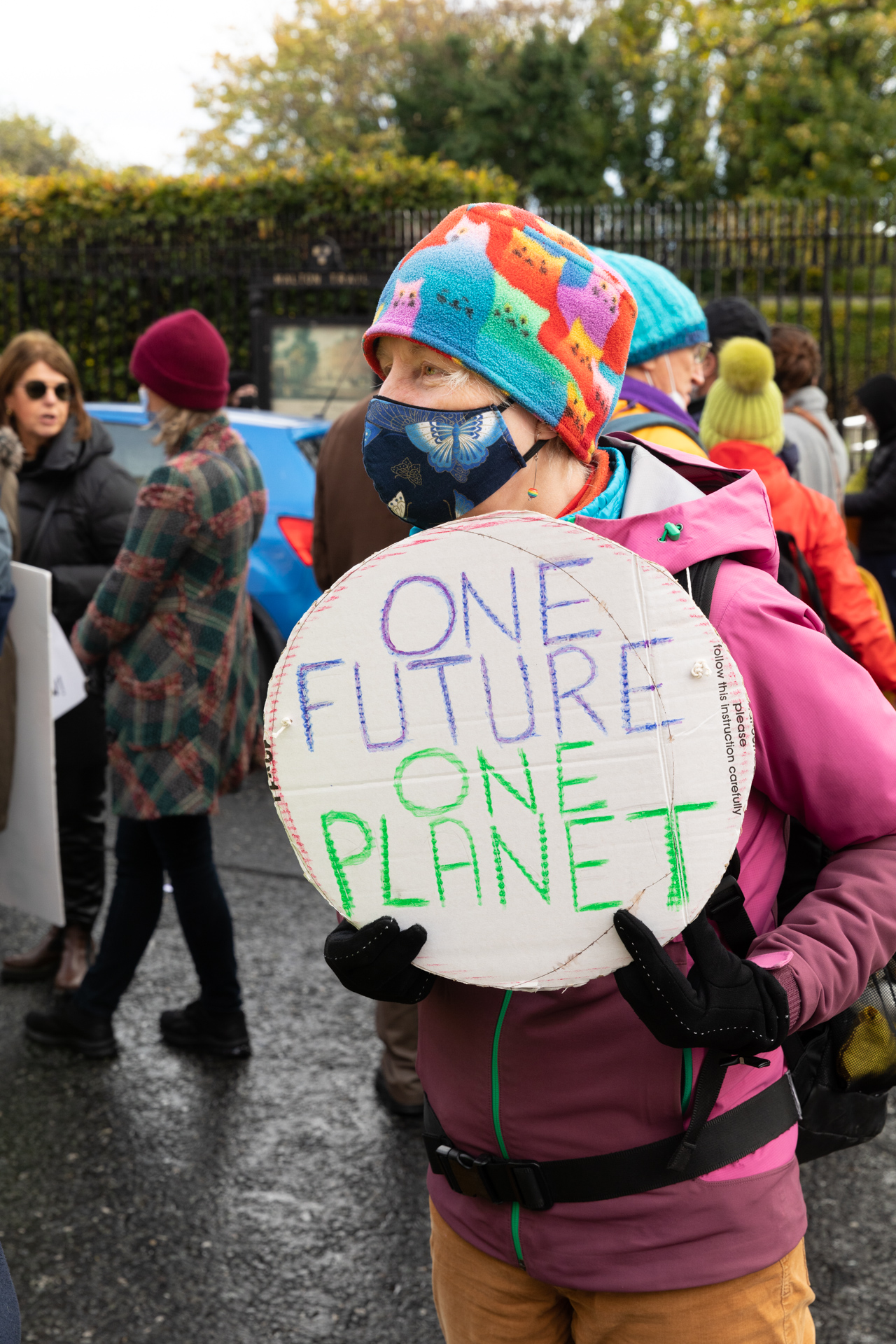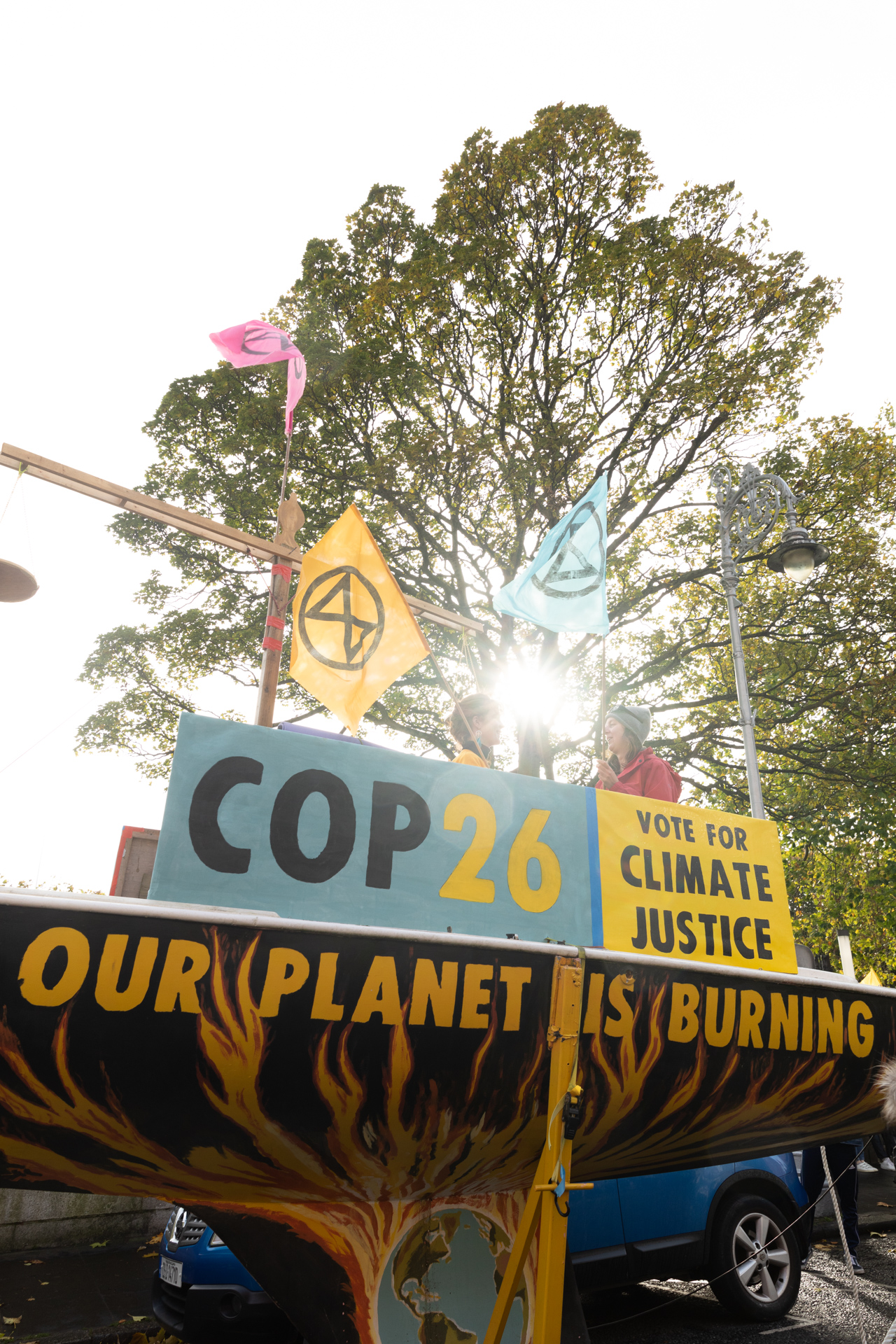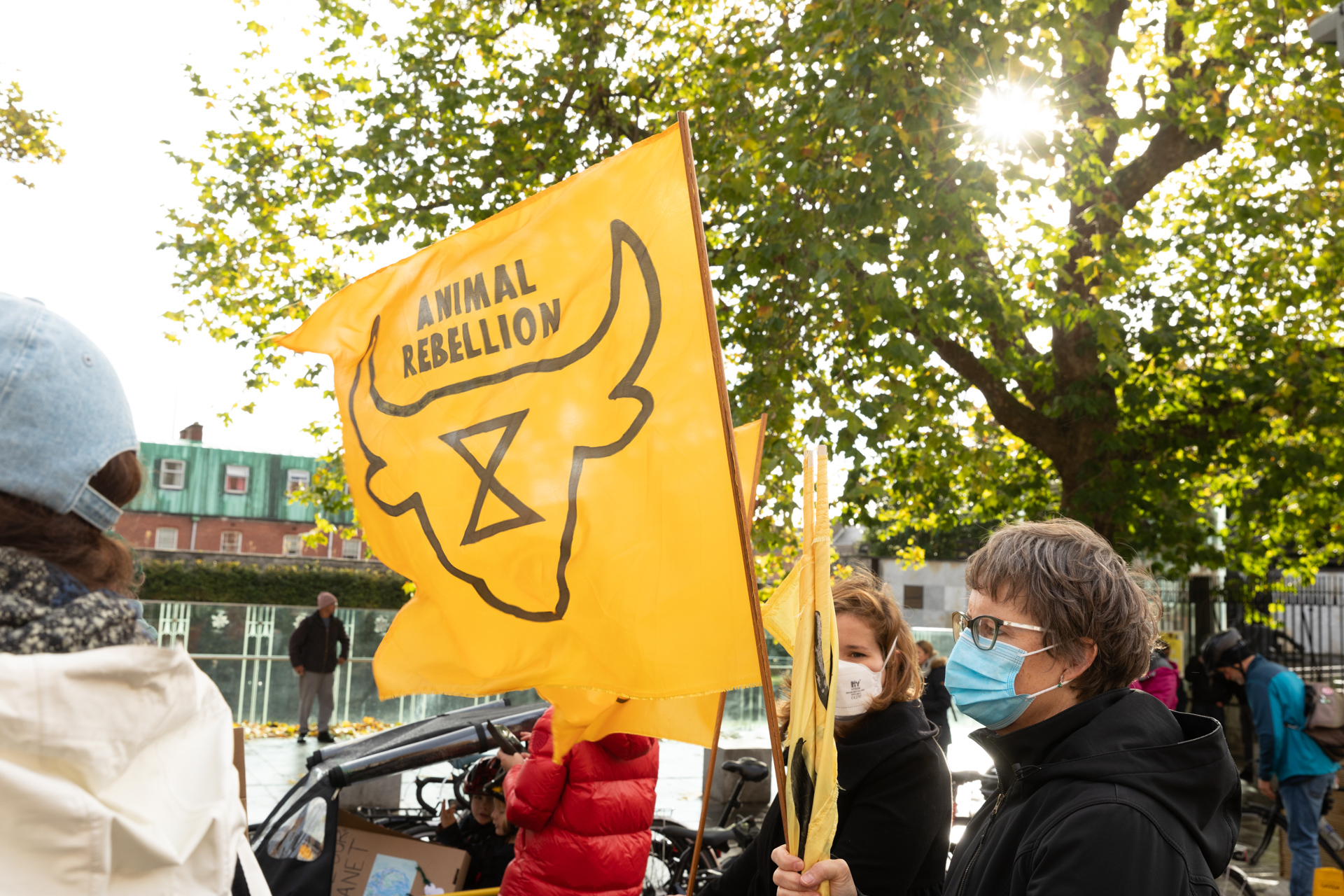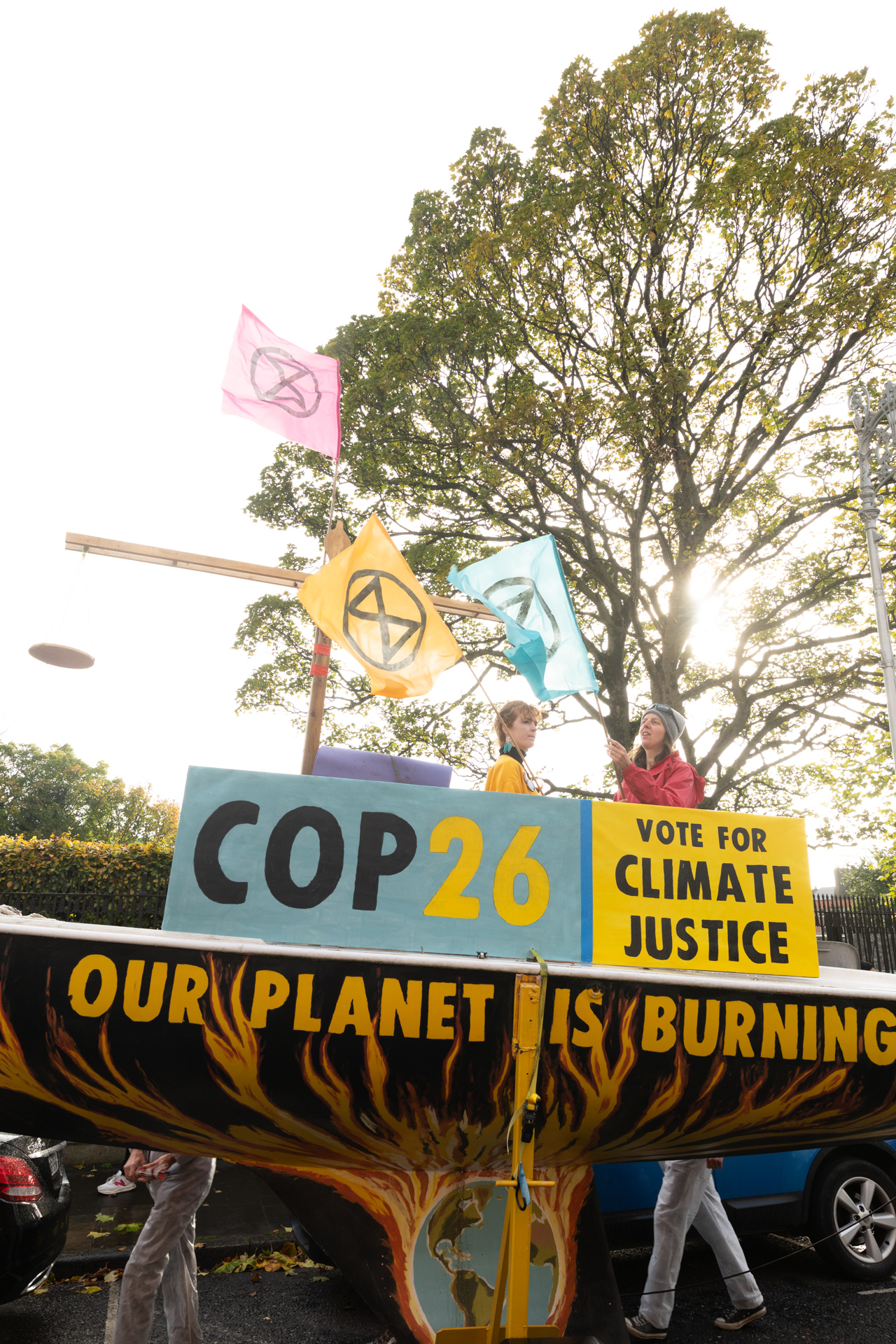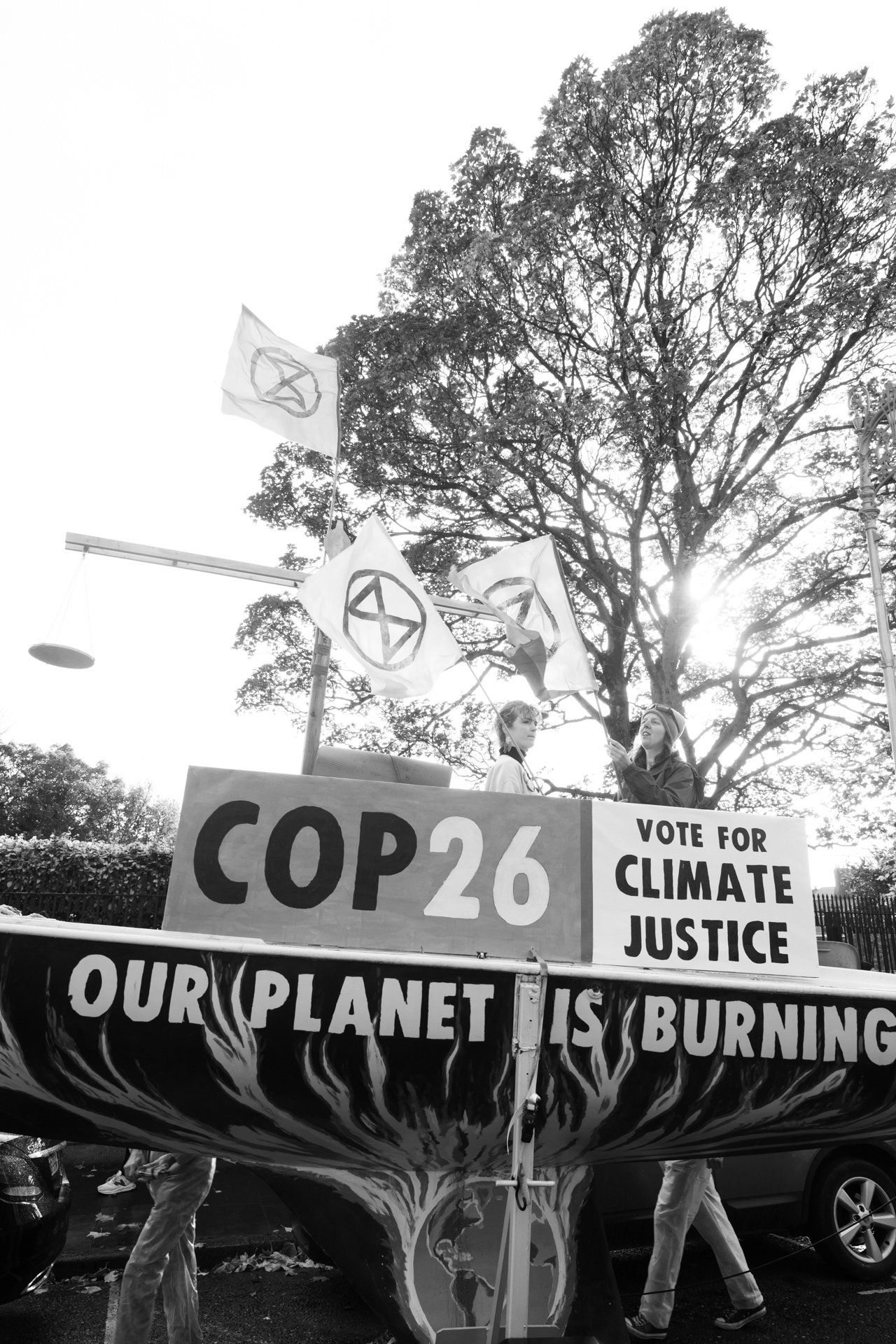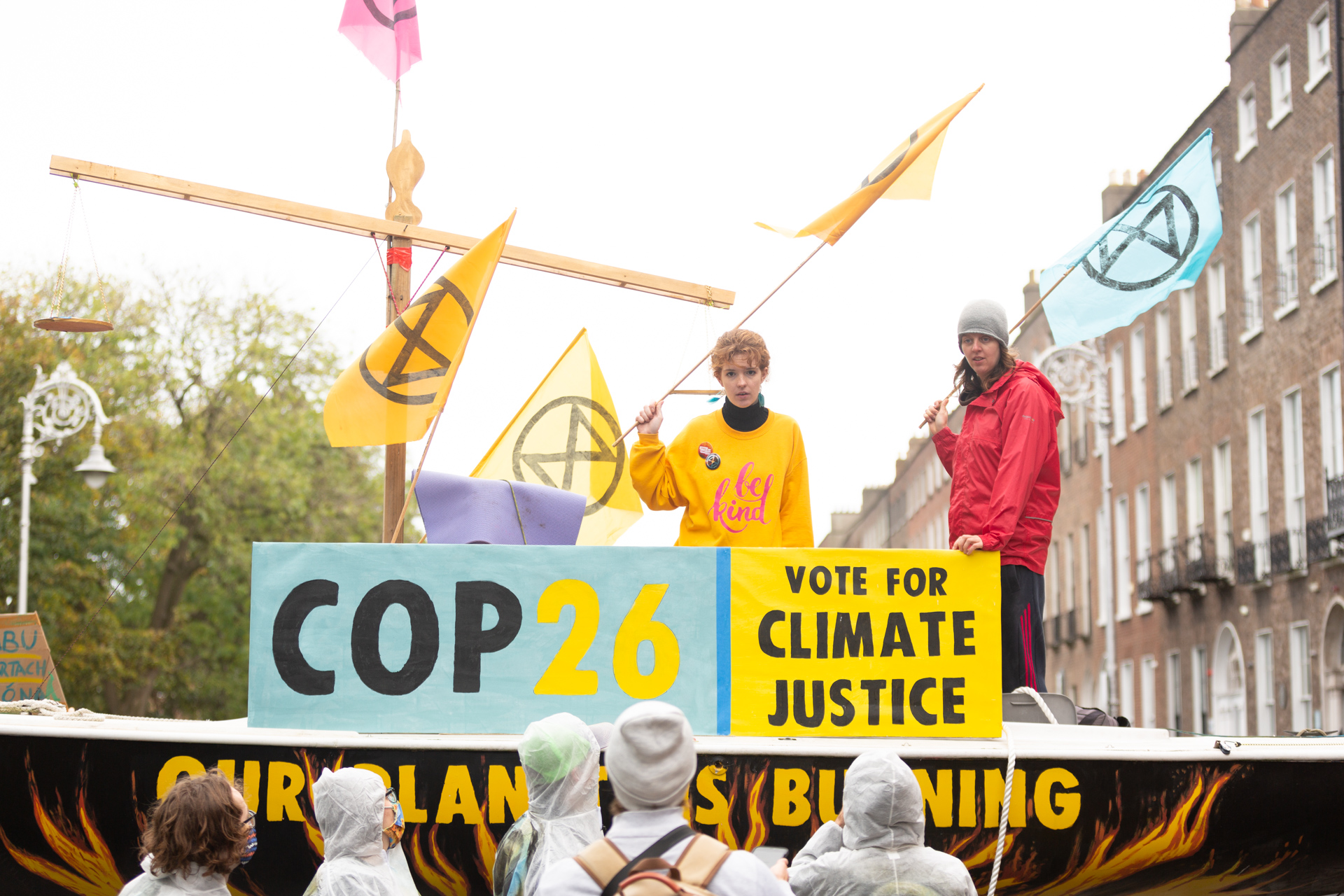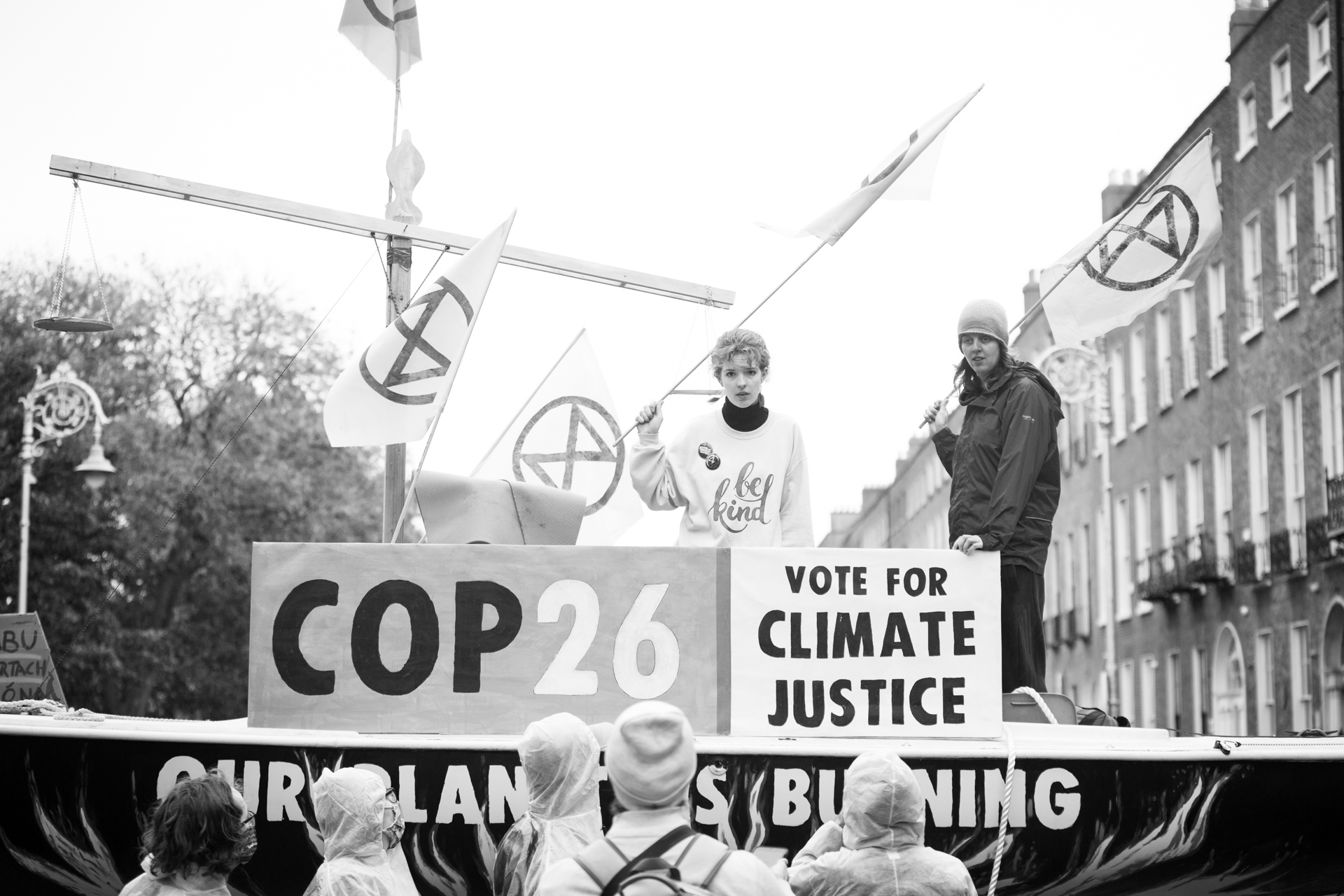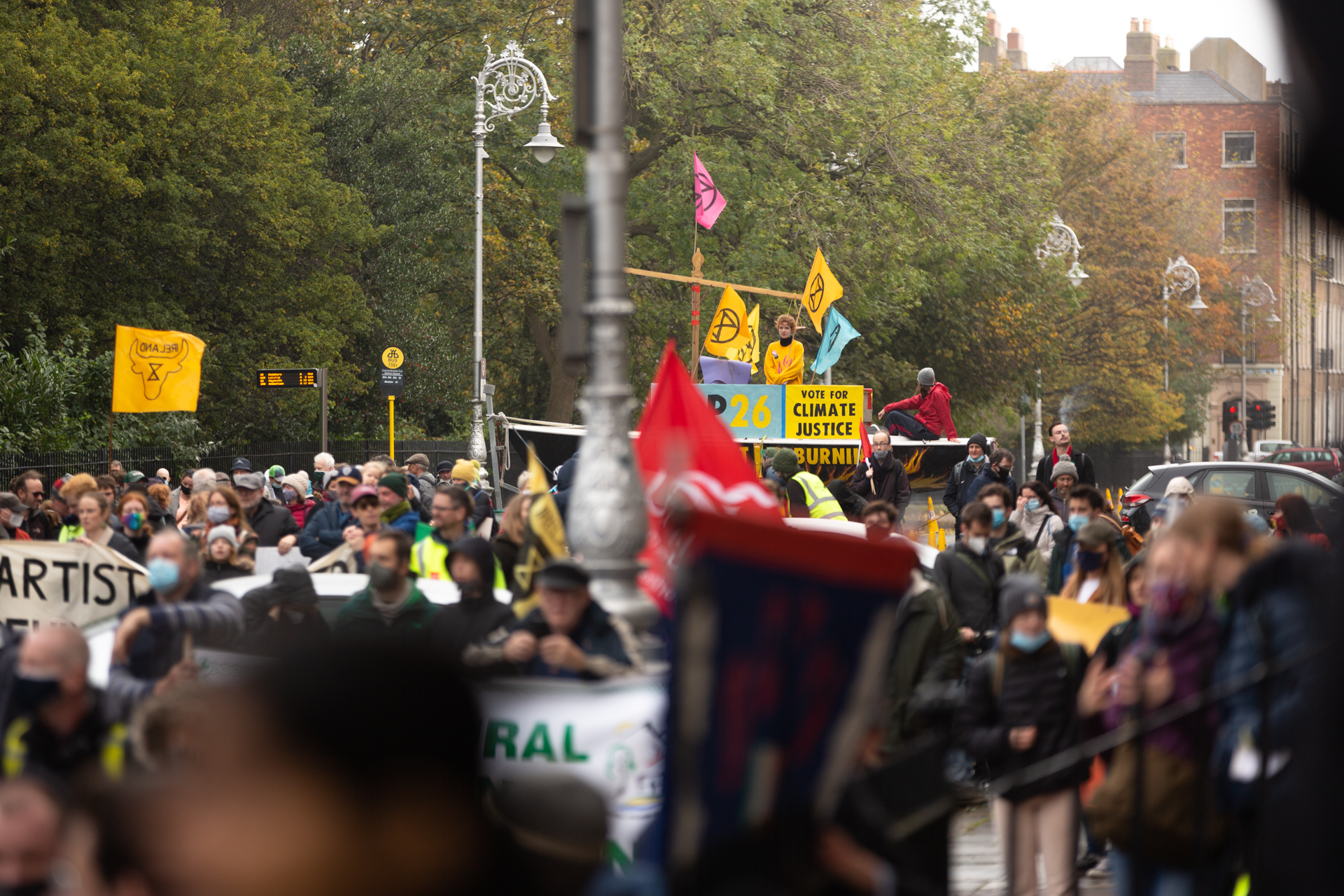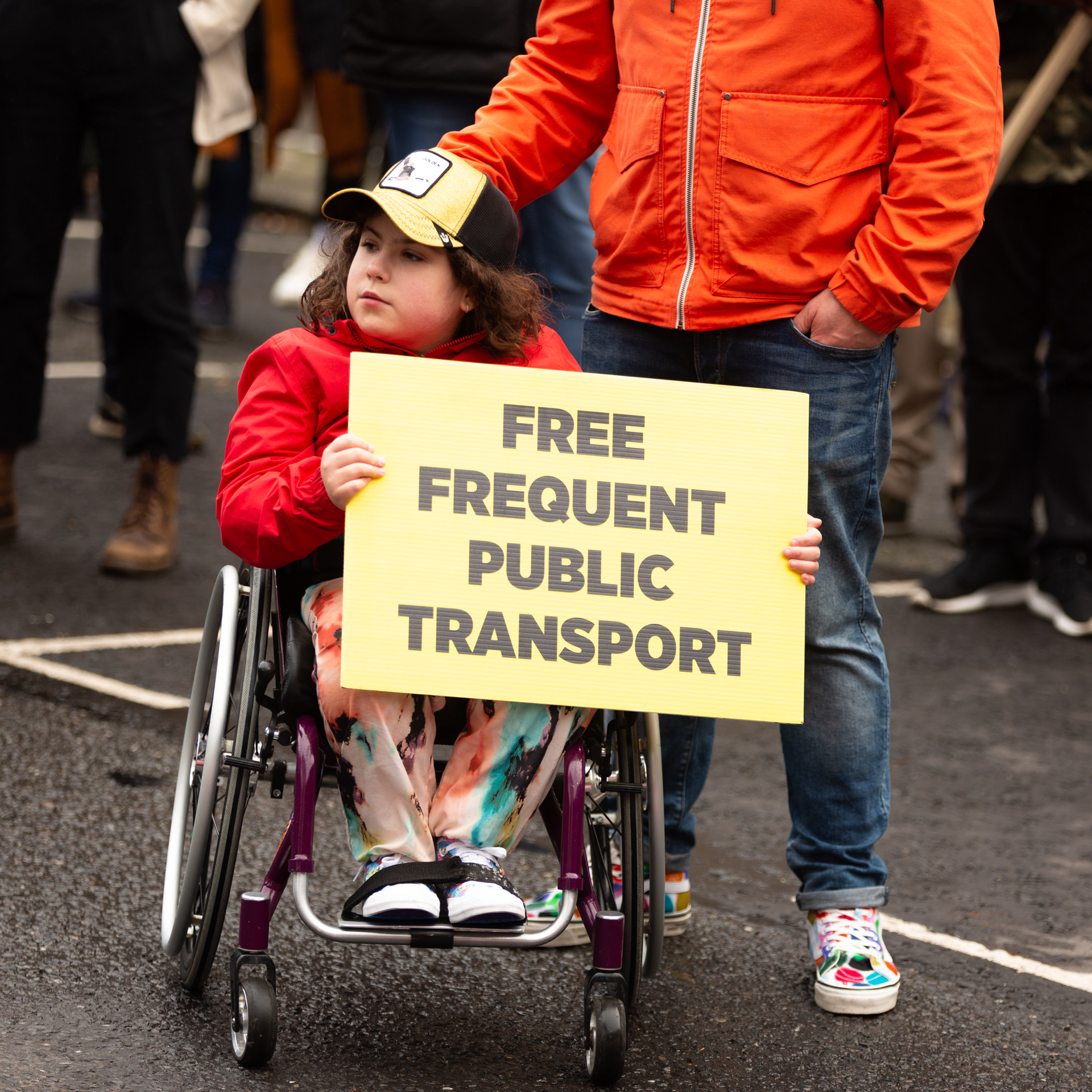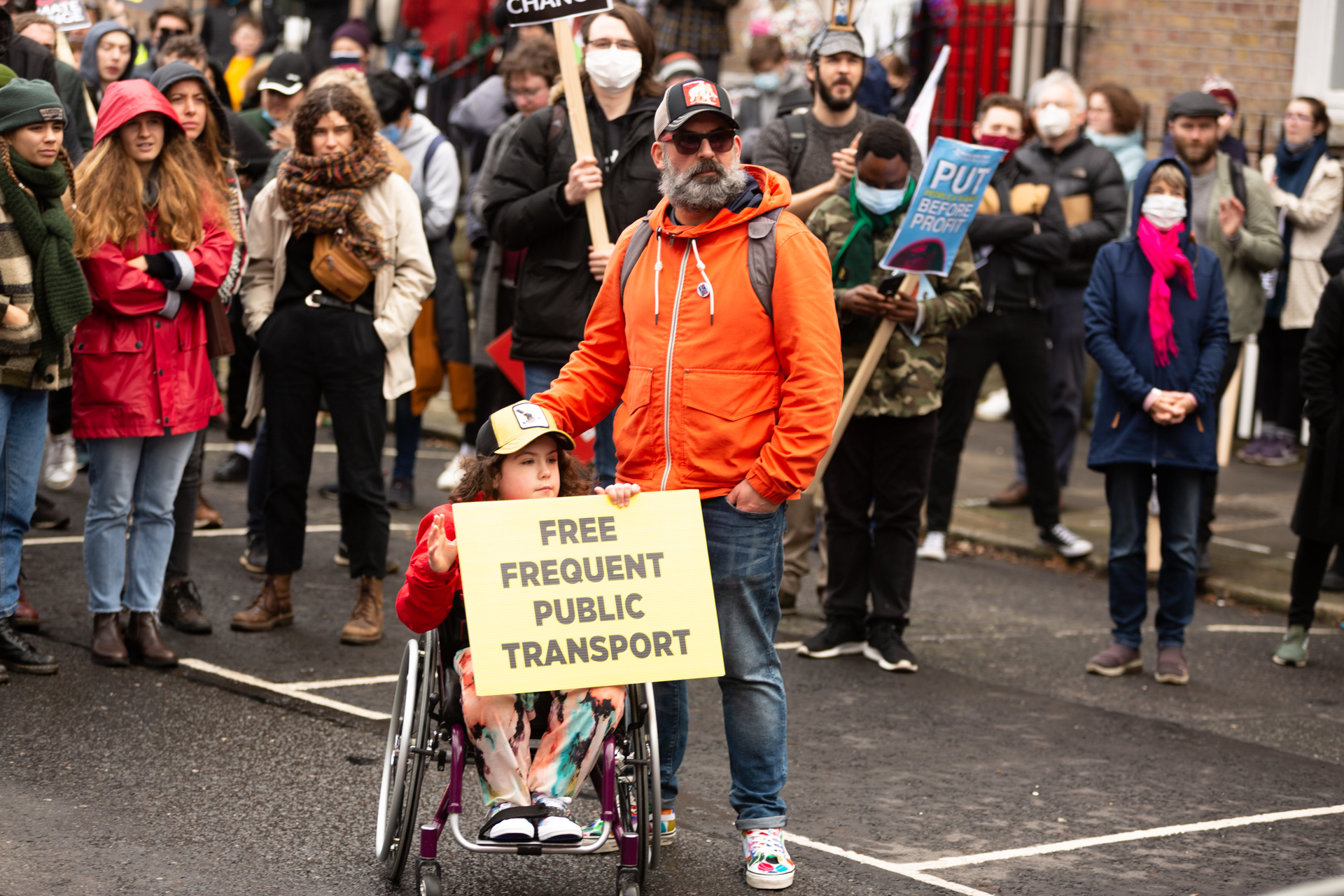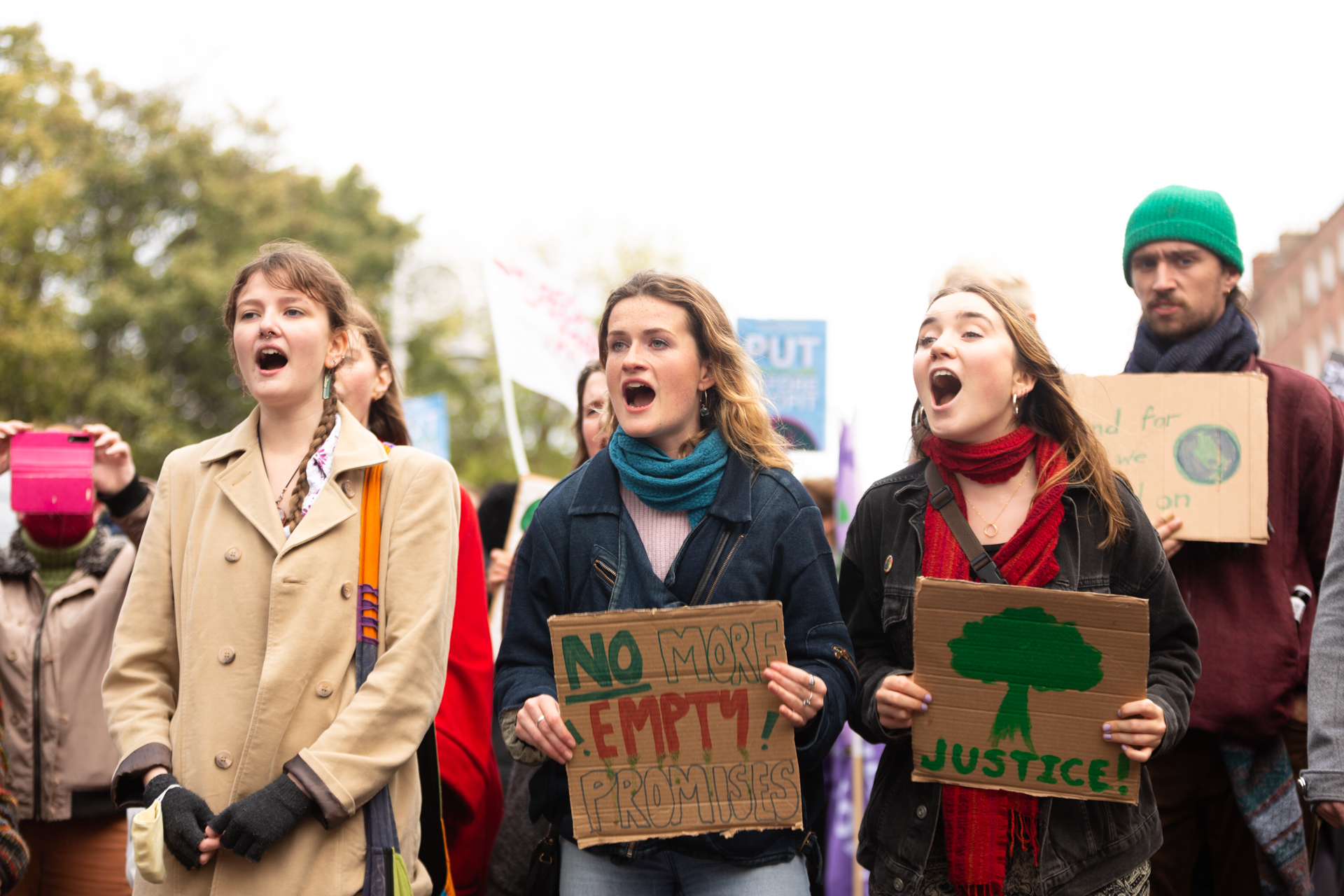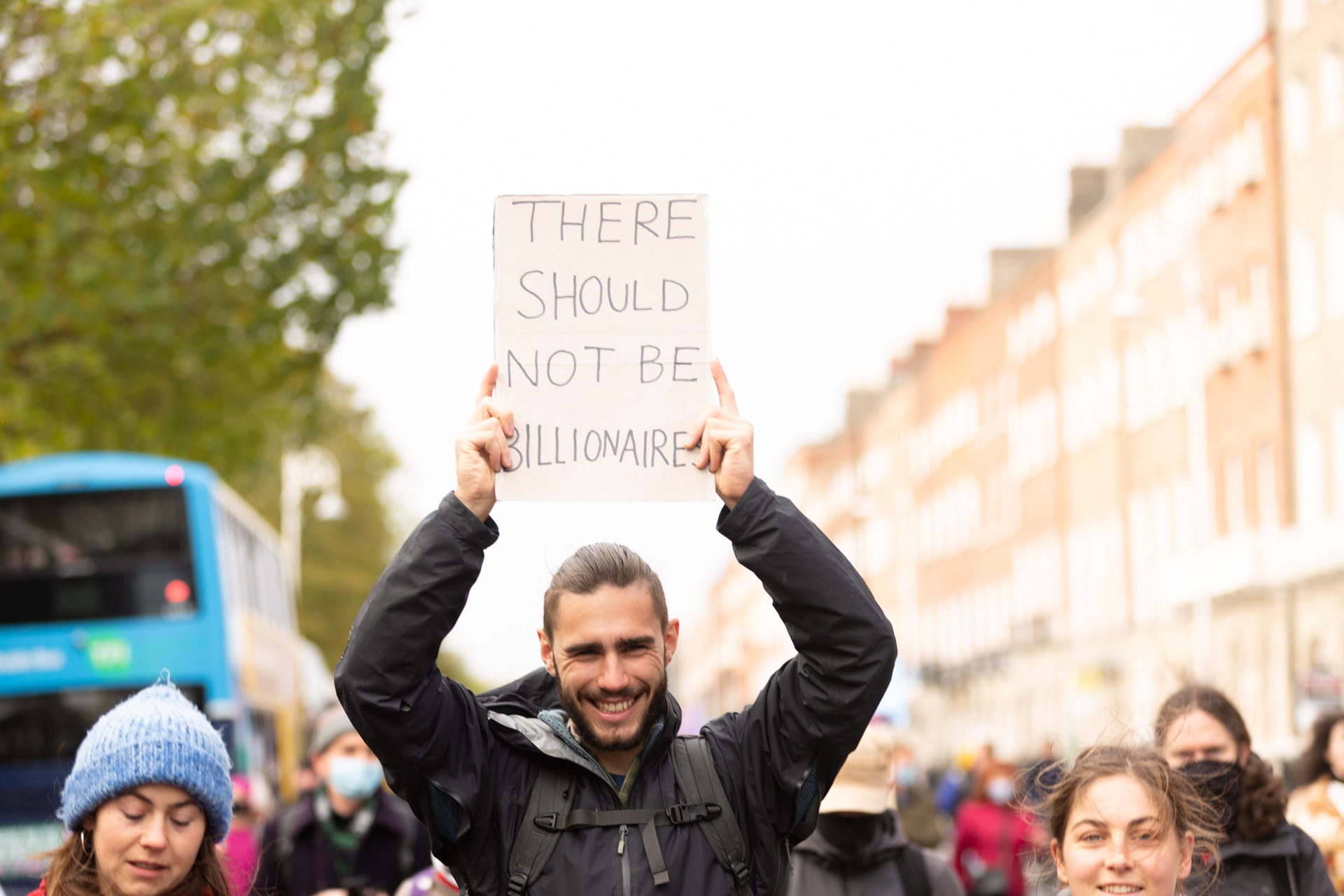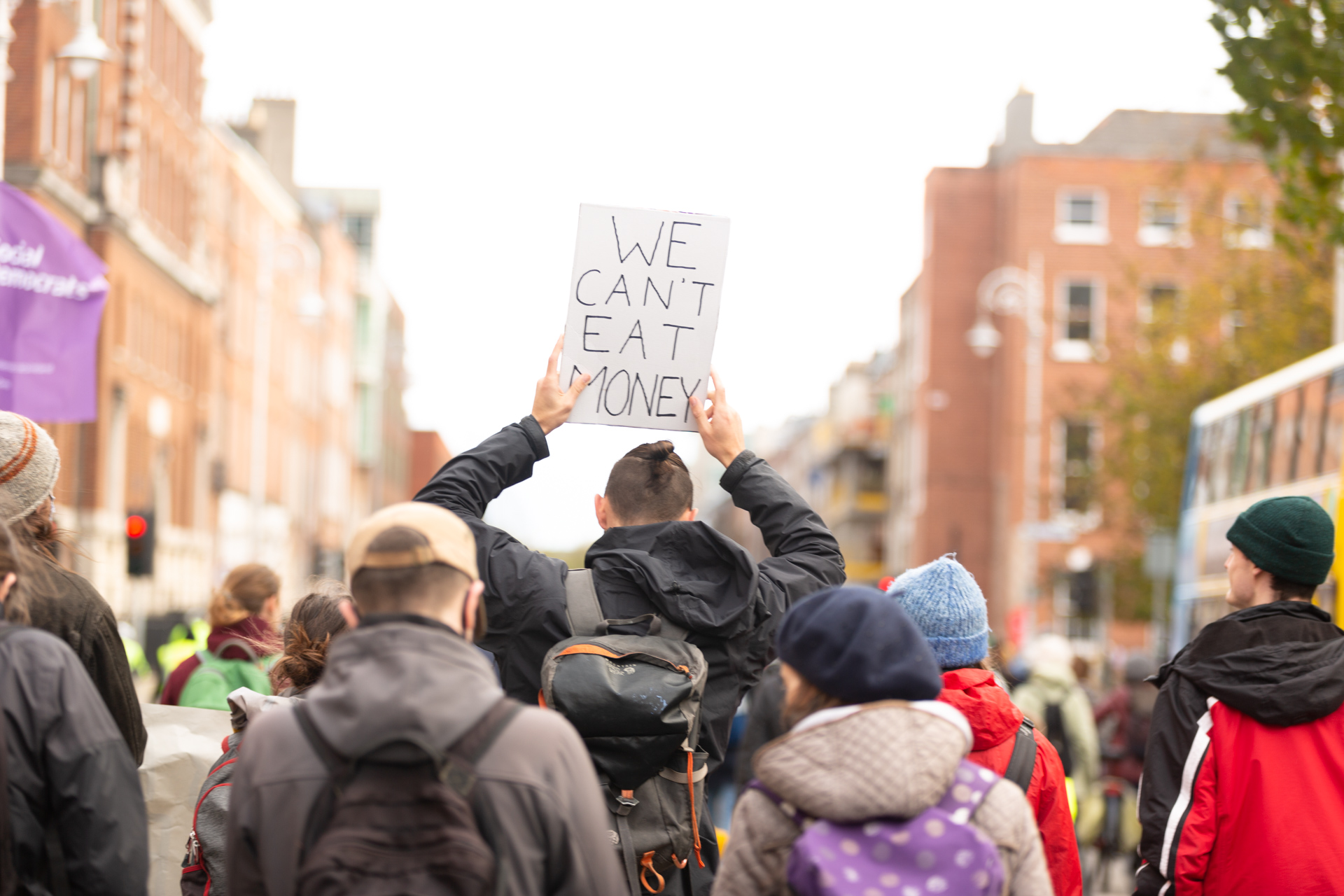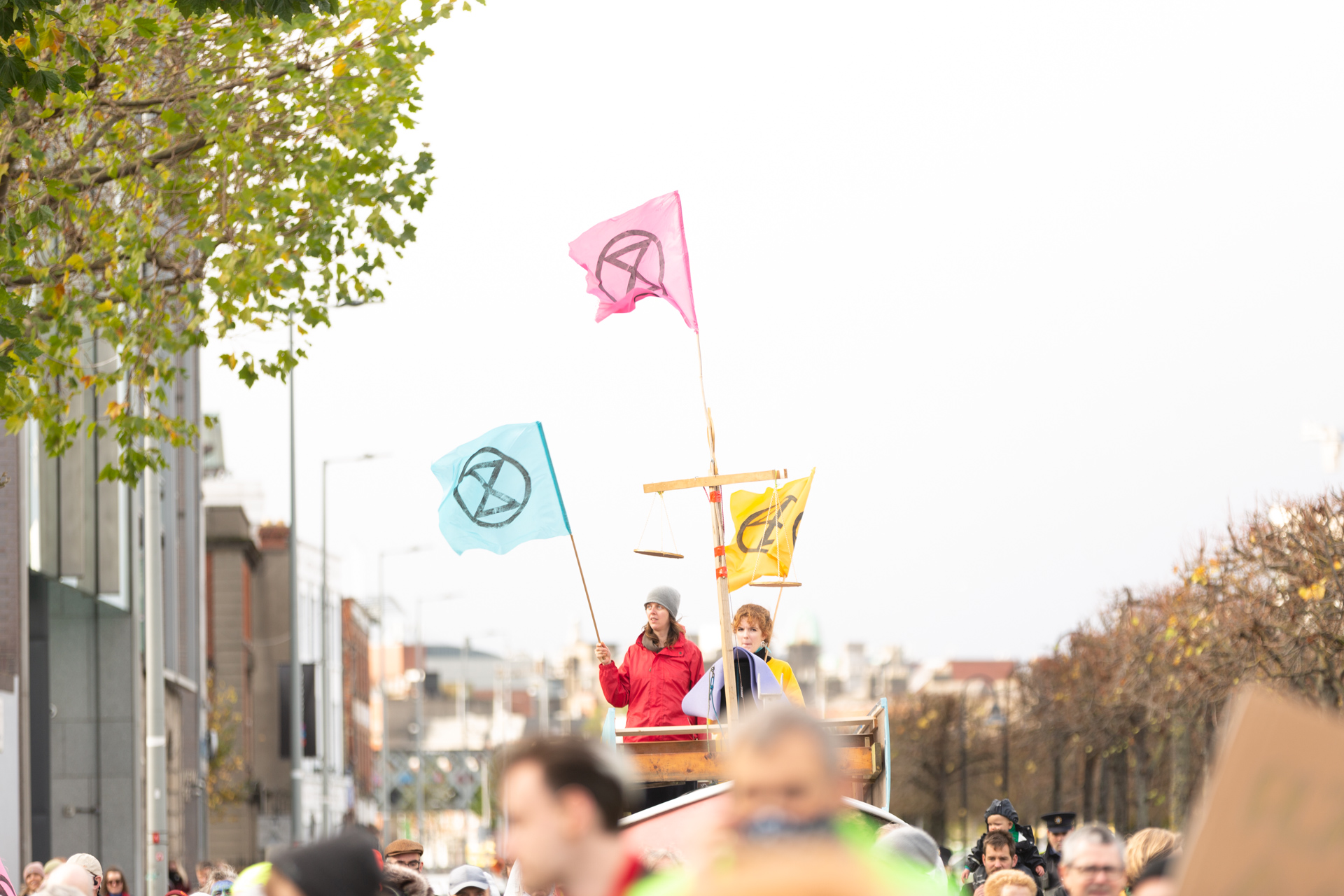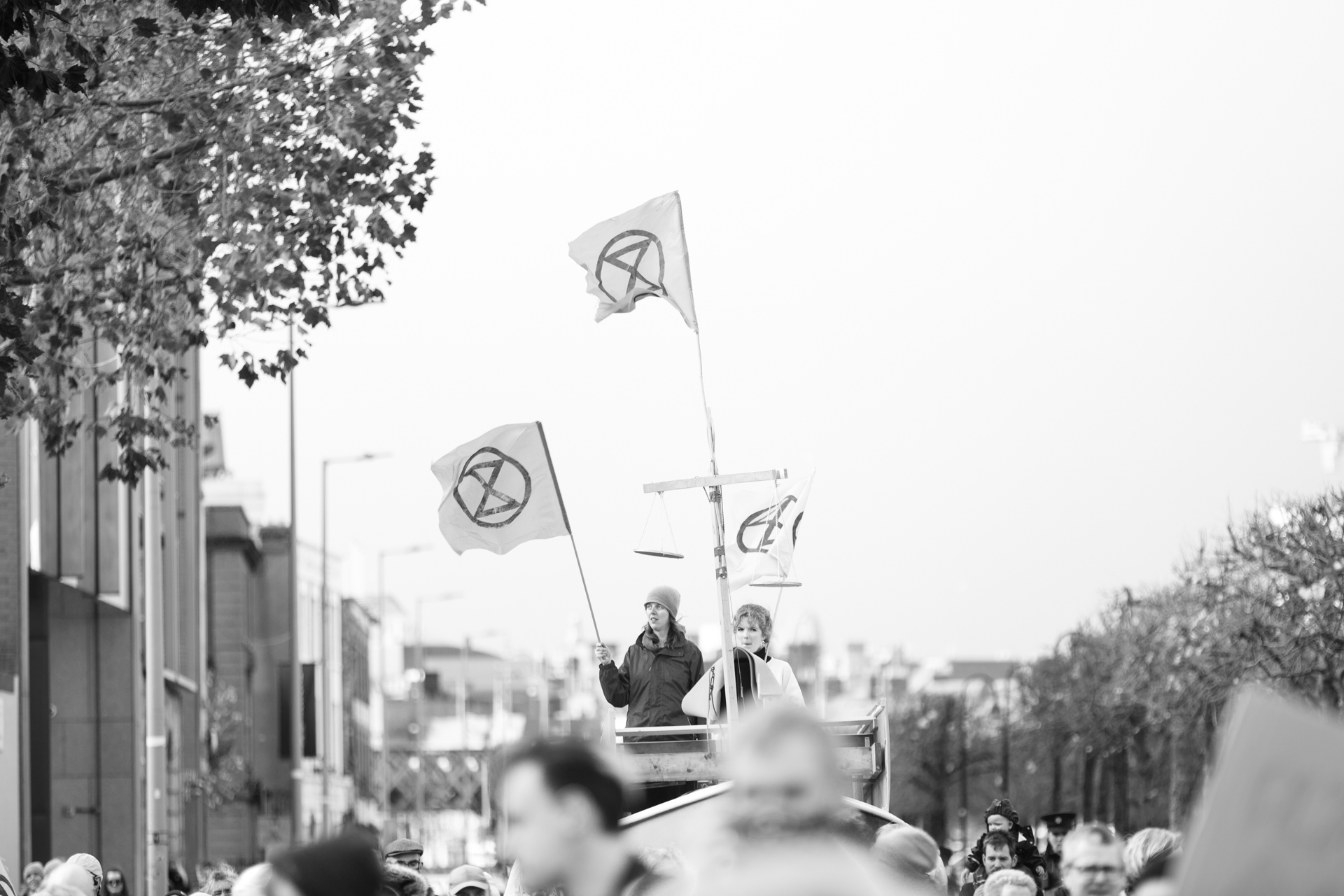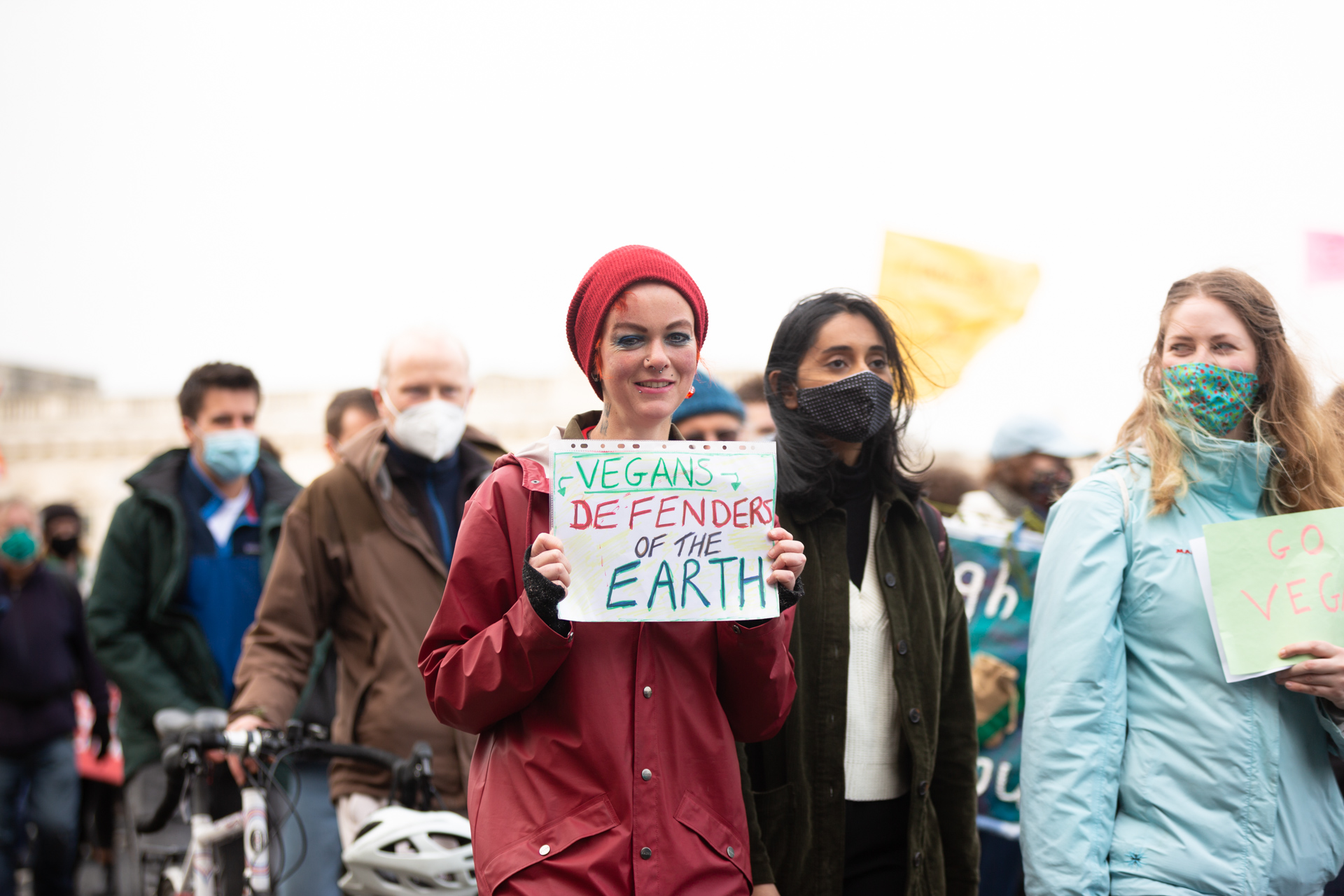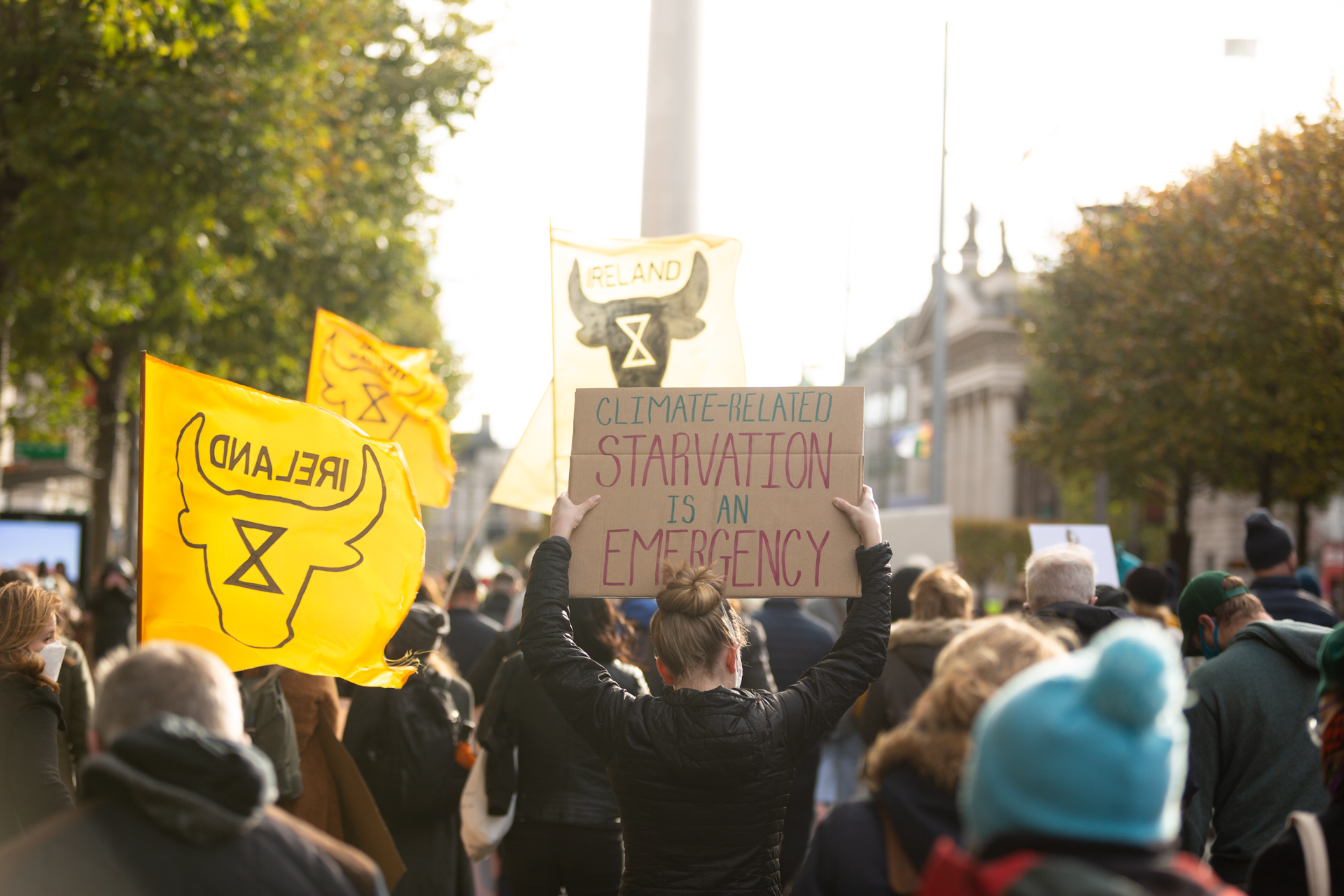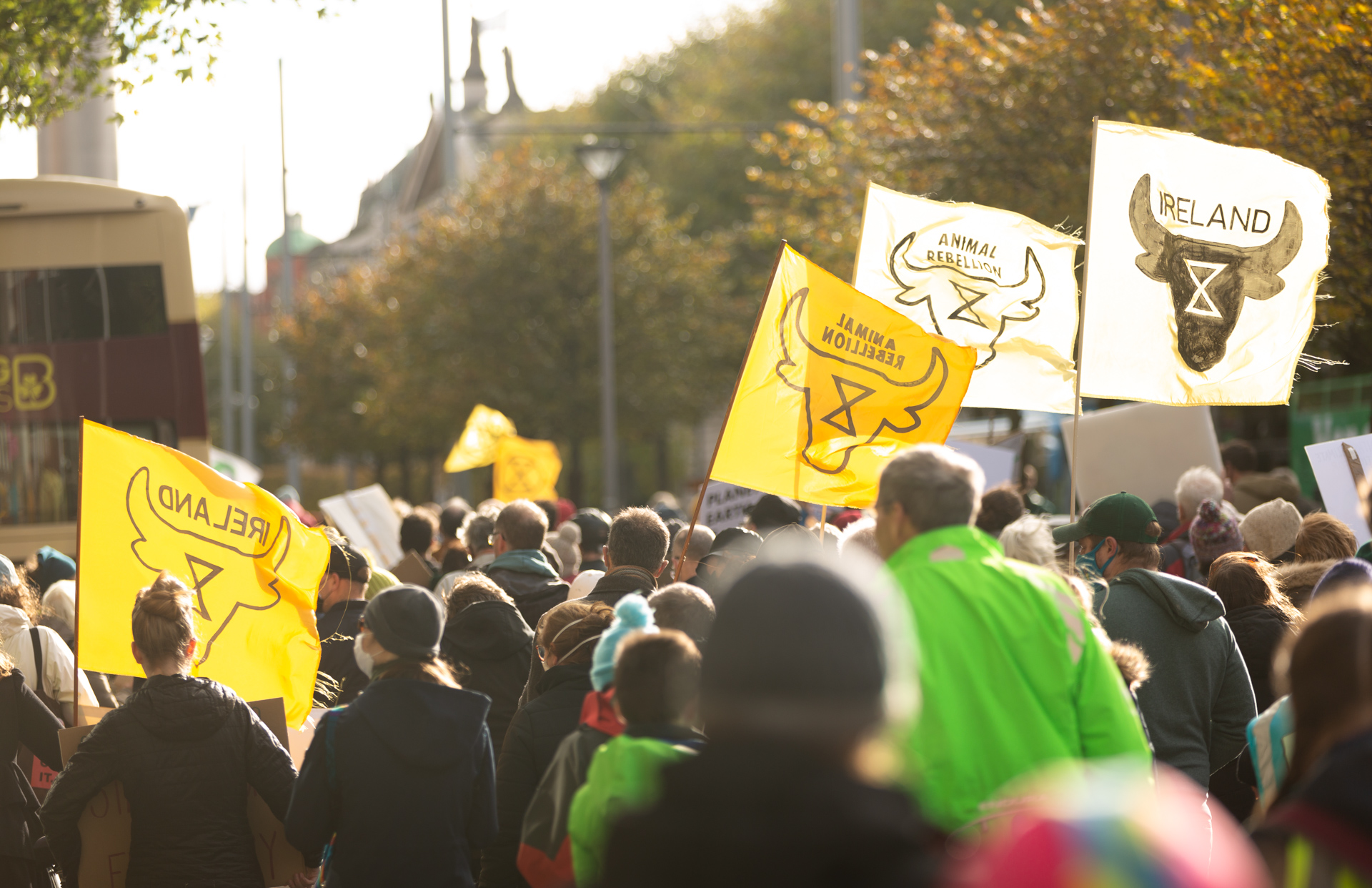 March for Climate Justice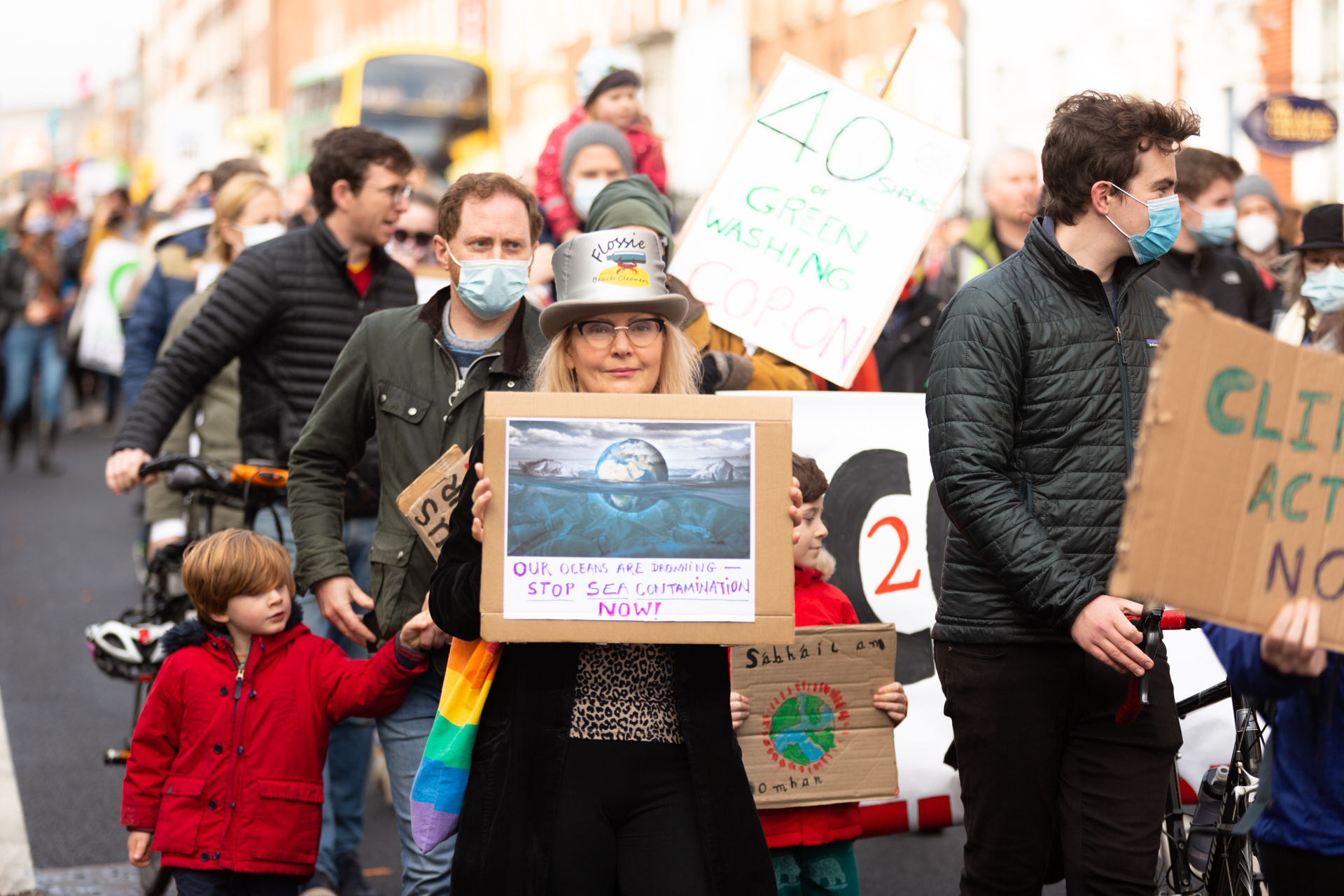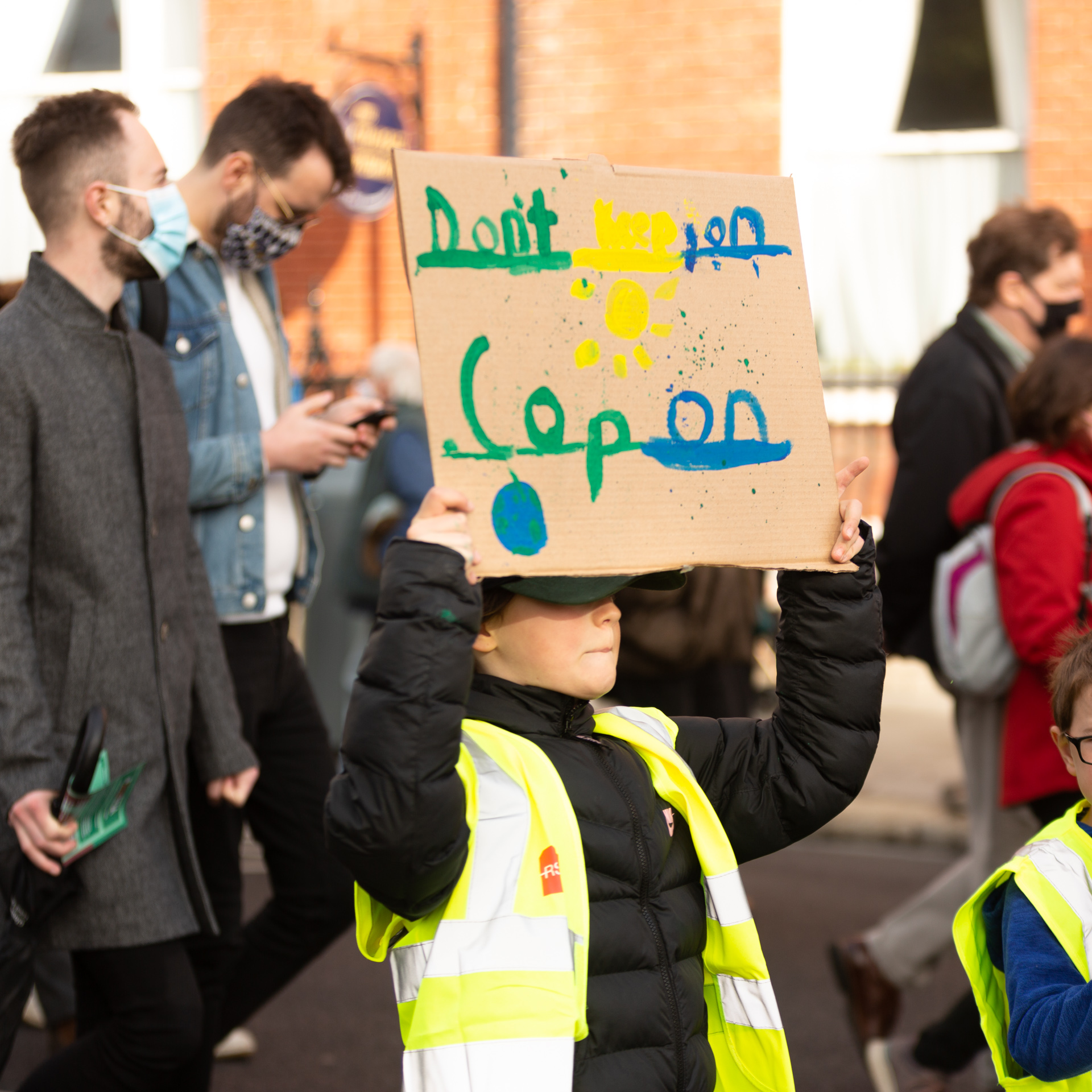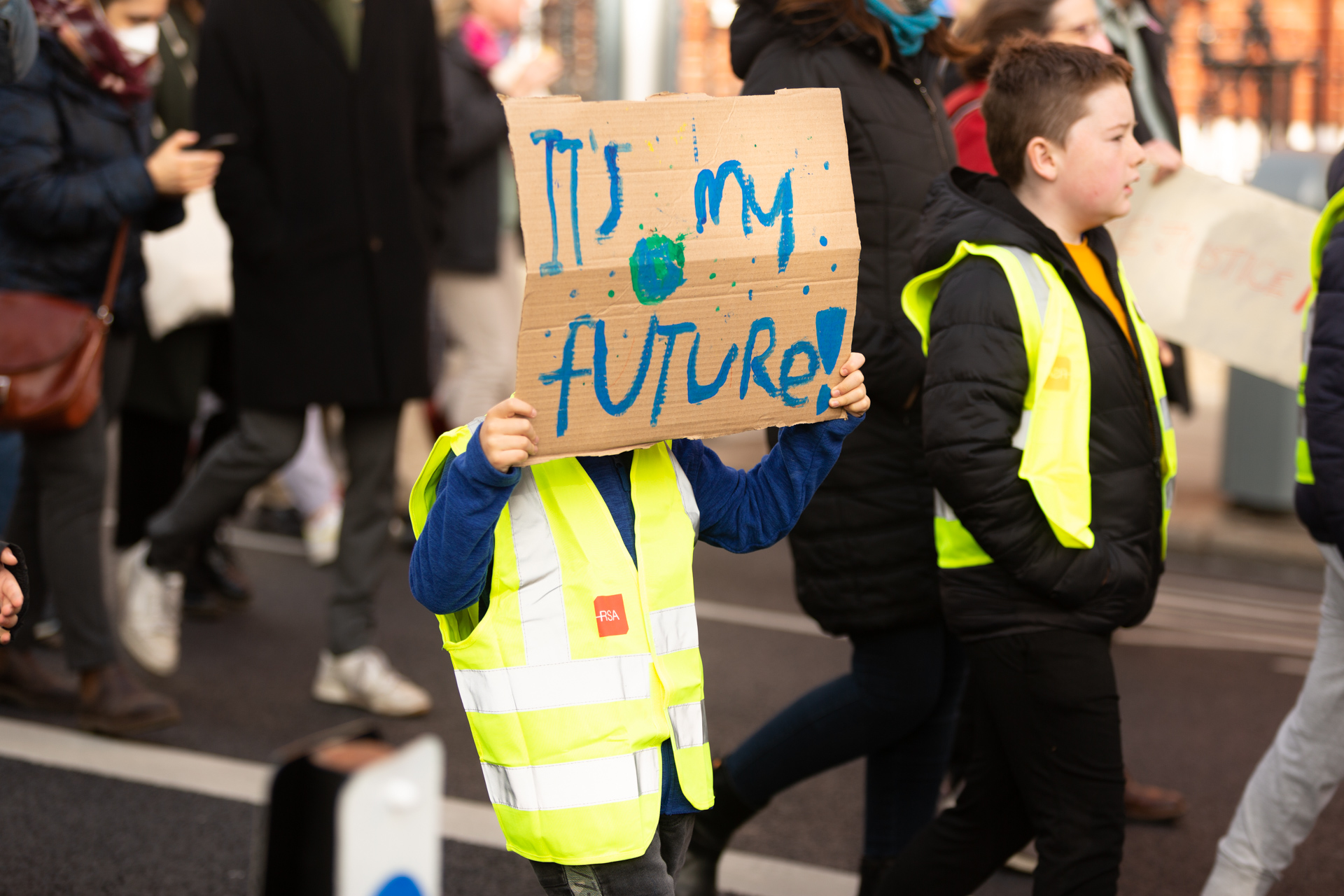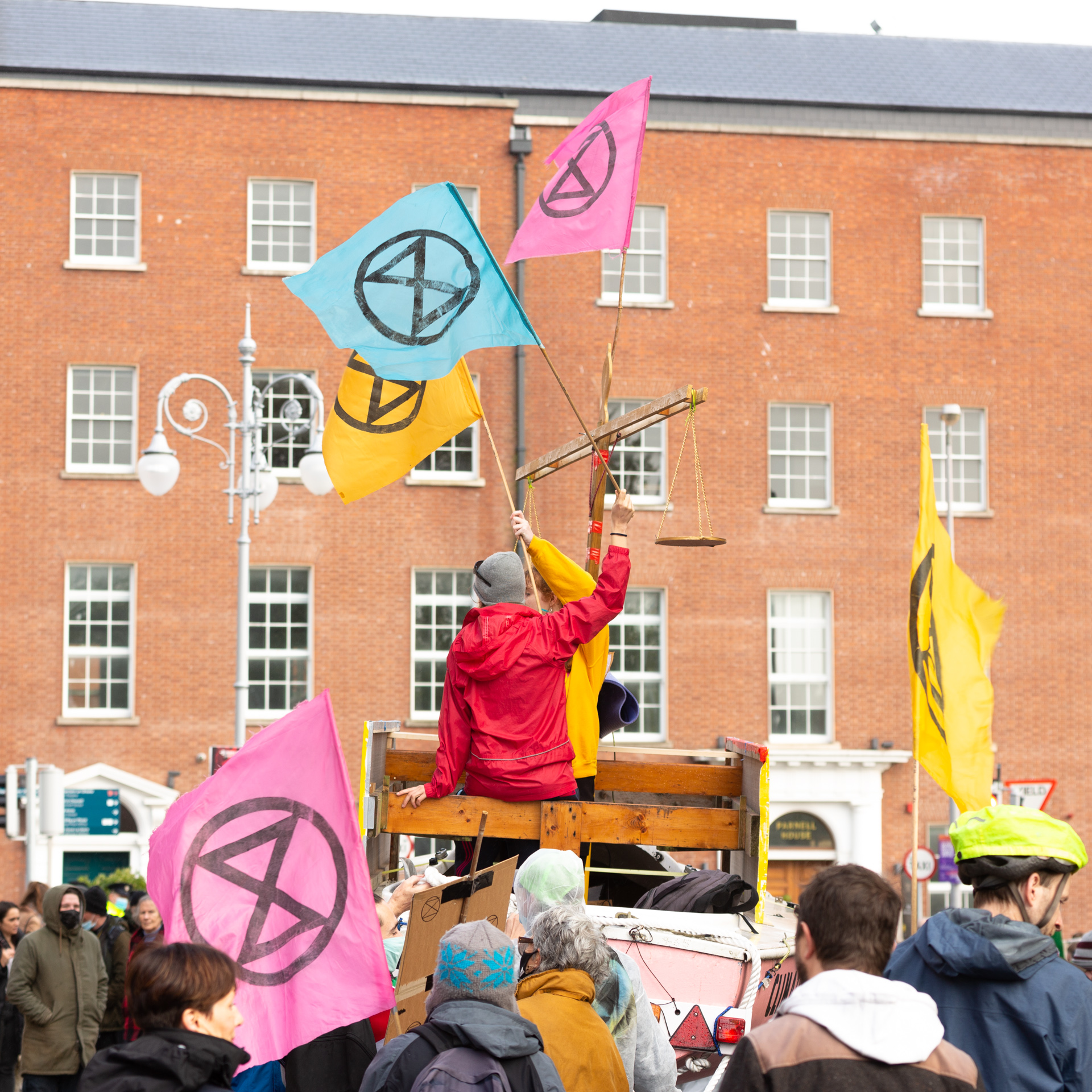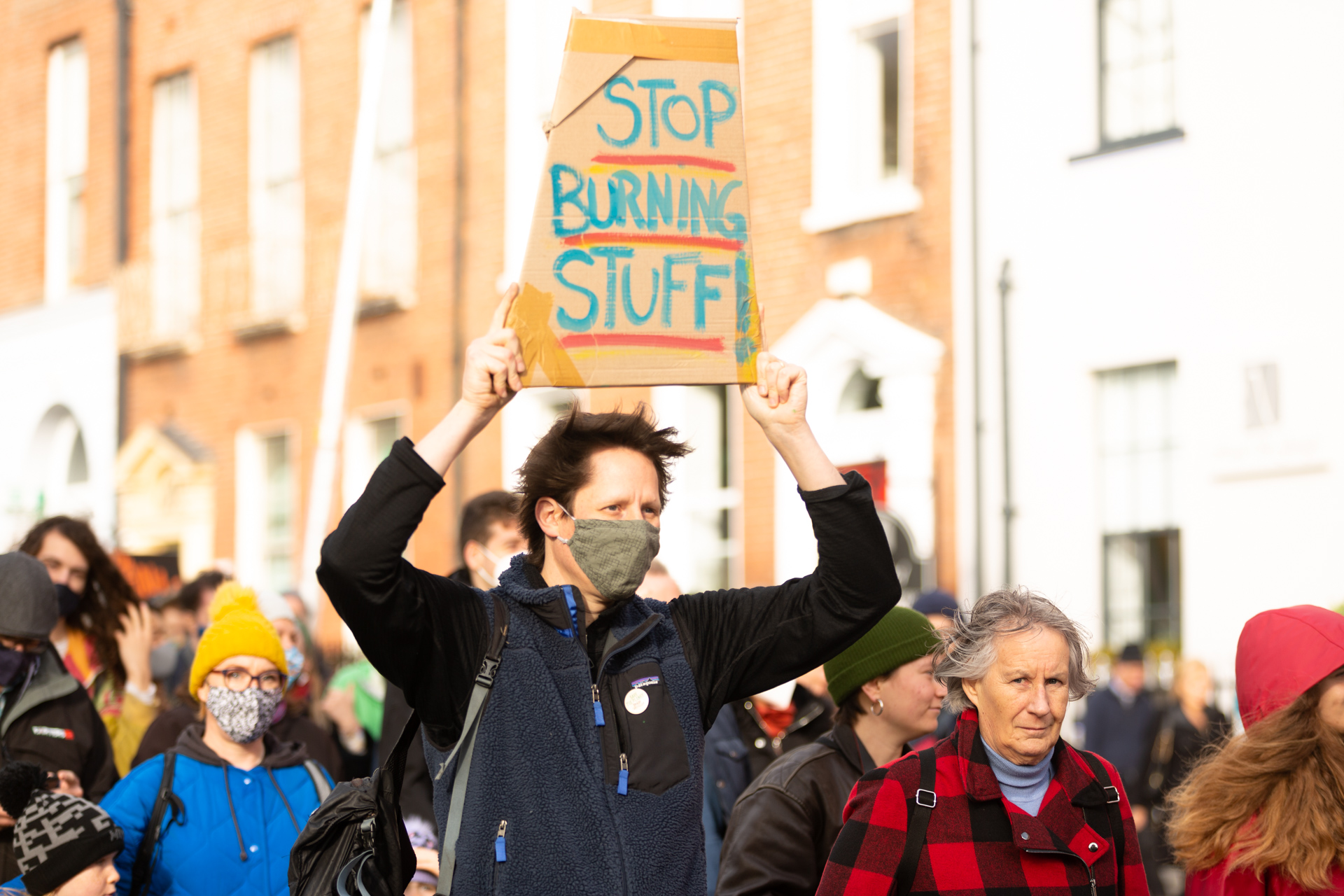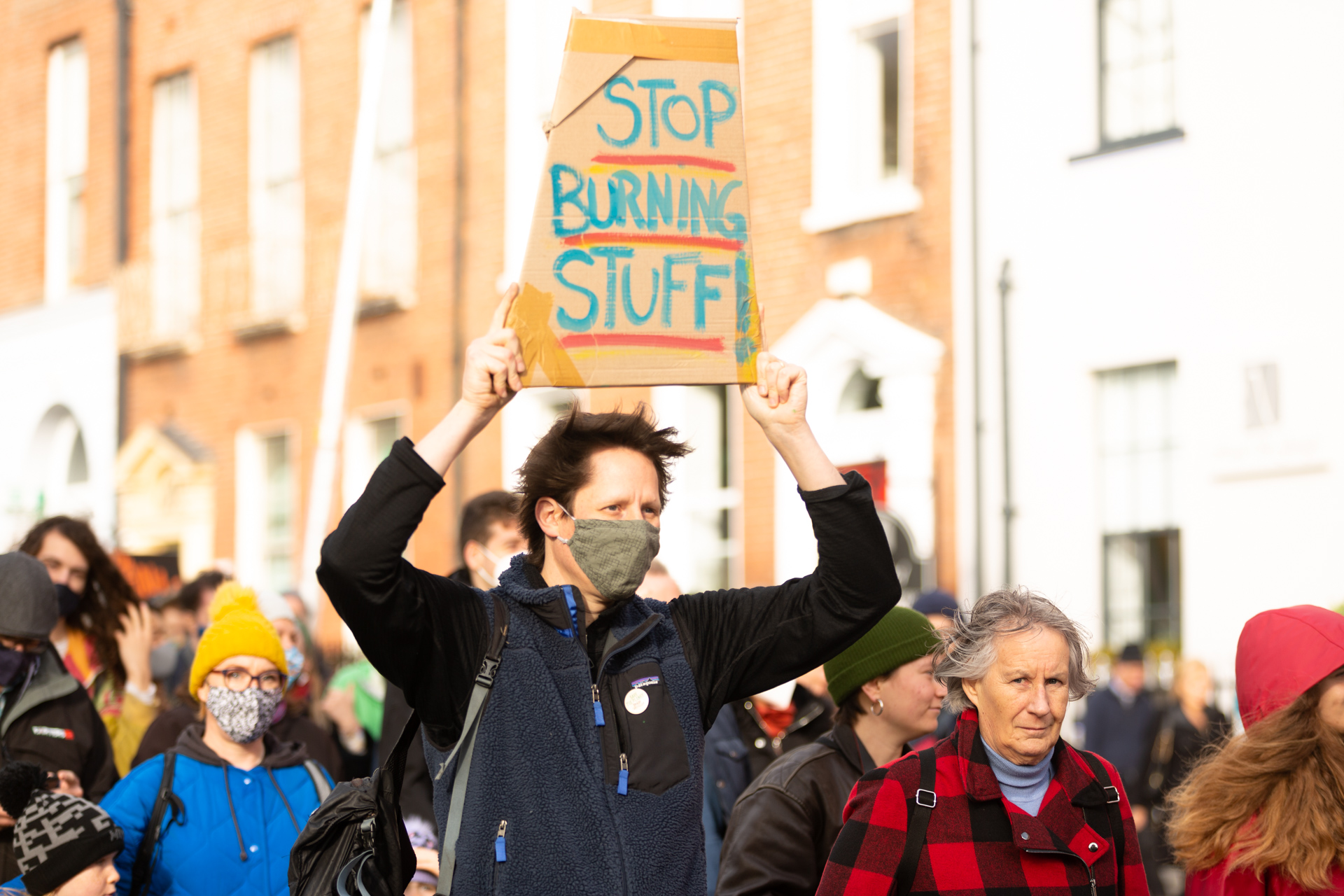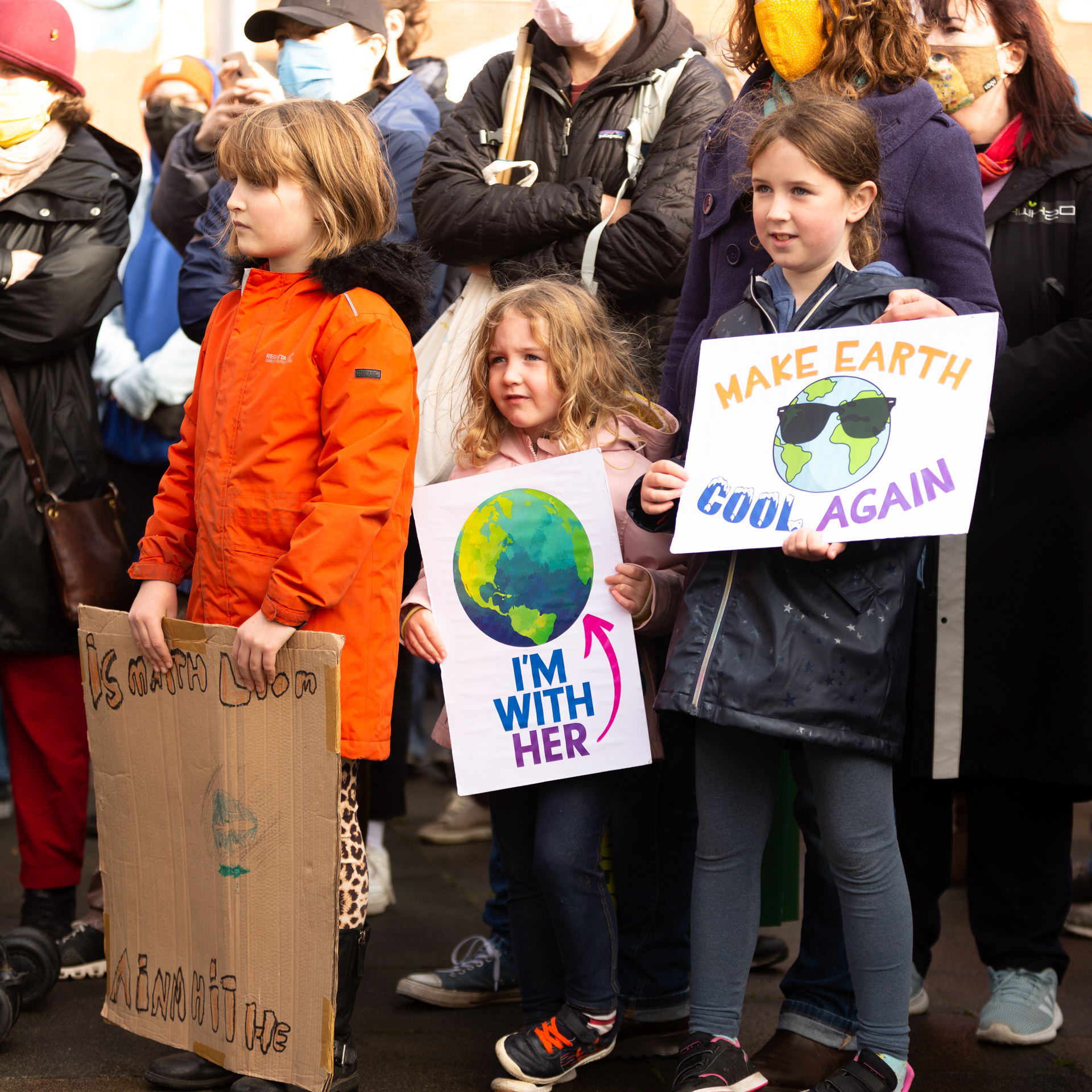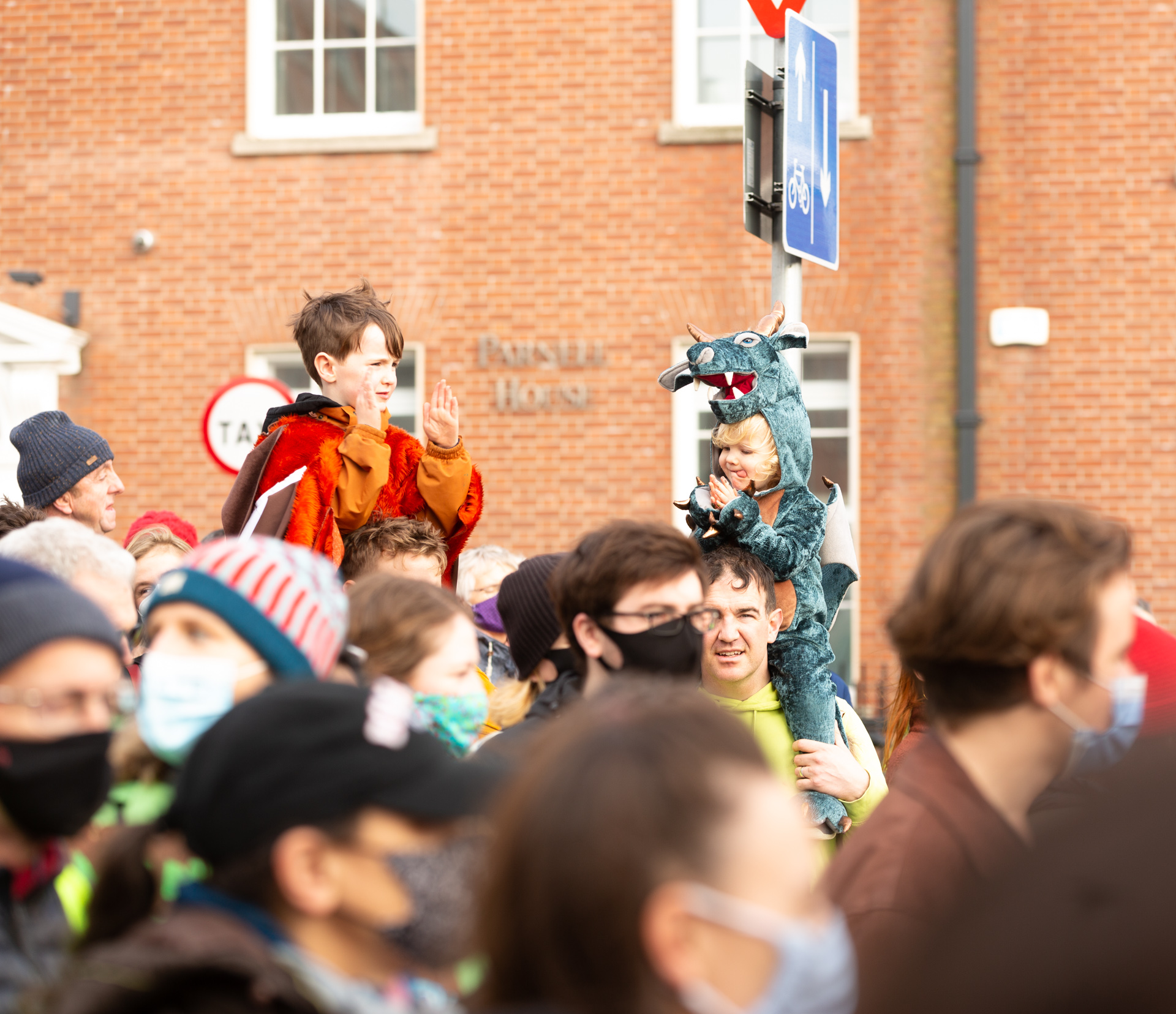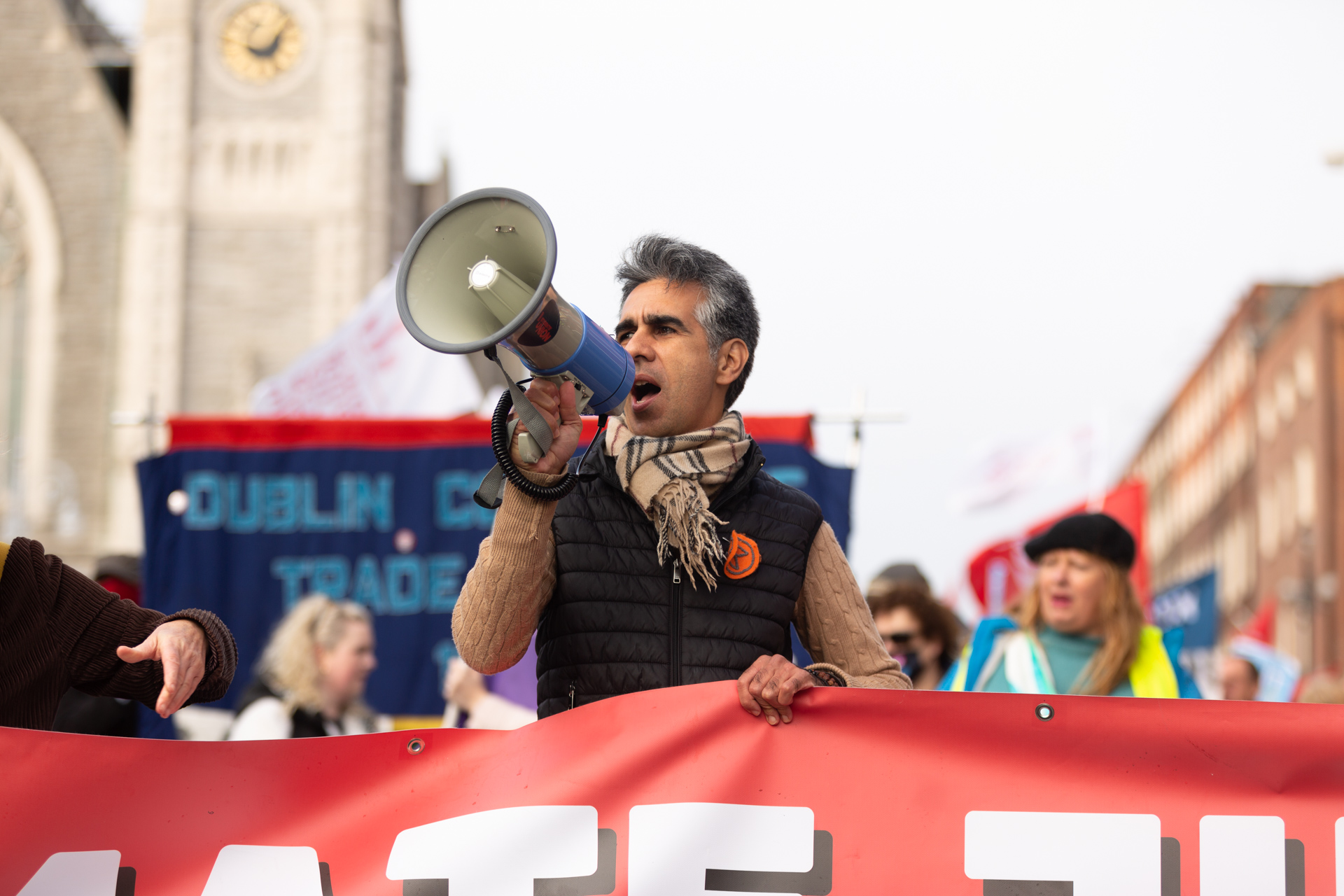 These images are copyright Karl Leonard and not for reuse without contacting Independent Left first.
Why we are against Climate Geo-engineering.